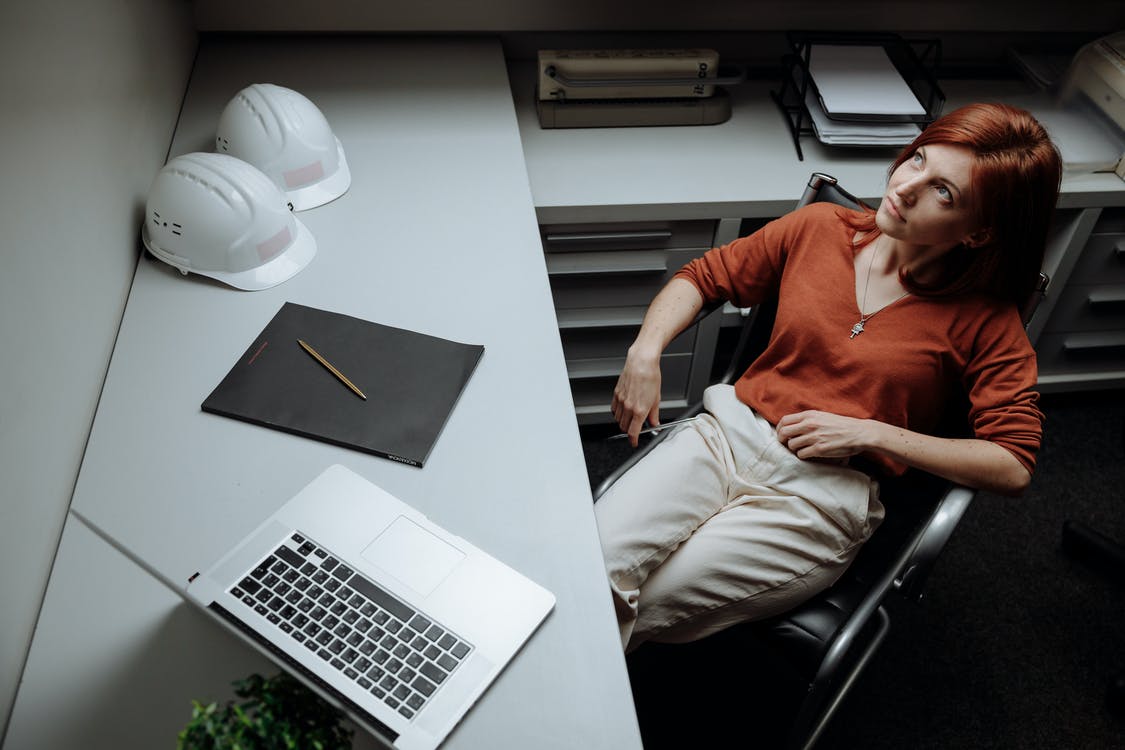 There are many reasons to stop tracking your construction projects in Excel, chief among the lack of speed, accuracy and industry-specific functionality you will find in using the application. The simplicity of the spreadsheet may seem like a benefit that allows your employees to quickly record data in the moment, but the disadvantages are very clear once you require any deeper functionality. This form of manual entry accounting holds your business back from extracting the true value in your processes by limiting consistency, flexibility and automation of your financials and operations.
Streamlining your project accounting and project management requires deploying the right technology to take control of your disparate touchpoints between the back office and field teams and unify those data silos to enable seamless migration. Implementing a modern cloud solution built to deliver the features general contractors and subcontractors need will grant your users access to optimized contract visibility from anywhere and at anytime. SaaS ERP designed for this industry will take your financial and operational workflows to a new level of seamless communication and decision-making with real-time insight into your processes no matter your location.
Here are the five reasons to stop tracking your construction projects in Excel and start leveraging cloud software with industry-specific functionality:
1. Your Project Data Moves Faster Than Excel Can Track
Contemporary markets move at the speed of instant, propelled by the digital transformation of communication technology and the enhancements it has introduced to how people can interact. Web-based solutions in both the consumer and business spaces allow users to capture SaaS functionality on any device, including mobile smartphones and tablet computers. For contractors, this means that your project management must be able to keep up with the pace set by your clients, competitors and even your own employees and subcontractors.
Microsoft Excel will not give you the ability to keep up with the swiftness of these touchpoint movements, and your insight into your data will always lag behind what is actually going on in the field. Your users will run into serious challenges attempting to enter information at the speed it is generated in the real world, not to mention the time required to clean it up and get it in front of a project manager for review. A modern cloud ERP, on the other hand, will consolidate all of those disparate touchpoints into a streamlined workflow that provides users with an intuitive interface and seamless, automated reporting.
2.  Spreadsheets Lack Deep Collaboration Between Users
Office 365 (and now Microsoft 365) introduces web-based access to applications like Excel Online that allow users to simultaneously view and work on documents in real-time. However, the functionality does not offer any deeper levels of collaboration, which means manual work on your user end is still required to transfer data over from your spreadsheets to every other database it needs to be in. Information living in any other type of file will also need to be migrated by hand or converted to the right format even with cloud connectivity.
Your construction projects feature many touchpoints that will require many different types of data to be entered, which can also require many different types of media such as photos and illustrations. Excel is too limited in purpose to ever provide you with the right level of collaboration functionality you need to track all of this data seamlessly within a centralized workflow. You must deploy a modern solution designed to deliver a unified viewpoint for your particular industry requirements to allow your teams to be able to exchange information without losing a beat, with dashboards that facilitate fast and collaborative interaction.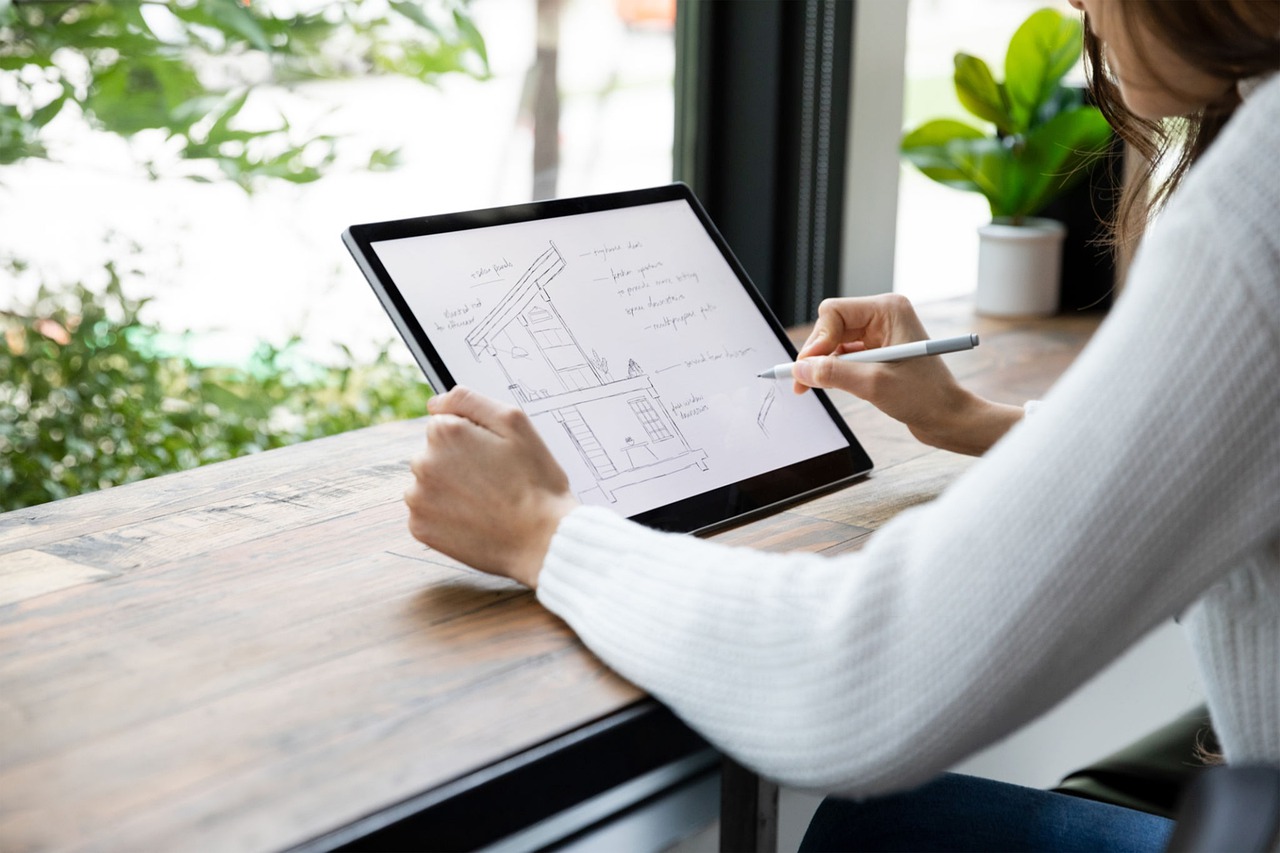 3. Manual Entry Leads to Silos and Data Drift in Excel
Traditional financial and operational management tracking procedures that had to be processed by hand inevitably led to data drift as new touchpoint introduced into the workflow contributed to a game of telephone. Even with the advent of electronic recordkeeping, applications like Excel will still produce inaccuracies stemming from human error that accompanies manual entry and migration, which remains the required mode of transferring information to and from spreadsheets. This also leads to silos forming within teams and business units, which in turn will exacerbate mistakes as the lack of insight and easy communication obstructs the data being recorded.
Construction project management requires traceability and visibility to enable accurate forecasting for your contracts, or you risk losing your ROI for all the resources your have contributed. Software automation built for contractor needs specifically will deliver much more control than relying on basic formulations in Excel. With a modern ERP, you will be able to streamline data entry and migration to ensure it is standardized between your in-house users and contractors, as well as leverage audit trails to traceback errors to enforce accuracy across your reporting.
4. Processing and Approvals are Slowed Down by Spreadsheets
While spreadsheets may seem useful for tracking the myriad figures your construction projects produce, the functionality is much more limited (or nonexistent) for more specific activities. This will make slowdowns in your firm's decision-making unavoidable as every bill and document has to be reviewed and processed meticulously before being approved manually. If human error enters the picture, then even more time has to be spent isolating and correcting the mistake – if it is even caught in time, otherwise additional workhours will be wasted on items that have already been looked over.
Excel will force yet more manual activity on your team for each category of construction-specific procedures that cannot be handled directly in a spreadsheet, but are still required for your project management and accounting. In a modern software solution built for your industry, the workflows for these processes are centralized and connected to the same database hub that can be accessed with right role-based permissions from any device, including on a mobile app. With a cloud-based system designed for general contractors and subcontractors, your project managers will be able to receive alerts and notifications in real-time on their smartphones to enable quick approvals from anywhere, anytime.
5. Your Construction Projects Need Features Excel Lacks
Excel is a mass market application built to provide the most basic tracking features for home and business users across the globe – in other words, there are few options to capture deeper functionality and fewer that enable you to pivot for change. If your firm grows or if the market experiences another disruption as large as the COVID-19 pandemic, then relying on spreadsheets will only end up hurting your reporting in the long run. You require true construction project management and accounting software to ensure your team can handle these pain points with right technology.
The key to finding the right system is to seek one that is flexible to your circumstances, which will empower you to extract maximum value from each of your processes. The best-fitting solution will enable you to customize reporting for your internal culture, be scalable for your growth strategy and provide easy access to the function-specific integrations you need all while delivering seamless construction management features. Neither Excel, desktop accounting applications nor legacy contractor software will grant you all of these benefits – only a modern cloud ERP crafted for your industry will enhance your operations.
Empower Your Project Management with Real Construction Software
To get the best value return on each of your construction projects, you must stop relying on Microsoft Excel spreadsheets alone to track all of your disparate data. Implementing a modern cloud-hosted solution built with contractor needs in mind will grant you access to many advantages over Excel, including real-time insight into your operations from the back office to teams in the field.
Download our free whitepaper by filling out the form and discover even more Undeniable Benefits of Cloud Construction Management Software.