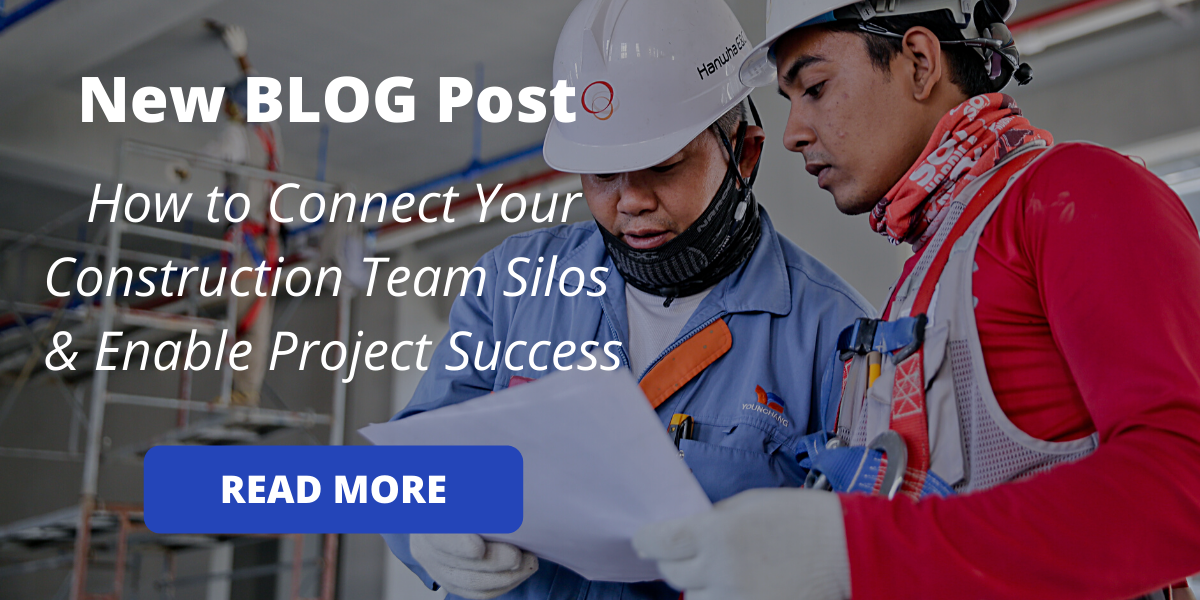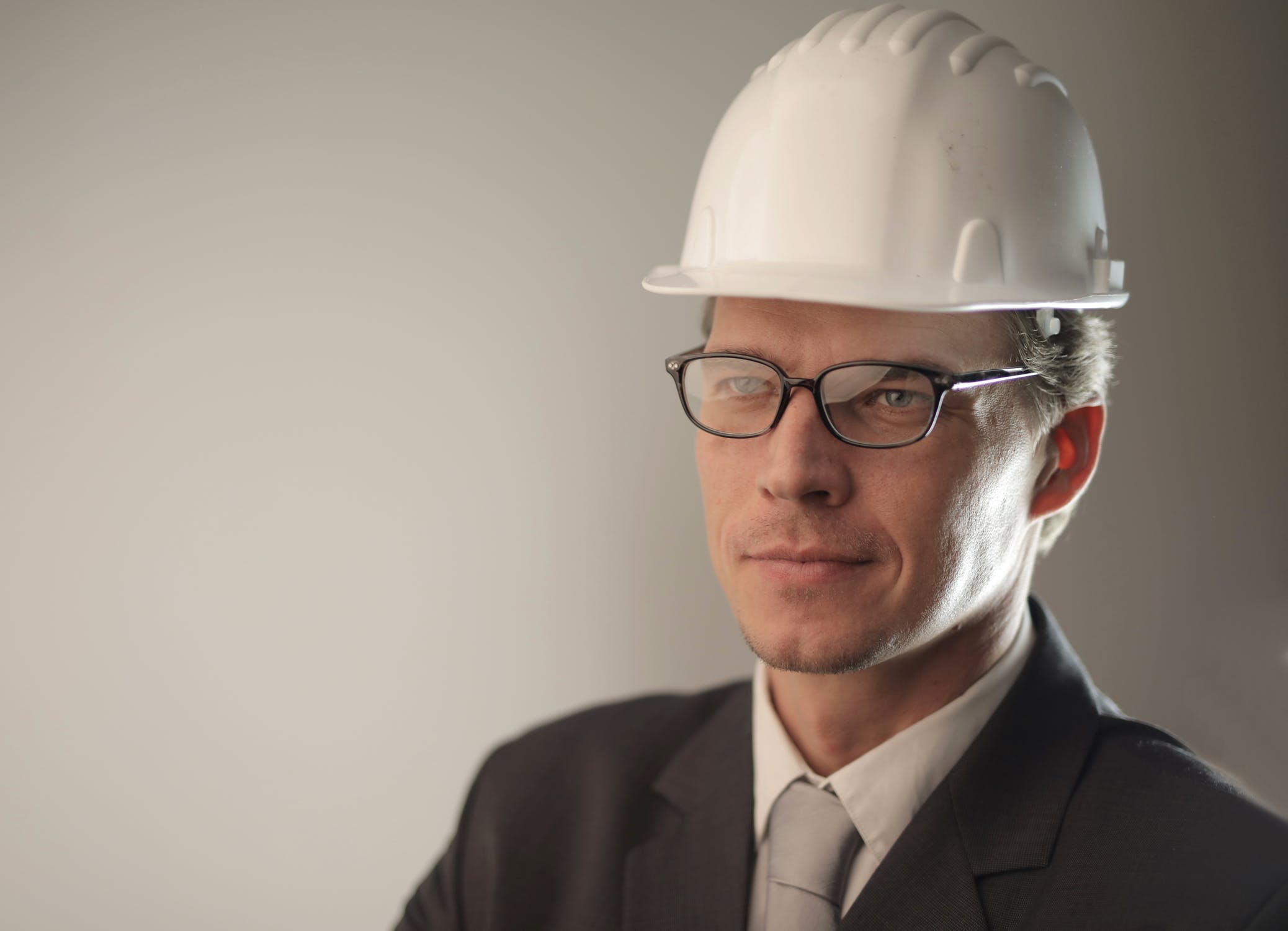 Eliminating data silos and connecting your disparate construction teams with a modern, industry-built cloud ERP will enable you to increase project success. Acumatica is a native SaaS solution featuring a vertical-specific module suite designed to streamline project management and accounting for contractors, subcontractors, and builders. Deploying this state-of-the-art system allows construction professionals to automate back office processes and field operations while enabling visibility across all   teams and touchpoints.
Legacy systems for the construction industry lack opportunities for integration and seamless data transfer between applications, depriving you of insight and leading to inaccurate information entry. Modern cloud software that is built with contractor needs in mind are more flexible, scalable and customizable, allowing easier connection between disparate solutions and teams. Unify your data and remove  team silos by implementing Acumatica for your construction firm.
Here are several ways Acumatica Cloud ERP eliminates silos and increases project success for  construction businesses:
Consolidate Your Technology Stack to Avoid Disconnections
The key impediment to capturing visibility in the back end is a lack of integration within your technology stack. Not every application is built with this in mind, and quite often firms like yours will discover that all those separate pieces of software you paid for do not talk to each other well. By deploying a completely consolidated application suite, like Acumatica's construction solution, you are able to capture visibility across your operations.
Software and hardware that do not communicate seamlessly with each other force you to record and enter data manually between each system, over and over again. No matter how advanced that individual application is, if it was not designed to be flexible and customizable enough for integration, you will have to continue transferring by hand. Implementing a scalable modern cloud ERP will ensure that data is seamlessly recorded and exchanged in the back end with minimal extra work required by your users.
Migrate Away from On-premise Legacy Solutions
Legacy software living in on-premise servers are increasingly outdated and detrimental to industries like construction, where COVID-19 social distancing has imposed new safety and technology requirements. Rigid applications and hardware severely limit your firm's ability to adapt in disruptive times can completely eliminate  your ability to access information outside of physical proximity. Modern ERP moves faster and much more seamlessly than traditional systems with real-time data capture available anytime, anywhere, on any device with internet access.
Many legacy solutions have added drawbacks for cybersecurity, even those that have supposedly upgraded for modern functionality and technology features. Outdated systems come with tons of security gaps in their framework and present a very real danger when being integrated with other, newer applications and networks. Unless their publisher has done extensive work to plug in every security hole, the parts of the software that were never meant to connect to the Internet could leave backdoors open when they are implemented via stack integration.
Implement Secure Cloud Construction Software
The Acumatica cloud construction software suite features project accounting and scheduling management, job costing, and so much more, all hosted completely in a secure digital environment. This means your teams will remain connected through every communication endpoint they can access, with active two-way file sharing and updates. Keeping every business unit in contact helps you in preventing organizational silos from forming and ensuring everyone is armed with the right data for project success.
Maintaining secure remote connections is an especially critical business function during COVID-19, with employees working from home needing to keep in touch with those onsite. Hosting your software in a cloud environment means that those endpoints will remain online without requiring tedious physical maintenance on your part. With added security delivered by consistent patching (and maybe a managed cloud service provider for added measure), you can ensure that your construction teams will be able to continue coordinating project tasks seamlessly even in disrupted work environments.
Deploy Mobile Tools to Collect Field Data in Real-time
The scalability and technology flexibility of a modern cloud ERP also allows for deployment on mobile devices so you can assess data anytime, anywhere, as long as you have access to the Internet. Acumatica features its own mobile app for smartphones and tablets that allow teams in the field to quickly upload and transfer data to users in the back office. Managers can review and approve project costs and updates instantaneously, breaking down the silos and preventing communication lag from holding back your contracts.
With the right customization and back end processes, you can also leverage your mobile tools hosted in the cloud to manage real-time jobsite safety. Once you implement clear safety guidelines, you can develop workflows around enforcing and reviewing these procedures. The dashboards in the Acumatica mobile app will aid you in keeping track of guideline compliance on a daily basis.

Leverage Software Automation to Reduce Human Error
Automating back office construction project tasks with software allows you to enforce accuracy and compliance controls that swiftly sniff out human error. Siloed teams can turn communication and data entry into a game of telephone, with information drift at one or more stages turning into inaccurate reporting and misinformed approvals. Construction accounting and project automation in the cloud will ensure that incorrect data can be reconciled and prevent  any disruption to your financial forecasting.
Choose a System Built for the Construction Industry
Cobbling together a technology stack out of multiple individual function-specific solutions is a sure way to generate siloed data, especially if  the solutions weren't built for your industry. Even most vertical-focused software requires some development for precise business needs, but combining many singular function applications not designed for unique construction demands will force you to compensate with manual processes. Acumatica Construction Edition includes many native features designed with industry pain points in mind, delivering streamlined automation for the data entry and reporting requirements contractors commonly face.
Ensure Scalability to Avoid Silos as You Grow
You can have all the technology in the world and still be beset by silos if your applications and infrastructure do not grow with your business. Software that is rigid and non-adaptive provides diminishing ROI, as you will be forced to adjust your processes to static features which will further hold users back. Cloud ERP is constantly evolving, and Acumatica's architecture regularly receives updates for annual improvements.
Let SWK Technologies Enable Your Construction Project Success
Implementing Acumatica will help you prevent silos from forming and ensure that your construction project teams remain connected in real-time. SWK Technologies is a repeat Acumatica Partner of the Year (2018 and 2019) with multiple cloud software and construction automation experts on our team, and can help you capture the best value from your technology stack.
To learn more, download the whitepaper "Connected Construction: Eliminate Silos, Improve Collaboration, and Increase Project Success" by filling the form: