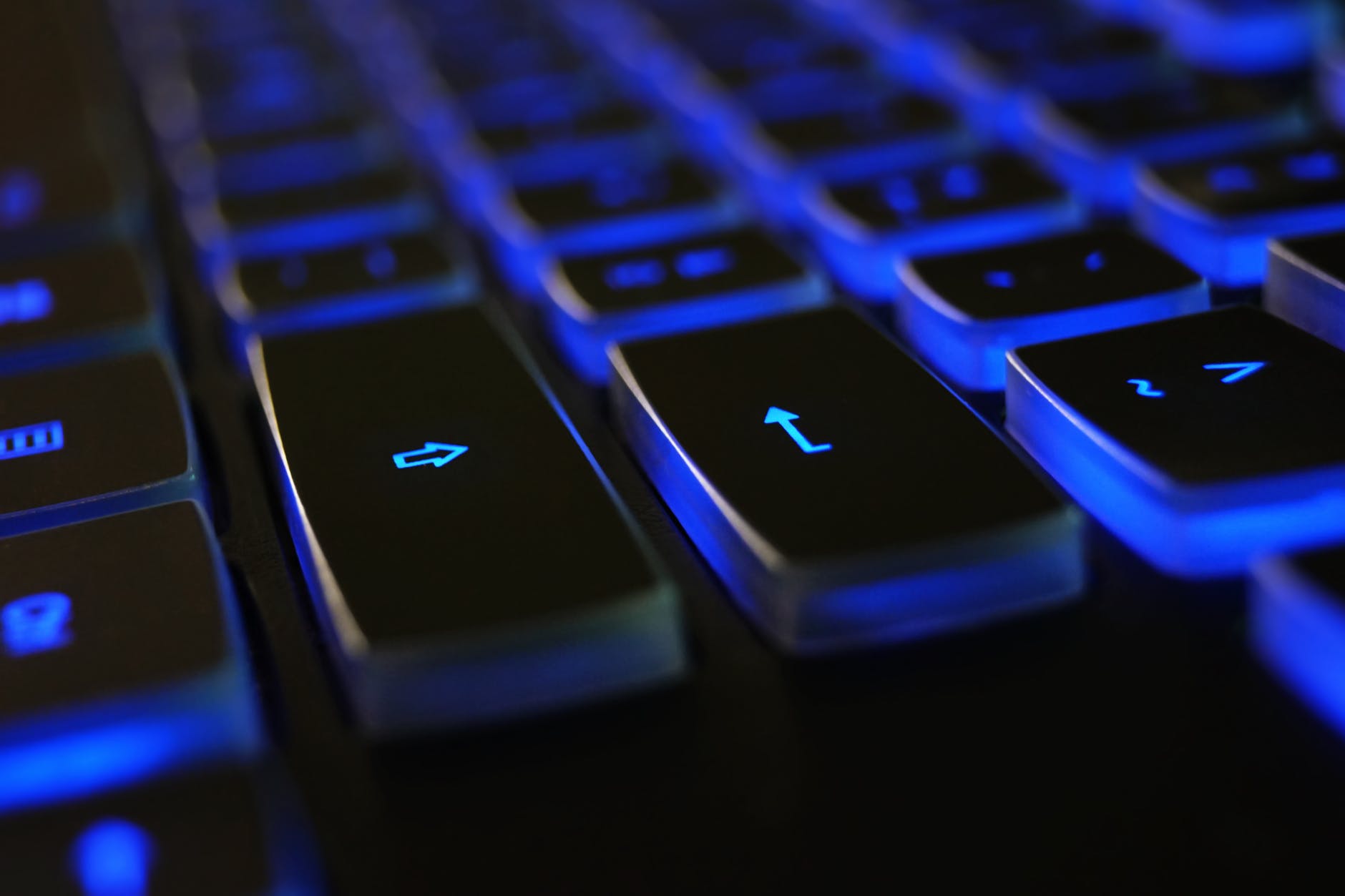 How to Work from Home with Cybersecurity in COVID-19 Times
The coronavirus pandemic is not going to give you a break from cybersecurity – it is even more important when working from home. Hackers are already trying to take advantage of both the uncertainty and the laxer workspace environment to launch renewed phishing and ransomware campaigns. Your network security practices and solutions are key components for business continuity during the COVID-19 outbreak and transitioning to a remote workforce.
You are going to face many questions when it comes to your cybersecurity posture – How many devices use your network? Is your accounting or ERP software protected? Are you using a secure cloud platform?  What data security regulations affect your compliance processes? To name a few. As a solution and managed service provider (MSP), SWK Technologies is here to help you answer these questions with our Business Survival Guide on working from home with network and information security.
Here is a list of the biggest individual factors that will help you determine how to cybersecure your remote workforce during the novel coronavirus pandemic:
Ransomware and Phishing Increase in 2020
Even before the COVID-19 outbreak, cyber threats such as general phishing and targeted ransomware attacks were on the rise for 2020. In many cases, the former was a popular vehicle for the latter as a proven technique for breaching networks. The current situation has only upped the incentives for hackers increase deployment of both these and many more types of cyber attack. The shift away from better secured corporate networks leaves remote workers vulnerable to more discreet hacking methods.
The best defense against spoofed emails, dummy domains and links, and other phishing techniques is cybersecurity awareness training and monitoring. Human cyber intelligence is the best way to spot bad actors in your system; however, in the event you are hit with a malware infection, backing up your data in secure cloud storage lets you restore your network faster. Even if ransomware corrupts your files, backups ensure you can recover your critical information and return to business.
Remote Worker Network and Device Endpoint Security
Remote workers and distributed teams can deliver several benefits, but a downside is the lack of physical oversight and equipment monitoring. It might seem advantageous for both employee and employer to rely on personal computers, smartphones and Wi-Fi routers, but these device endpoints are rarely as secure as they would be in a business IT network. Personal usage of networked devices, whether private or company-provided, will also expand your cybersecurity attack surface as you have no control over who uses the machines and what programs gain access to your data.
Preventing your system from being breached through backend means deploying more dedicated endpoint security tools and better practices. Users in your network will need improved guidance as well as additional layers of protection for all of their devices. Minimal safeguards like passwords can be breached easily, but multiple login steps will help deter attackers from leveraging your remote employees as gateways to your data storage.

Download the Business Survival Guide for More Information
The Vulnerabilities of Video and Web Apps and Firewalls
Security gaps can form in any device that uses unsecured external applications, and basic security controls often are not enough to protect networked computers 24/7. With the rush to download web apps for video communications, hackers are going to be exploiting every legacy RDP (remote desktop protocol) bug they can get their hands on. Individual firewall software programs are not built to identify attacks from the inside, and typically cannot handle more sophisticated cybercriminal techniques.
The reality is you will not be ably to track down every single unsecured app in your user network, but you can encrypt your data and monitor your system diligently for anomalous activity. Unfortunately, your internal resources can quickly be overwhelmed securing your expanding distributed workforce. That is why this is a good time to consider outsourcing your IT or hosting your software applications through a cloud service with security built-in.
Cybersecurity Insurance and Regulatory Compliance
The surge of data breaches last decade made information security regulations and cybersecurity insurance a reality of doing business online. However, do you actually know the extent of your compliance footprint and how much your policy protects you if you are fined? Many data privacy laws and cyber insurance policies were not written with the level of telecommuting COVID-19 has forced in mind.
Information security is an organizational responsibility – your company is the steward of all customer and employee data, so it is everyone's job to protect it against leaks. Every remote worker is a user endpoint that can be exploited for greater network access. Educate yourself on privacy regulations and your cybersecurity insurance policies quickly or consider engaging SWK to help automate your network security compliance.
DOWNLOAD THE BUSINESS SURVIVAL GUIDE EBOOK
Business Continuity for the Coronavirus Pandemic Plan
Business continuity in the traditional sense means backing up your files in secure cloud data storage, but this definition only covers a fraction of what you need for your coronavirus pandemic plan. Having a distributed team working from home in separation requires a certain level of automation and connectivity through software, preferably hosted in the cloud and with access to mobile technology. However, for reasons already covered here, your applications must be cyber secured and monitored to keep your business running smoothly.
Whether an online meeting video app, HR and payroll software, an accounting application such as QuickBooks or ERP such as Sage 100 or Sage X3, or a combination of all, your company will need digital platforms to survive this crisis and they will need cybersecurity. Business continuity and survival during COVID-19 requires you to streamline IT resources for your network users while keeping them protected against hackers.
Telecommuting with a Secure Cloud Platform for Your ERP
Cloud software has already been mentioned here, but needs to be brought up again for the security concerns. Traditional on-premise implementation is thought to be safer, but both models require you to adjust your cybersecurity posture. Digital transformation is moving most applications towards cloud connectivity and even legacy solutions have RDP for remote access – which makes them extremely vulnerable to hacking.
Security for cloud systems also has pros and cons, but they are easier to protect for providers who know how to and are committed to doing so. The trap that both users and their cloud service hosts fall into is following the route of traditional solutions with network security left as the customer responsibility. SWK's Secure Cloud Hosting solution removes this burden by deploying a SOC (security operations center) to handle cybersecurity on the backend, allowing your remote workforce to do what they do best without worrying about being hacked.

Are Your Work from Home Computers Secure? Uncover the Answer
SWK Technologies put together our Business Survival Guide to help educate you on cybersecurity, software automation and business continuity when working from home. We will continue to offer guidance and resources to enable you to secure your computers and continue capturing the best value from your technology during the coronavirus epidemic.
Sign up for SWK's webinar recording on-demand, "How to Cybersecure your Remote Workforce," to learn more about what steps you must take to protect remote workers and your network from hackers.