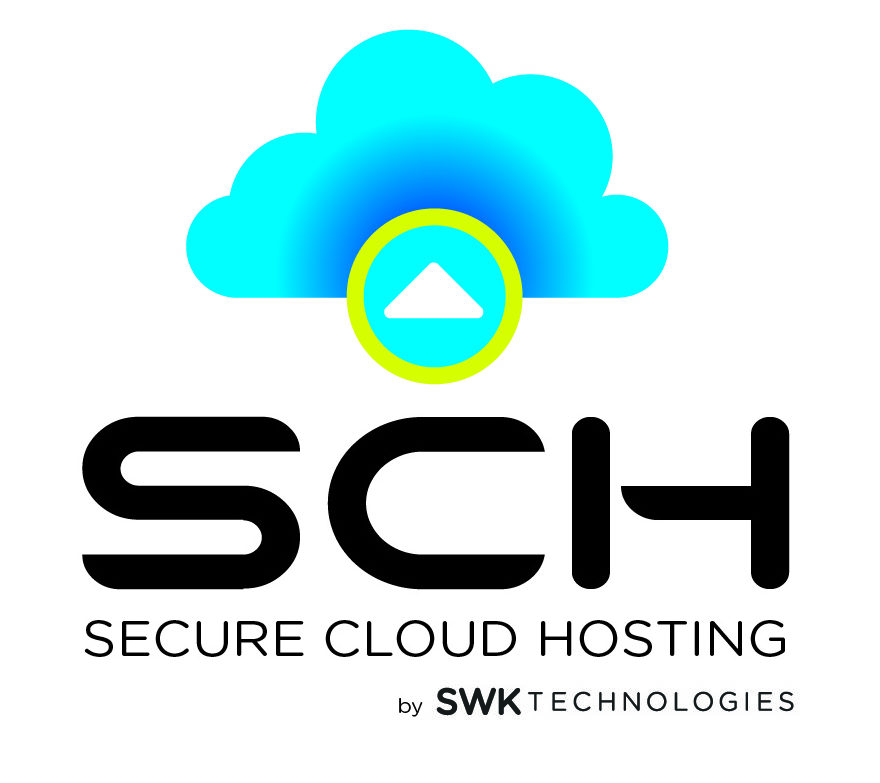 SWK Technologies has launched its Secure Cloud Hosting (SCH) solution. SCH is the only cloud application hosting solution in its market supported by a security operations center (SOC) to aggressively and proactively protect customer applications and data.
Cybersecurity can be expensive and out of the reach of most SMBs, but with the upsurge of cybercrime, SWK entered into a select partnership with CyberHat* in order to provide an affordable, enterprise-class Smart SOC service.  The SOC is comprised of a team of cybersecurity veterans that proactively seek out hacker footprints to protect customers' networks and data on a 24x7x365 basis (see www.SmartSOC.com for more information).
Additionally, SCH minimizes customers' complexity of using one vendor for software, one vendor for hosting and another vendor for data or network security. SWK has extensive experience in each of these practices. SWK has over 5,000 accounting and ERP software customers, and is a Sage Master Developer, the Acumatica Partner of the Year and a top MSP (managed service provider). Through SCH, SWK provides a "single solution vendor" whereby SWK can host your applications, service them, protect them, and provide a single point of contact for all software and infrastructure needs.
SWK developed SCH to host SMB companies' most common applications for accounting, enterprise resource planning (ERP), process automation, and office productivity including Sage 100cloud, Sage 500, Sage X3 (Enterprise Management), Acumatica, Epicor, Infor CRM, the Microsoft Office suite, and more. SCH is far more affordable than Amazon Web Services (AWS), Microsoft Azure, and other mainstream hosting services meant for larger companies.
The benefits of SCH to SMB customers are unparalleled. SCH requires less management and is less expensive than on-premise computing. SCH provides more infrastructure up-time and is scalable, facilitating higher productivity and ramp up during surges in work volume. With SWK's software and infrastructure expertise, it's easy to troubleshoot IT problems, easier to manage software, and faster to deploy new applications. And, it's more secure than any other cloud application hosting service in the SMB market.
Learn more today about having a single solution technology partner. Contact us.
*CyberHat was named a Security Operations Center (SOC) "global emerging leader" for cybersecurity by Forbes.
Find Out More About Secure Cloud Hosting