Ready to see a demo of the latest in cloud construction software? Click here.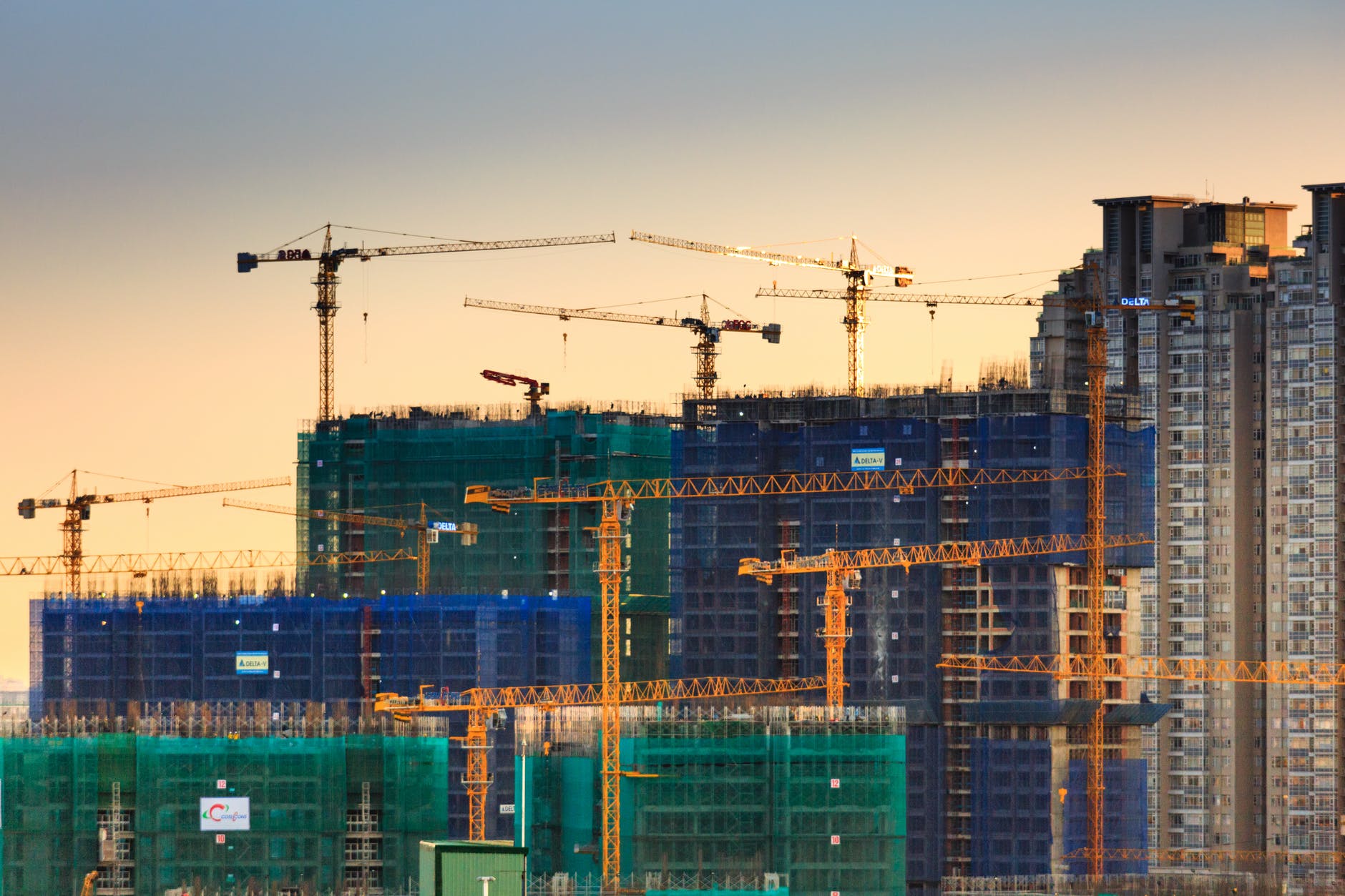 Mike Duberstein
Solution Engineer
SWK Technologies, Inc.
Picture the following scenario – you're a rapidly growing general contractor and you are starting to feel the pain of getting too large for your current construction accounting software. It seems like everything is being managed with Excel spreadsheets, but Excel wasn't designed to handle photo and drawing logs. Your project manager is going bald because he is constantly being given revisions to the architectural drawings, but there is no way for him to tell which drawing is the current one!
The accounting software you are using was meant for small business, and it served its purpose for a time, but it just wasn't built to solve for these types of problems. You need to move on to an application for construction project management that can handle your growth. There are so many options out there, so where do you start your search?
Having implemented five different construction-specific systems in my career, I submit that there are three things that are absolutely crucial when evaluating your next construction ERP software:
Cloud-based Construction Accounting Software
First, rule out any solution that is not cloud-based construction accounting software. A SaaS or hybrid application that can be accessed through a web browser is obviously a very convenient feature, but there is a deeper reason to make sure the next system your company is on is a cloud-based ERP.
The cloud is the direction that technology is headed, but there are still a number of legacy construction accounting applications on the market that remain popular choices. If an option you are looking at is not cloud-based, it is likely an indicator that the software you are evaluating was not written by the publisher that is currently selling it. This means that what you see is what you get with that product, and very few significant developmental improvements will be made to it.
Conversely, if a product is already designed within the cloud, there's a good chance that the software is on the cutting-edge technology-wise and will continue to make improvements to their product. Acumatica was born in the cloud, and the vast majority of their employees are dedicated to product development. When evaluating a publisher's product, I strongly recommend that you look at the other products that the publisher sells, and see if they sell any solution that is not cloud-based. If they do, be sure to find out their roadmap for improving the product you are considering.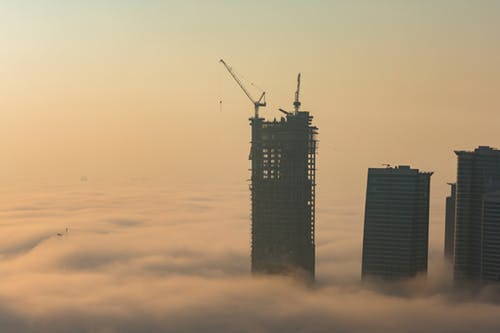 Construction-Specific Project Management and Job Cost ERP
Second, make sure that the software is actually construction software. There are solutions on the market that allow you to job cost, but that are not specifically construction job cost ERP. These solutions enable you to be able to track your job progress, but they will not be able to handle construction-specific features such as AIA billing, retainage, RFI's, lien and compliance tracking, and daily field reports, just to name a few.
If the solution you are looking at is not built with your industry in mind, they will either not be able to handle the construction-specific items listed above, or they will have a clunky workaround that is a real pain to operate. Acumatica can handle all of these out of the box, plus they have over 200 third party software partners, or ISVs, who can handle any niche specific need you may have across any industry.
Regarding construction ISV solutions, Acumatica has a silky smooth integration with big players like ProEst, an excellent estimating solution, and ProCore, who have made a name for themselves as the industry standard for construction project management.
Choose an Acumatica ERP VAR with Industry Experience
Third, find a value-added reseller, or VAR, that has experience and can truly partner with you. Implementing construction ERP, or any type of software for that matter, is a long and difficult process. The last thing that anyone wants to do after they finish an ERP implementation is go through another whole implementation.
Yet, that is exactly what happened at a construction company I worked for earlier in my career. They were sold a product that didn't fit their business needs by a VAR that only sold one product. I was the internal project manager that was responsible for getting us live with that product, and it became painfully clear that it was not a good fit. Less than a year and more than $100,000 later, they ended up leaving the product they had just bought in favor of Acumatica.
SWK has been Acumatica partner of the year two years in a row. We are a large, very experienced VAR that is unlike any other. We have our own implementation team, as well as our own developmental team to help customize our products to fit your needs. We sell much more than just Acumatica, and are able to work with you to provide a solution to meet all your business needs.
Talk to SWK to Find Your New Construction Software
Choosing a new construction accounting and project management solution can seem like a complicated decision, but relying on your legacy or desktop software will cost you more. Take advantage of SWK's extensive industry and product knowledge to find the system that provides you the most value and makes your processes seamless.
Contact SWK Technologies for more information on Acumatica Cloud ERP and how it allows contractors to better compete in the construction industry.
Contact the construction software experts at SWK Technologies