Mike Duberstein
Solutions Architect
SWK Technologies, Inc.
As a Solutions Architect here at SWK Technologies, it is easy to be focused on all the cool features of Acumatica. However, cool features don't mean much if they don't solve practical problems.
Before I came to SWK, I spent the entirety of my career working with project managers. I saw a wide range of workflows and processes, some more efficient than others. I spent some time recently thinking back on all the hoops I used to have to jump through in order to do my job, and I was struck by how much the basic functionality of Acumatica solves and improves upon so many of those workflows.
So, today, I want to step into the role of a construction Project Manager and, drawing on what I have seen and experienced in my own career, give a glimpse into what it took for this PM to perform their job before Acumatica, as well as what it takes to do their job now. Here's a look at life Before and After Acumatica:
Job Cost Reporting

Before: I had to wait for weekly reports to be run, and if I wanted more detail, I had to specifically ask for a transaction report associated with a particular cost code.
After: Right from the project record, I can get a live look at job cost progress without ever running a report. Additionally, by utilizing the 'View Transactions' functionality, I am able to do deep investigative dives to see what the cost is comprised of.

Change Orders

Before: We did change orders entirely in Excel, and it was hard to track them.
After: I can manage change orders right from the project record. I can also send the change order to the owner right from Acumatica.

Purchase Orders

Before: I used to just give vendors our job number as a PO. If they didn't put the job number on their invoice, it was a pain for the AP Clerk to figure out which PM should be coding it.
After: It's so easy to generate POs from Acumatica that I have been utilizing that feature. This gives me a whole other category of original/revised/actual values in the "committed costs" section to monitor and forecast job cost. Plus, now I can send POs to the vendors straight from within Acumatica with the click of a button. The AP Clerk loves it because she knows exactly what cost code and commitment each invoice is for when the invoice arrives.

Dashboards

Before: We didn't have anything even remotely close to dashboards in our system before, and it was easy for things to be swept under the rug unintentionally.
After: with just a glance at my project manager dashboard, I can see where my project is at in a very visual way.

AIA Billing

Before: I had to work with the billing specialist to help fill out a manual AIA form, which sometimes wasn't that big of a deal, but sometimes it was honestly a huge pain.
After: A standardized AIA form prints already filled out based on the schedule of values that I fill out. Redundancy eliminated.

Drawing Logs

Before: We kept drawings in a shared folder, with a naming convention that helped us understand what discipline the drawing was for and which drawing was the current one. It was a little confusing, but it worked out ok.
After: the drawing logs are housed in Acumatica, and I can use filters to easily pull the current log by discipline.

RFI Management

Before: we would simply send emails to the firm that was handling the particular drawing in question. It was difficult to remember to follow up.
After: I have a dashboard that shows how many outstanding RFIs there are, and I can send the RFIs right from Acumatica! It's much easier to manage now, and RFIs never slip through the cracks.

AP Approvals

Before: We had a physical folder with invoices that were stamped. I would code the invoices on the piece of paper and then hand them in to be entered in our old accounting system by the AP Clerk.
After: The AP Clerk enters the bill first, and all I have to do is look at the approval on my phone and code it! The invoices that are associated with a purchase order are especially easy.

Expense Receipts

Before: I had to save all of my receipts and physically hand them in once a month or whenever I was in the office. It was tough to keep track of and occasionally I would lose a few receipts
After: Now I am able to manage my expense receipts right from my phone, and it couldn't be easier.

Project Issues

Before: I would write down project issues, but they weren't at all associated with the project record in our old accounting system, and there really wasn't a log to easily view past issues.
After: Now, I can enter project issues while I am on site right from my phone. I can also view project issues on a dashboard that I had created for me, so I can identify overarching patterns and address them.

Daily Field Reports

Before: We didn't really have daily field reports before, we would just talk on the phone, exchange emails, and meet weekly to discuss how everything was going.
After: We still meet, but with the detail that I can put on the daily field report, our meetings have become a lot more specific and productive. Plus, everyone with the correct permissions can hop into the DFR module at any time and review both current and past reports.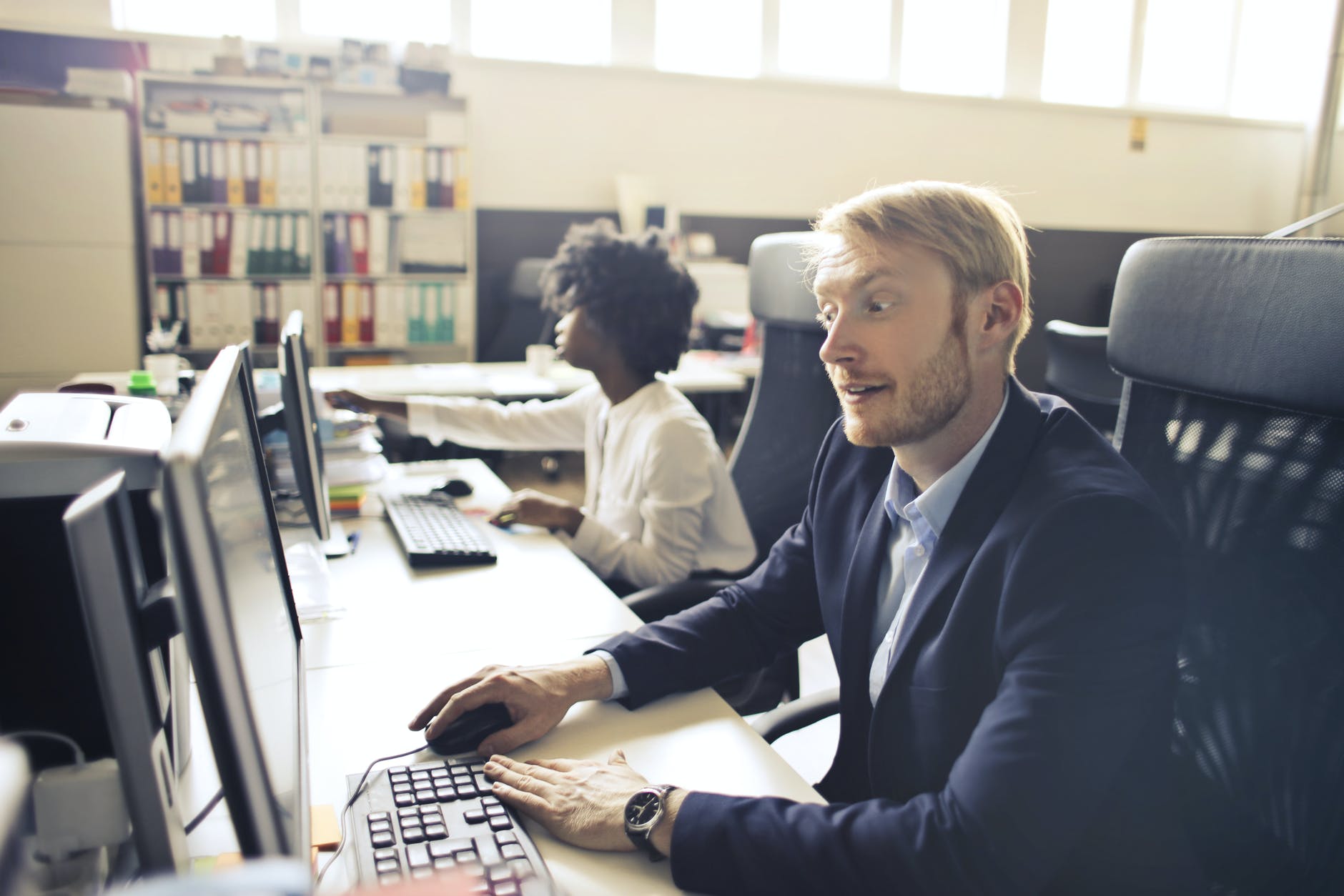 As you can see, Acumatica has improved a wide range of workflows and processes for this company. The truth of the matter is the scenarios I described above are not hypotheticals. The company I worked for before I came to SWK actually bought Acumatica, and they are experiencing these efficiency gains across all of their departments – not just for their Project Managers. Acumatica is a very flexible and easily configurable solution, and whether the processes you have within your company are similar to the ones I laid out today, or they are entirely different, Acumatica can help.
Reach out to us to see for yourself how Acumatica can help you save time, money, and stress!
Speak to the Acumatica Experts