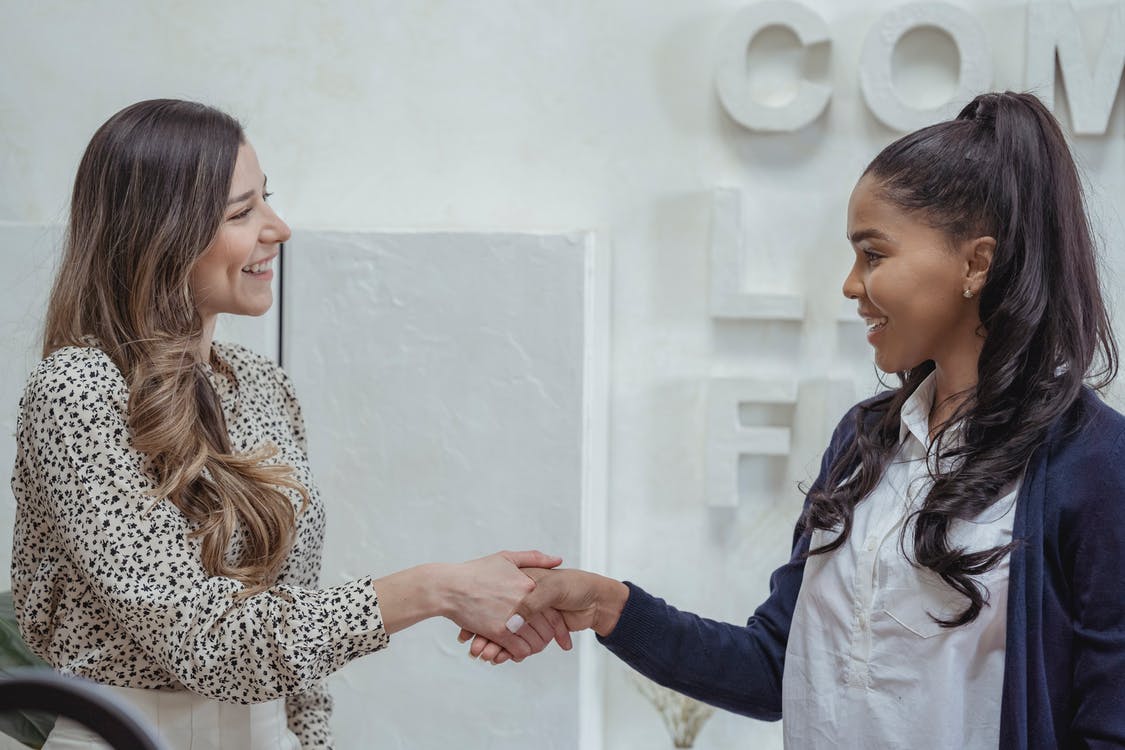 Discover Why SWK Technologies Should Be Your Acumatica Reseller
SWK Technologies is your top Acumatica Partner choice because of the extensive level of experience among our consultants, which enables our customers to get the most out of their solution by leveraging existing and custom-built resources. With considerable knowledge of Acumatica Cloud ERP's inner workings and how its features can be positioned to solve pain points across multiple industries, the SWK team is best equipped to streamline your implementation and ongoing support. Additionally, SWK can provide private cloud hosting, cybersecurity and IT maintenance through our managed services practice to take the heavy lifting of managing your accounting software off your hands and give you peace of mind.
Here are seven reasons why SWK Technologies is your top Acumatica Partner choice:
Award-winning Acumatica Partner
SWK's pedigree is reflected through our multiple recognitions within the Acumatica network, from various awards to elite designations among our expert staff. As a Gold Certified Partner, consecutive Partner of the Year winner and Presidents Club member, we have proven our commitment to serving the Community. Additionally, we have several Acumatica MVPs among our team, and are one of five resellers in the whole world with employees who have received seven consecutive MVP awards in a row.
Some of SWK's awards and recognitions include:
Acumatica Presidents Club 2018 – 2022 
Acumatica Partner of the Year 2018 & 2019 
Acumatica Distribution Partner of the Year 2021
Acumatica MVPs 2016 – 2022
Expanding SWK's Resources
Since SWK Technologies first joined the Acumatica partner community, we have continued to invest in our practice to expand the level of service and support we are able to provide to users. This has included several mergers with other key value-added resellers (VARs) within the ecosystem, such as with Dynamic Tech Services, Inc. (DTSi) in 2022. The joining of our organizations enables us to extend our geographic reach across the continental US, Puerto Rico and the Caribbean, but more importantly, it helped grow our team of experts and positioned SWK and DTSi to better serve the Acumatica customer base.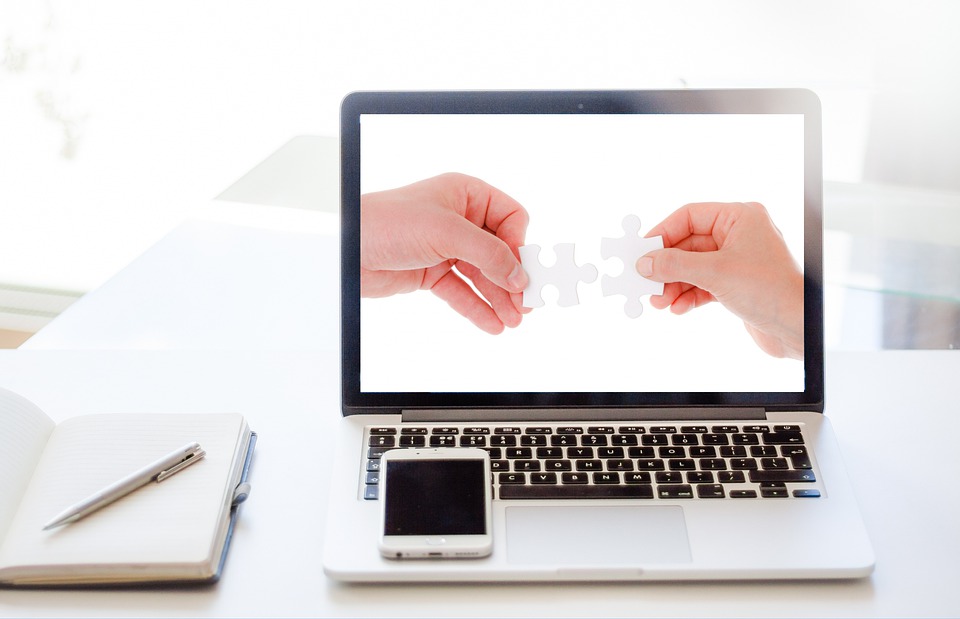 Active in the Acumatica Community
The Acumatica Community is a robust network of end users, partners, independent software vendors (ISVs) and others that come together to exchange information and advice on getting the most out of their cloud ERP. SWK is proud to be an active contributor to this ecosystem, including by helping to sponsor and participate in local Acumatica User Groups such as the Southeast session. These User Groups bring together the Community and various experts to explore solutions to many users' individual pain points, as well as offering recognition for those have stood out among their peers.
Feature & Development Knowledge
As an Acumatica Gold Certified Partner as well as an Acumatica Development Partner, the consultants at SWK Technologies have received a significant amount of training in using the solution and have demonstrated this knowledge in the field. This grants the SWK team invaluable insight into maximizing the output of your cloud ERP system, uncovering feature tricks you might have never known of. Additionally, the experts at SWK are able to leverage developer expertise to build customized workflows if the need arises, from improvements on native functionality to full-blown automation plugins.
Here are some examples of tips & tricks and customizations SWK can provide:
Secure Cloud Hosting & Managed IT Services for Acumatica
SWK Technologies is one of a selection of partners that can implement, host, and maintain the IT and cybersecurity needs of Acumatica Cloud ERP. Our managed services division complements our software consulting practice with network support and security solutions, as well as SWK's Secure Cloud Hosting – which provides a way for SMBs to move to the cloud with a scalable security component. While Acumatica offers users the ability to move to SaaS, it also allows for a third-party provider (such as SWK) to host the environment in a private cloud that is managed and protected by your partner.
Industry Experience
Many traditional systems pour all their focus into a singular industry vertical, but Acumatica Cloud ERP provides flexible foundation that can be tailored to many sectors, along with several module Editions bundled to serve more specific sets of needs. SWK leverages our experience with customers in the manufacturing, distribution and various service industries to produce streamlined solutions for recurring market pain points, as well as for more unique challenges.
Mike and the team at SWK were some of the best consultants that I've worked with in 35 years."

Paul Bolen

Senior Dir. of Systems, Mold In Graphics Systems®
All the SWK people were nice - I would recommend SWK to future Acumatica implementers. If I had to grade our actual implementation, SWK certainly earned an A."

John Pfuntner

VP & Dir. of Business Operations, Advantage Sport & Fitness, Inc.
Contact SWK & See Why We're Your Top Acumatica Partner
SWK Technologies will empower you to get the most out of your investment in Acumatica, and as a partner will ensure that you are equipped with the knowledge, experience and support you need to maximize the value of your ERP software. Reach out to us today to learn more about what we can offer and see firsthand the type of solutions we can provide for you.
Contact SWK Technologies here and discover exactly why we are your top choice for your Acumatica Partner.
Learn Why SWK is Your Top Acumatica Partner Choice