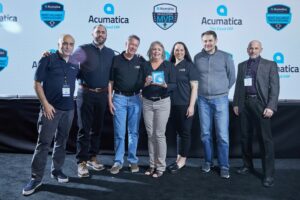 Since 2016, Acumatica has recognized and rewarded their most valuable professionals (MVPs). This year we are pleased to announce that five SWK community members have been awarded this title, based on their cloud ERP knowledge, the ability to share their expertise with others, and being at the forefront of ERP innovation. We would like to congratulate our 2023 Acumatica MVP award winners!
Joel Gress
Kandy Beatty
Mary Abdian
Seth Kuhn
Steve Gignac
SWK would also like to note that this is Mary's seventh consecutive win since the awards inception in 2016!
The Acumatica MVP program selects a list of nominees every year to highlight individuals who are active in the Acumatica ecosystem and contribute to its growth and customer service value. Product MVPs in 2023 were chosen based on direct contributions to this community as well as expertise displayed during customer engagement at events and forums such as Stack Overflow, LinkedIn, and GitHub.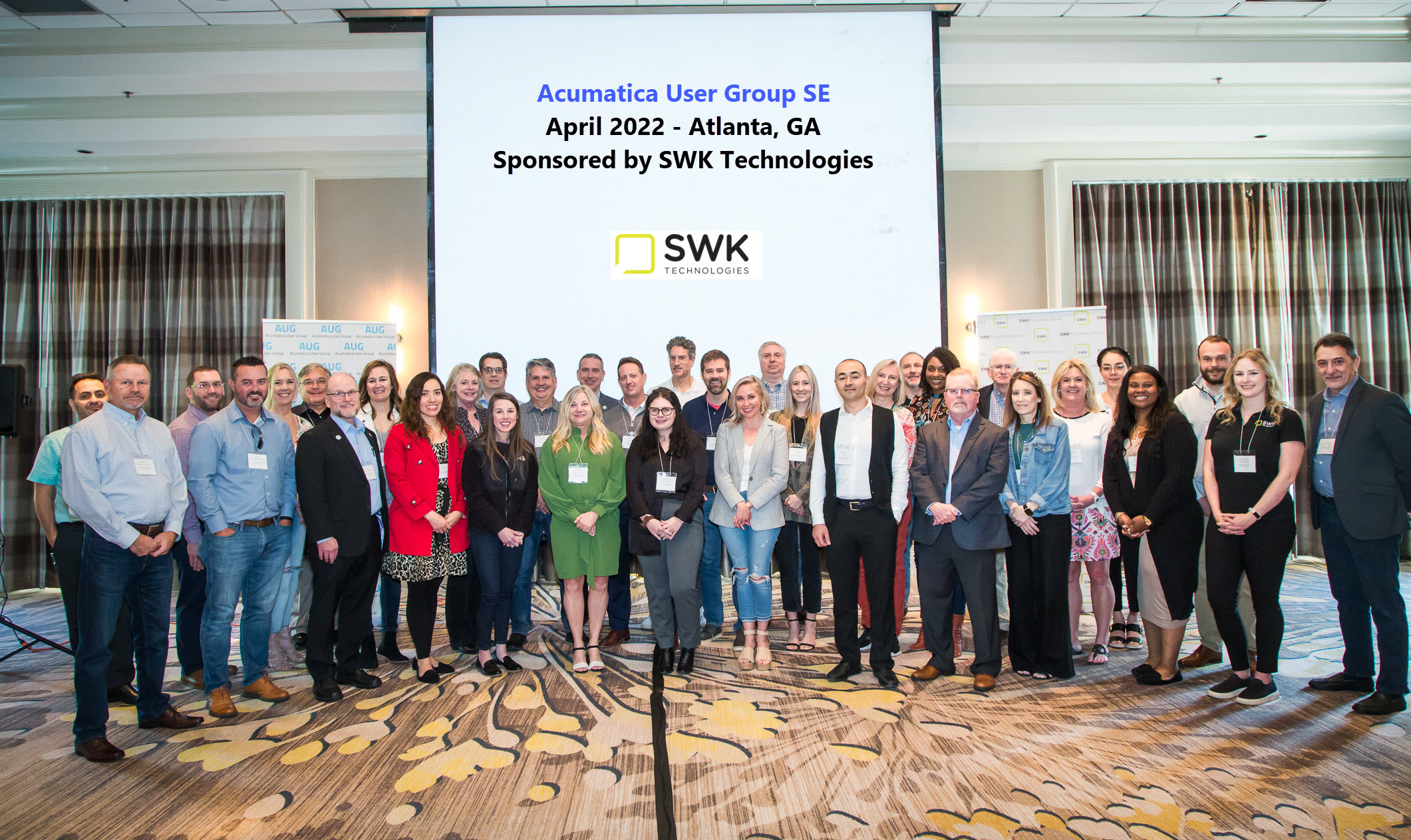 SWK is also a finalist for 3 industry specific excellence awards and Partner of the Year! We will be attending this year's Acumatica Summit on January 30th, 2023, as an Acumatica gold sponsor—find us at booth 602. We can't wait to meet you!
You can see the full list of 2023 MVPs here.