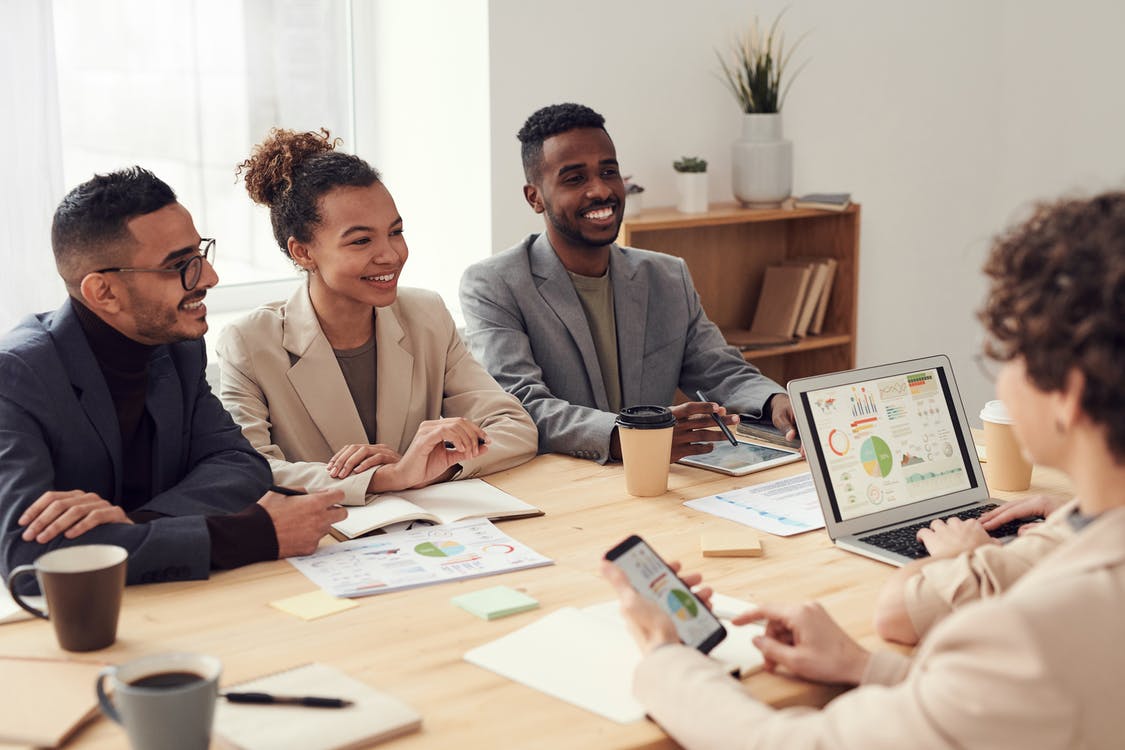 Acumatica has a few options for handling HR and payroll needs, though you will likely need to consider integrations to get a full range of human resource management features. The good news is that this cloud ERP does come equipped with a Payroll module that is seamlessly connected to the core Financial Management suite and provides a unified workflow that keeps your processes in-house. For extended human capital management (HCM) operations, however, you will need to dive into the Acumatica Marketplace to choose one of out a list of multiple potential third-party add-ons available that could be the right fit for you.
Here are the key points you need to know about the Acumatica HR and payroll software options:
Acumatica Payroll Module
The Acumatica Payroll module is a robust component that is integrated into the core Financial Management ERP foundation as well as with bundled solutions like the Construction Edition. It is connected to time and attendance workflows in multiple other modules, and can track hours entered for individual projects, service appointments and more. Automation and regularly scheduled updates enable you to reduce the time needed to manage different tax rates, reporting rules, and insurance deductions.
Acumatica Payroll also provides greater flexibility and scalability over both paper timesheets and legacy timekeeping software, delivering increased ability to handle dynamic shifts such as expanded tracking scope with seasonal employee intake. Additional features like out-of-the-box reporting and automatic compliance updates empower you to keep your HR and payroll processes streamlined.
Here are some of the individual features that come included when you use the Acumatica Payroll module:
Pay Groups
Employee Class Designation
Automated Tax Rates
Payroll Attributes
Earning Type Codes
Overtime Rules
Deduction & Benefits Management
Reporting Templates
Benefits of HR and Payroll in the Cloud
Cloud-hosted HR software provides several advantages over traditional on-premise systems, chief among them the instant remote connections and flexible deployment on almost any computer with a user interface. In the case of Acumatica Cloud ERP, this means that users have access to a mobile app on any Android or iOS device, which allows you to interact with the Payroll module functions from a smartphone or tablet. Employees in the field, back office or working from home can still share data securely and execute on action items like approvals as long as they can obtain a wireless Internet connection.
Integrated Financials Suite
Using natively integrated payroll software with your ERP empowers your accounting team to consolidate financials under one system with one set of screens, instead of needing to bounce in and out of multiple applications with different fields and databases. You can unify timesheet reporting with your General Ledger to feed compensation and expense data directly into your cash flow calculations, creating more accurate and more seamless reporting that cuts out the amount of manual entry needed.
HR Options for Acumatica Cloud ERP
There are multiple third-party HR and payroll systems offering native integrations with Acumatica Cloud ERP that are available in the marketplace. The top choice among existing users is the Kronos-based Workforce Go! HCM system, a comprehensive suite of human capital management modules built on a SaaS (Software as a Service) platform similar to Acumatica itself. Here are the key points you need to know about this solution and a few other competing alternatives:
Workforce Go! HCM Integration
Hosted in Google Cloud and offering multiple native integration within this ecosystem, Workforce Go! HCM and Payroll delivers a robust toolset of human resource management features designed to contribute value directly to your existing technology stack. It is a modernized system built for the digital age with browser and mobile app capabilities, and up to date platform cybersecurity that includes encryption, vulnerability scanning, authentication and more on the back end.
Workforce Go! provides a full range of HRMS and payroll features, including:
Talent Acquisition
Compensation Management
Performance Management
Succession Planning
Training and Certifications Management
Incident Tracking
Attendance Management
Asset Management
Onboarding / Offboarding
Benefits Administration
Employee Self-Service
OSHA Reporting
Labor Management
Accruals
Pay Rules
Rate Tracking
Timekeeping
Payroll Reporting
Integrated Excel Reporting
ACA Reporting
PTO Management
Scissortail HCM Integration
If you are looking for an alternative to Workforce Go! to integrate with Acumatica for human resource management, SWK Technologies also provides Scissortail HCM and Payroll, a similar solution also built on the Kronos platform. Scissortail provides up to real-time visibility into your HR operations through cloud connectivity, which also allows for easier integration with your ERP database as well as mobile access capabilities.
Other Acumatica Marketplace Options for HR and Payroll
The Acumatica Marketplace features several other potential alternatives to the Kronos-based candidates listed above. Here is a list of some the of HR and payroll integrations available on the Marketplace (as of this writing):
CriterionHCM
PeoplesHR
Inova Payroll HCM
LightWork Time
Arcoro
ExakTime
Humanic Payroll
LightWork Time
Please note that although this is the catalogue featured on Acumatica's website, other independent software vendors (ISVs), partners and even users within the Acumatica Community may offer their own proprietary solutions and connectors with other third-party add-ons. Acumatica Cloud ERP's SaaS architecture is flexible and can be leveraged for easier integration with other web-based APIs that allow you to connect your accounting software with other applications in your technology stack. Reach out to SWK's HCM team at any time to see if we can help you unify your disparate silos and merge your existing solutions.
Discover the Best Acumatica HR and Payroll Option for You
Acumatica continues to grow and expand its ecosystem of integration options as well as its connected functionality, meaning there could be overlooked HR and payroll benefits within your ERP that you might not be aware of. Let SWK Technologies help you find the best fit for your HCM needs and empower you to get the most out of your unified systems.
Contact SWK here to learn more about the HR and payroll options available for Acumatica, and how to develop the most seamless integration between your connected software solutions.
Learn More About the HR & Payroll Options for Acumatica