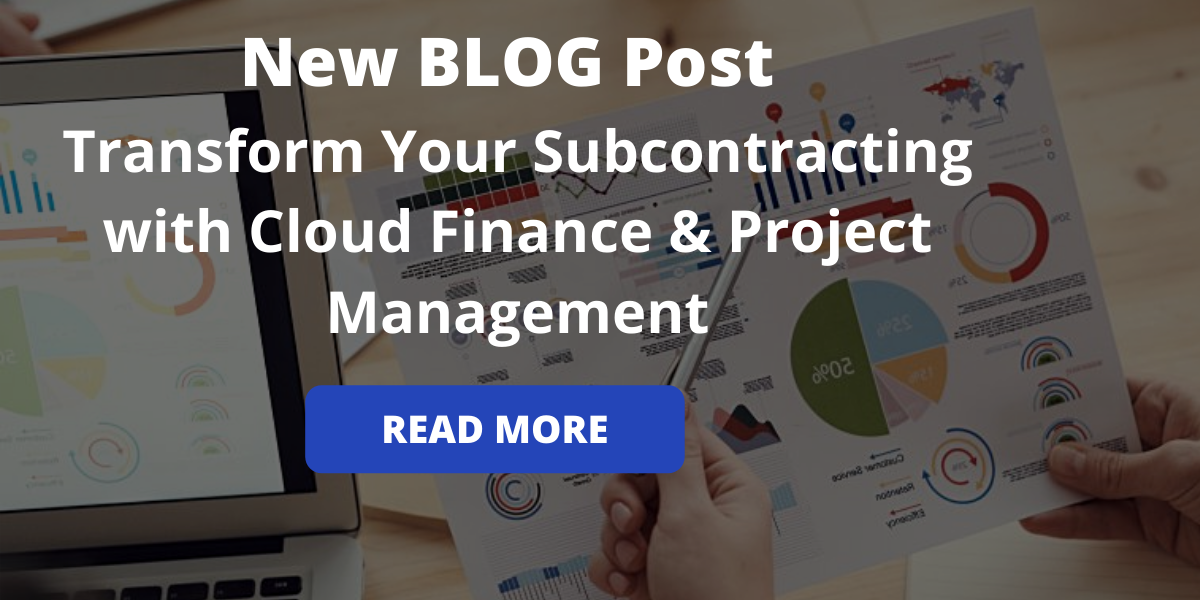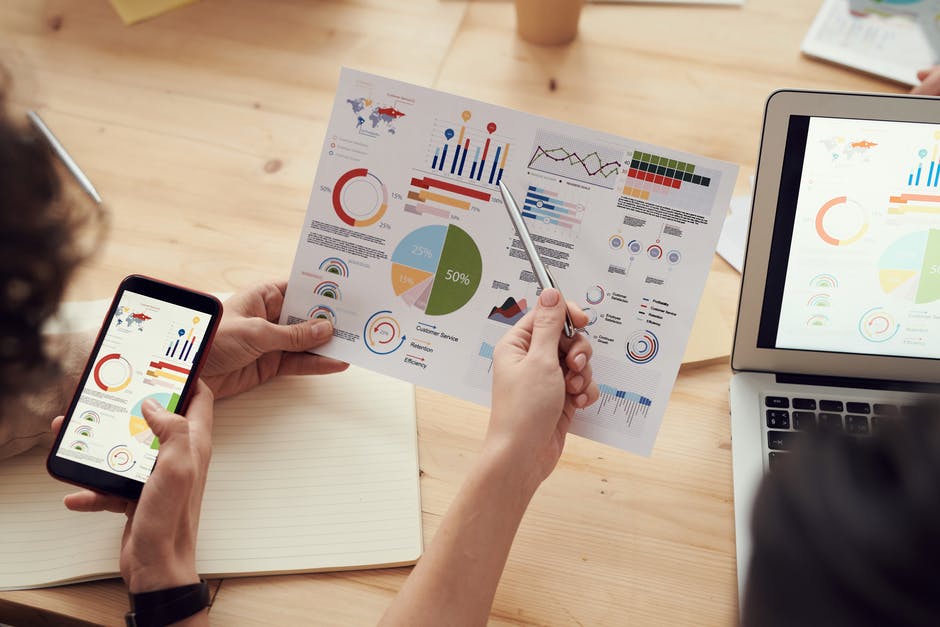 Both general contractors and construction subcontractors require visibility within their firms and with each other, and only a cloud finance and project management ERP will deliver this insight totally. For subcontracting especially, a unified system like Acumatica will bridge the gap between disconnected silos and individual applications, and enable seamless data exchange to flow from team to team. Implementing this SaaS (Software as a Service) solution will grant you access to real-time reporting, advanced automation and many other tools that allow you to digitally transform your business.
Software for contractors and subcontractors must be able to connect disparate silos, and web-based applications provide the best opportunity for keeping your technology stack integrated. As a top user-rated cloud ERP, Acumatica allows you to unite your data flows into a single version of truth, with automated reporting checks for accuracy and noncompliance based on defined rules. With the industry-focused Construction Edition, this system delivers the latest features and upgrades specifically built to keep units divided between the back office and field communicating seamlessly.
Here are five ways to transform your subcontracting operations with cloud finance and project management software:
Build an Integrated Cloud Construction Software Stack
The Acumatica Cloud ERP platform is crafted on a flexible framework that allows for extensive customization, scalability and integration opportunities. By leveraging open APIs, you can build out a connected software stack that keeps data flowing between applications. This allows you to avoid having to manually record and remit information either from menu to menu or with spreadsheets on paper.
The add-on modules will also boost your ERP's capabilities and introduce automation to tedious processes that hold back your project timetables. Streamline accounts payable, document management and more by integrating your solutions and uniting the databases seamlessly. With help from a top partner like SWK Technologies, you can customize and develop your system to build the technology stack that meets your needs now, and as you grow.
Connect Subcontractor Teams & Break Down Silos
Cloud-hosted software gives unprecedented opportunity for the exchange of information between endpoints, letting users collaborate from anywhere and at any time. Legacy applications and the hardware required to run them impose many restrictions on data entry and processing, including hard ceilings on capacity that can be expensive to overcome. Trying to retain and upgrade these systems can be time-consuming as well, and often only creates cybersecurity concerns in trying to replicate the functionality of native cloud solutions such as Acumatica.
Software hosted online utilizes the power of the Internet and browser-based features to grant users intuitive access to shared databases and files. With role-based permissions, administrators can control who sees what and where, ensuring project managers capture secure data flows from every touchpoint whether internal or external. Information is available as soon as it is uploaded and updated, and teams can interact simultaneously with the same reports and documents.
Track Finance & Project Management KPIs with Accuracy
Having your data sit in separate electronic databases or spreadsheets prevents you from getting a clear big picture of your operations and finances, obstructing your decision-making. Being able to accurately forecast and budget for future projects with the best return requires interrupted visibility from touchpoint to user interface. Deploying a modern construction solution enables you to leverage automation for information capture, processing and reporting to get the most accurate view of your project accounting.
Acumatica supplies the tools needed for more consistently and precisely tracking KPIs (key performance indicators) between contractor and subcontractor teams. With automated notifications, deep analytics, easy to use dashboards and mobile functionality, the Construction Edition offers users historical and live data flows that can be reviewed and acted on with the touch of a button. Options for user-defined reports lets you flexibly adjust your entry fields to fit your processes, while advanced features still ensure that any human error is identified and reconciled.

Optimize Processes & Reduce Contract Costs
Cloud accounting and project management software offers many opportunities to reduce costs through both saving on capital expenses and improving performance. Acumatica lets you eliminate traditional IT investments in onsite resources while also delivering the means to boost productivity through digital transformation of existing processes. By optimizing your workflows with SaaS technology, you can cut down on wasteful, time-consuming and cost-generating activities in your operations.
Project managers can pursue many avenues to make their role easier with Acumatica Construction Edition, from improving job cost reporting to streamlining invoice approvals. Touchpoints historically spread across multiple parties and channels can be consolidated down to the individual user level. Instead of pumping time and money into manually executing every one of theses processes, managers and key employees will be able to devote time to actually contributing value to your project.
Enable Remote Work & Social Distancing During COVID-19
COVID-19 and the new normal transformed business throughout the US, though technology has been a deciding factor in just how each market is impacted. Companies that have been able to leverage digital solutions for areas such as ecommerce and working from home demonstrated that unpredictable forces can be adapted to with resilience and automation. Cloud computing has been a driving factor in the establishment of remote infrastructures during the pandemic, and enables firms like yours to take advantage of tools that can facilitate social distancing.
Acumatica comes equipped with a mobile app that allows users to view most or all of the same information as they would through a desktop machine. The flexibility of the platform's architecture lets you deploy it on almost any device, from notebook-style laptops to smartphones to tablet computers. This and the lack of user-based license pricing presents multiple opportunities to scale upwards, as well as to enforce social distancing and ensure project site safety.
See Why Cloud Financial & Project Management Works for Subcontracting
These are only a few of the many ways your firm can take advantage of financial and project management features delivered in the cloud, with customization expanding the options further. SWK Technologies is the consecutive Acumatica Partner of the Year, with multiple experience product experts on staff – including with firsthand construction industry experience – that can apply this knowledge to developing the solution that works best for your subcontracting needs.
Download our white paper below to learn more about Acumatica's project accounting and management capabilities and how they will help you.