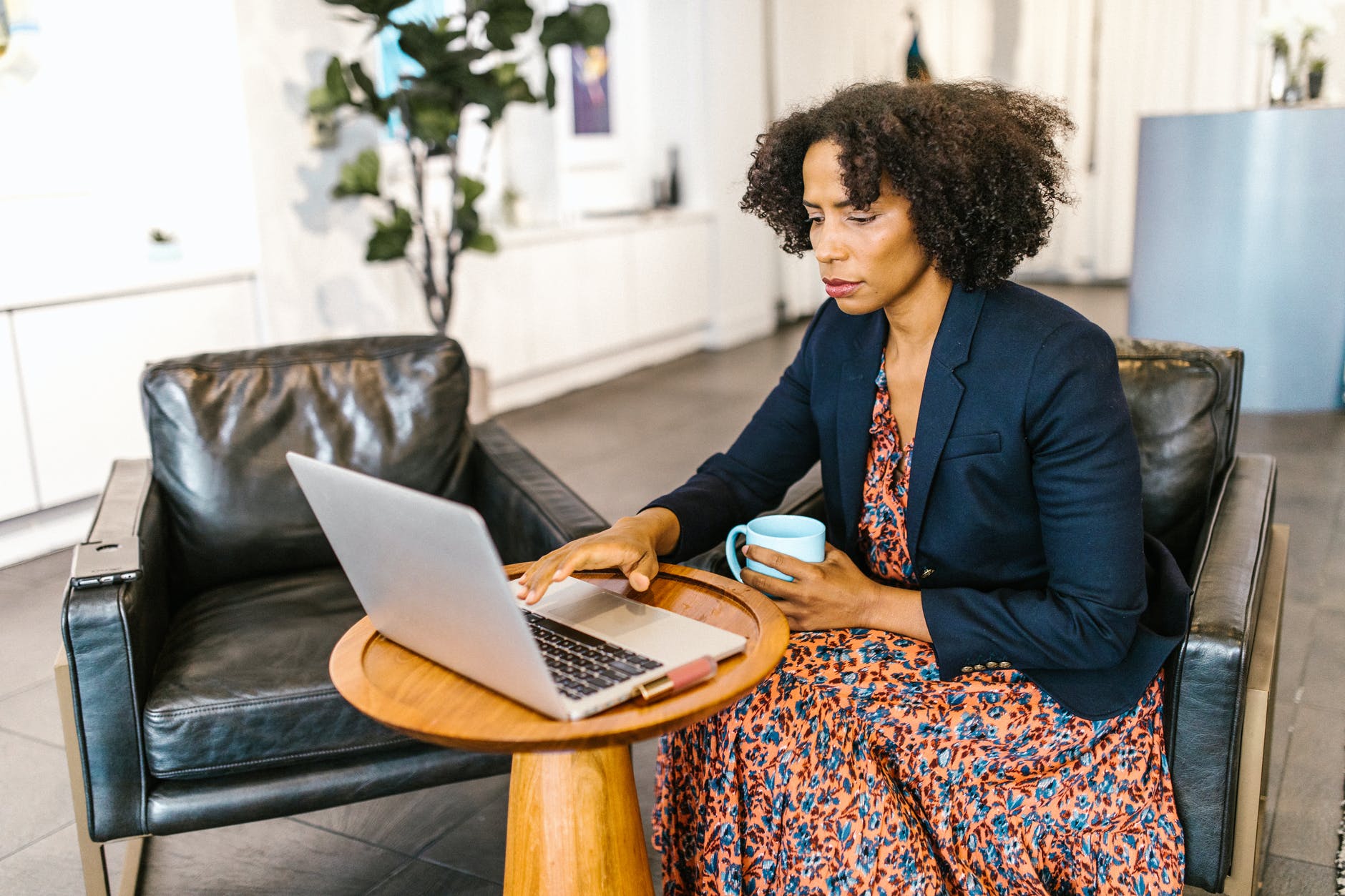 To learn what is the difference when comparing smaller accounting software versus ERP (Enterprise Resource Planning), you need to review and understand your business objectives for implementing new technology. Are you looking for a solution to fulfill a need right now, or to build the foundation of an IT stack that will support you into the future? Who do you need the solution for, and exactly how many of them need it – will this number change as you grow? Do you already have other applications in place to deliver other features, and do they need to integrate with the new product to maximize your ROI?
Though every ERP is built on a core financial management module, their purpose goes well beyond what desktop accounting applications can provide, and each differs in how they provide value to the user base. Choosing between these products requires both determining your needs now and what your goals will be for your growth strategy. Once you have a clear picture of where you want your technology to take you, then can you determine which solution will make the best fit for your business.
Here is how to tell the difference for accounting software VS ERP and how to decide which fits best for you:
What is Desktop Accounting Software?
A desktop accounting application refers to software that is loaded up on your local computer in a similar vein to any of your Microsoft 365 Office programs. These are the types of products that can be purchased for an individual or business license since the core functionality is not necessarily enterprise-level, although as long as the features can be recreated affordably for every user needed it can still be cost-effective to install an instance for every workstation.
Financial Management and Planning
The purpose of accounting software lies in its very name – allowing CPAs to oversee and process various financial management tasks according to their roles. Modern applications bring web-based features and access to documents online through a browser-based interface, along deployment on mobile devices like smartphones and tablets. These types of systems are built to provide simplified data flows that enable your accountants to manually craft consolidated reports and budgets, with limited integration to basic apps.
Examples of Accounting Software
Here are a couple of examples of desktop and smaller-sized accounting software systems:
QuickBooks
Intuit QuickBooks is a leader in providing individual and small business-level accounting functionality due to the ease of use and automation of its features. QuickBooks Desktop comes in multiple tiers – Pro, Premier and Enterprise – that range from a maximum of 3 users to 30. QuickBooks Online allows access through the cloud; however, the features are a limited version of Desktop's and could be sidestepped by just hosting the latter with a cloud service provider (CSP).
Sage 50 / Sage 50cloud
Sage 50 (now Sage 50cloud) runs on a modernized platform and is easy to use for SMBs that need a streamlined overview of their cash flow, accounts payable/receivable, project costs and more. It features integration with Microsoft 365 apps and sync with Outlook through a connector, also allowing insight into sales orders, inventory and other areas through built-in dashboards.
What is ERP and How is it Different?
Where ERP stands out beyond financial management and reporting is where the difference lies between enterprise solutions and desktop software, adding onto the core accounting functionality with role-driven features that can be customized and extended. ERP are considered the "crown jewels" of a technology stack because it is designed to act as a centralized database that can process many of your fluctuating data flows. With the right system tailored to your needs, you can build out a seamlessly-functioning ecosystem of applications that passes information from end of your business to another without excessive manual entry.
Industry Software Functionality and Integration
Deeper industry-specific functionality is where many ERP stand out among other types of software as they combine financial reporting and accounting needs with vertical-focused feature categories like inventory management, recipe/formula management, and field service management. Additionally, many include a wider range of available integrations that leverage ERP's role as a central database to exchange and process information for tasks like ecommerce orders, project scheduling, barcode scanning and more.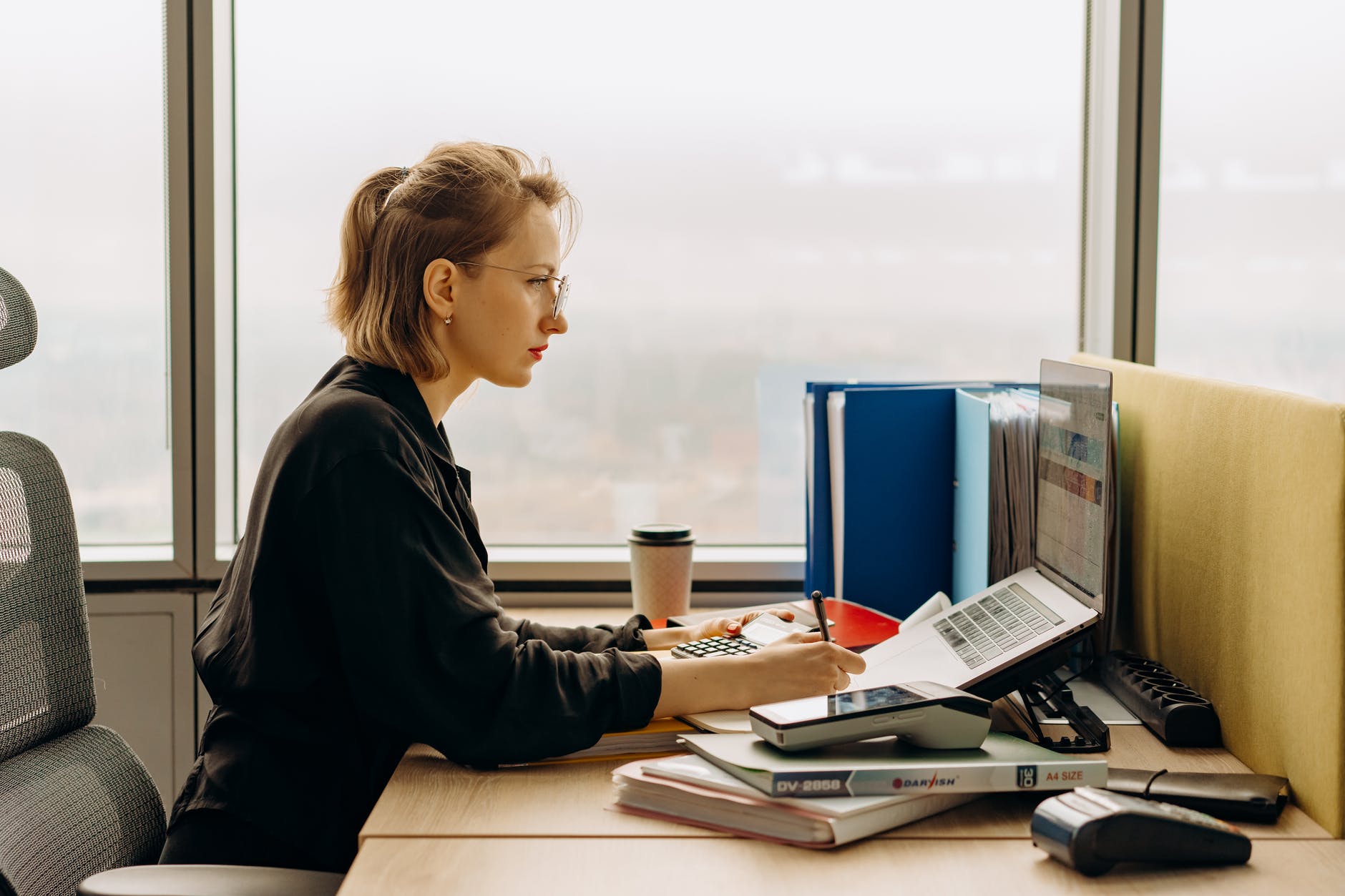 Hosting in the Cloud vs On-Premise
ERP allows more opportunities to take advantage of the cloud and gain access to multiple deployment models beyond just web-based SaaS. Whereas an application like QuickBooks Online only offers public cloud, many enterprise solutions can be hosted in a private cloud environment that delivers more secure control over your data. Traditional ERP also can be deployed on-premise on your own servers, or leverage your existing local hardware with external hosting resources for hybrid cloud.
Size and Scalability
From the examples of desktop accounting software seen above, you can guess that not many are able to host many users simultaneously. ERP typically feature much greater user license counts, with many being designed to handle hundreds in a single system. This and the ability to customize your workflows with guidance from an experience partner makes enterprise solutions much easier to scale upwards for growth.
Examples of ERP Software
Here are a few examples of ERP software that offer extended accounting features, additional industry-specific modules, or both:
Sage Intacct
Sage Intacct is built by CPAs for CPAs, and allows your accounting team to go well beyond what is provided in QuickBooks or Sage 50 when it comes to financial management. As a true cloud, native SaaS solution, Intacct enables you to better adapt to the increasing speed of your market and confidently face a wide range of disruption factors including new technologies, remote work shifts and natural disasters. With a wide range of features that include AI-powered tools and seamless transaction automation integrated with your orders, your sales and finance teams will be able to track every point of data they need in real-time and capture end to end visibility.
Acumatica
Acumatica Cloud ERP delivers a complete set of software modules that come equipped with dashboards, advanced reporting tools, integrated document management, centralized security, and powerful customization tools. It is built on standardized GAAP rules that empower collaboration and compliance between all your offices and with your customers, vendors and partners. Companies migrating from desktop accounting software to Acumatica will see flexibility in their ERP implementation, including options for private or public cloud, multiple tenants, hybrid and on-premise, as well as access to a distinctive scalability model that removes user licensing.
To learn more about Acumatica, you can view our Product Tour or visit the SWK Acumatica Resource Center by clicking on the image below:

Sage 100
Sage 100 (now Sage 100cloud) offers SMBs and smaller midmarket companies a broad selection of feature-rich modules including financials, business intelligence (BI), customer relationship management (CRM), payroll, manufacturing, distribution, and innovative customization. With Sage 100cloud you can receive, process and deliver orders for greater B2B supply chain efficiencies and faster time to market, as well as to easily get to commonly used websites and activate services such as Sage Payment Solutions.
Sage X3
Sage X3 (formerly Sage Enterprise Management) offers an agile, intuitive and accessible business management solution that enables your team to take control of your entire business from supply chain management to sales, with deep insight delivered consistently and accurately into every stage of your value chain. This advanced system is perfect fit for process manufacturing and distribution operations, whether you work within a local market or global with multi-site, multi-currency, multi-ledger or multi-national requirements.
Accounting Software vs ERP – Why Migrate?
ERP provides much more than accounting software and is the best choice for your business once you begin outgrowing desktop-sized solutions. You must arm your team with the tools they need to handle expanding data sets, keep up with increasing demand, and facilitate compliance, which the process automation and centralized recordkeeping delivered by enterprise business management solutions will help you achieve this.
Contact SWK Technologies to learn more about the differences for accounting software VS ERP, and discover how to begin your migration to a customized, cost-effective system right away.
Talk to the financial software experts at SWK