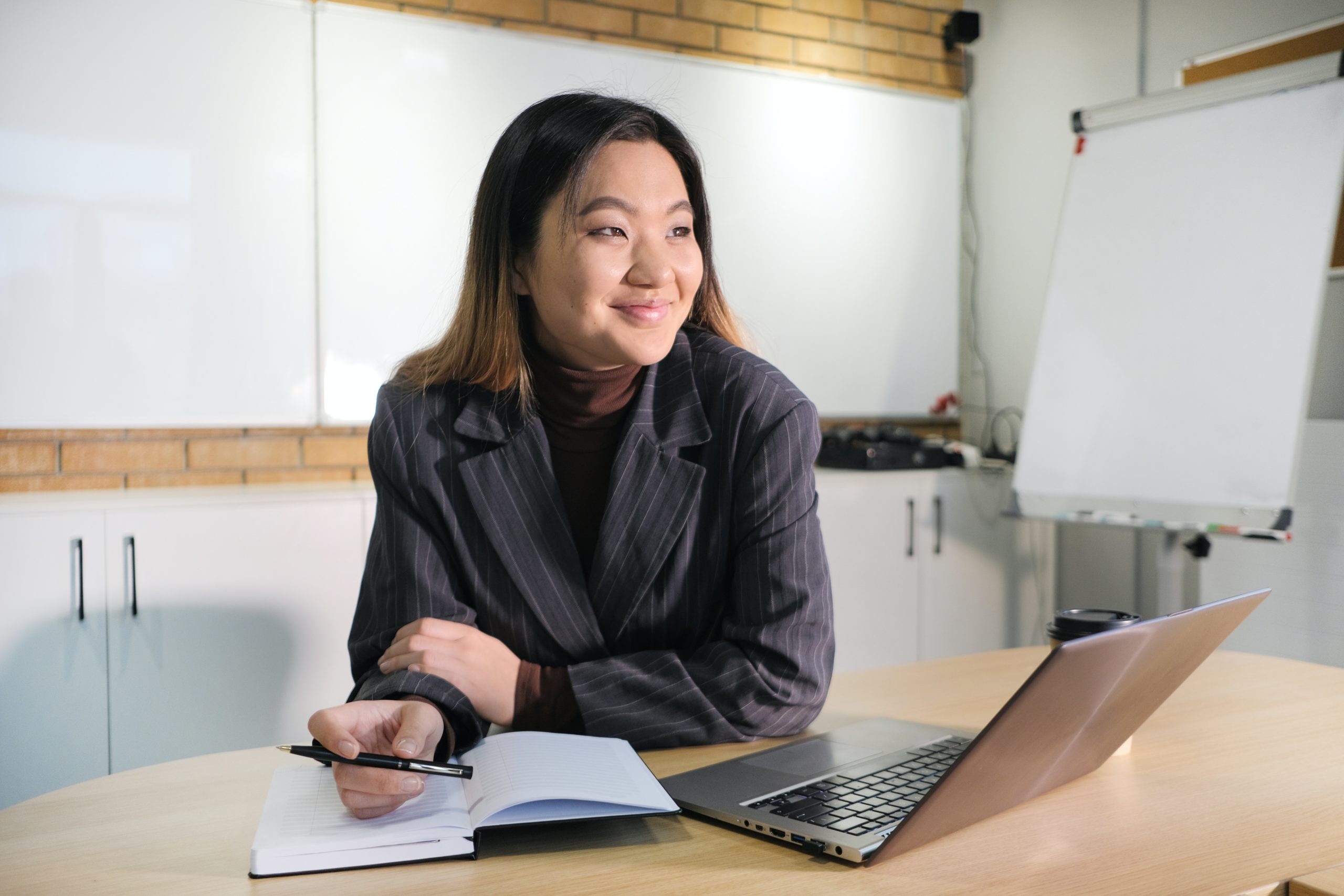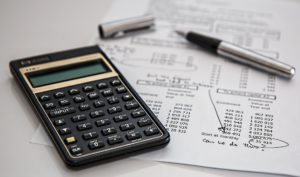 A streamlined back-office is an essential part of every successful business – and a key part of the back office is your accounting system. Is your system still a best-fit? Could it be improved, and if so, how would it improve your workflow and efficiency?
An ERP (Enterprise Resource Planning) system provides a powerful solution that connects and integrates all the key differentiators and facets of your business into a single database. This foundation not only allows you to reach your potential and grow exponentially; it also enables you more time to do what you do best: run your business.
How do you know if you're ready for an ERP? Here are four signs that it's time to dive into an ERP:
#1: You Have Too Much Software for too Many Different Processes
Take some time to think about how your staff records, tracks, and processes information and data. Then, assess if this process takes too long and has too much discontinuity.
For example, is your accounting staff using one system and your sales staff using another for custom orders? Are employees in the warehouse or marketplace using something completely different to keep track of shipping and receiving? Are you manually entering information because the system isn't automated? If so, there are likely headaches, major time drains and, ultimately, a giant lack of growth.
When these systems are integrated all in one place in an ERP, they run seamlessly and greatly improve your business.
#2: You Have a Lack of Data at Your Disposal
In any business, you must know your numbers and know what they mean. Key Performance Indicators (KPIs) provide the vision into what drives and decides your business' success. Through timely reports and accurate tracking, you can see the metrics that determine your goals.
If you currently don't have quick access to information to meet your growing demands, it's time to get an ERP. With immediate access to key data, your staff will get the information they need at their fingertips in order to be more effective at their jobs, while also generating amazing selling and cross-selling opportunities.
Another benefit is for the top: your CEOs and upper-level management will get a holistic view of how their business operates, allowing them to make important decisions, now and in the future.
#3: Your Accounting Processes Takes Too Long
Your company's accounting department and related areas might be the first places to look to determine you need an ERP system. If accounting is still dealing with paper or taking an inordinate amount of time manually entering invoices, sales orders and other data into multiple accounting and sales systems, an ERP is for you.
All departments integrate with an ERP accounting system, activities are handled in real time and there is no rekeying of data. Financial reporting is streamlined. With your financials all in one place, your accounting staff will now have the time and resources to make informed decisions to deliver powerful, more insightful information.
#4: Your Sales and Customer Service Have Taken a Hit
Pleasing the customer and having the capacity to produce orders on time, are two huge components of business success. If you are struggling to meet these demands, an ERP is what you need.
When your data, sales and inventory are done separately, your business will suffer – or even fail. An ERP provides real-time insight into your numbers, with easily explained analytics that provide short-term answers and long-term perspective.
Look to the Future
Too often, market presence is driven by internal systems and processes. As a result, if you want to stay ahead of the competition, then it's time to look for solutions that improve your workflow. Coming to terms with upgrading your accounting systems isn't a danger sign; in fact, it's quite the opposite. It's a clear sign your business is growing – in a good way.
SWK Technologies offers a full range of accounting software and business management solutions for companies of all sizes and in all industries. For more information, check out our offerings and contact us today to schedule a one-on-one conversation so we can evaluate your needs.
Want to know more about the next level in accounting software?