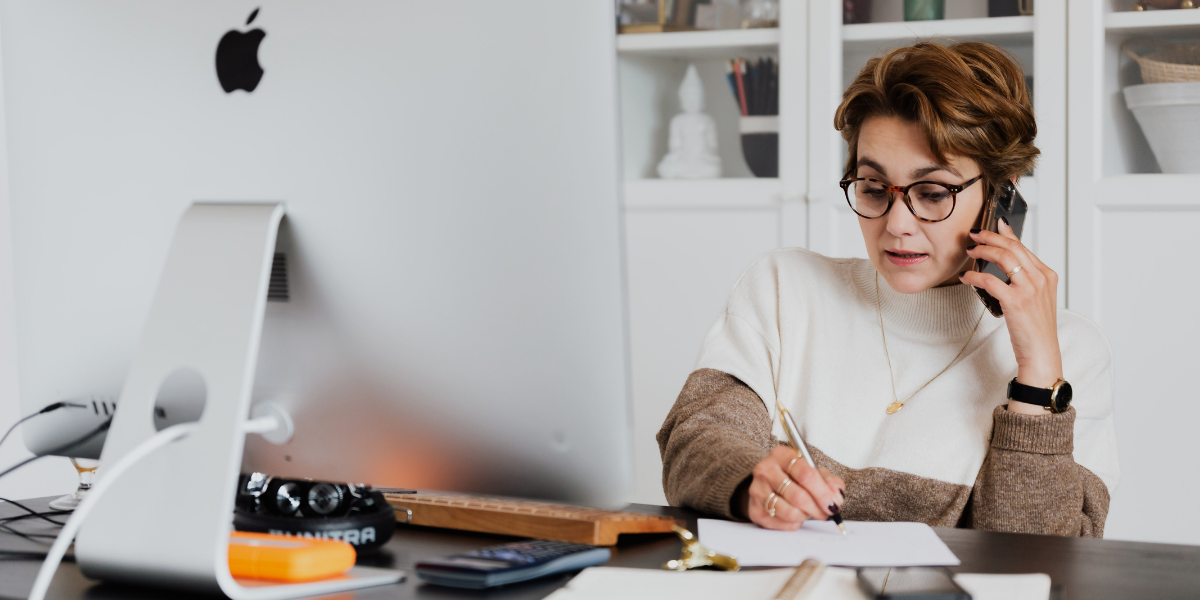 13 signs your operation is ready to for the next level in manufacturing accounting software
Due to its ease of use, convenience and affordability, QuickBooks is an excellent accounting software choice for many small businesses. However, when your company grows into a midsize business and operations become more complex, you will realize QuickBooks has significant limitations – especially for manufacturing companies.
QuickBooks is best for what kind of companies?
QuickBooks works well for business owners who can succeed on simple, abbreviated accounting tasks. Perfect for company owners who:
…have an accounting background or a company accountant
…need minimal customization of invoices, payroll activity and sales records
…do not need to integrate with multiple other products to track employee work hours, invoice customers, run payroll or share information to expense tracking apps like Expensify and online payment systems like PayPal
…are content with limited space for file/archive storage
Does QuickBooks work for manufacturers?
As a manufacturing business, inventory management is top priority. The ability to sell and ship product to customers in an efficient manner is your livelihood. Unfortunately, QuickBooks doesn't address manufacturing companies' unique set of pain points which limit productivity, cut into profits and prevent business growth.
While QuickBooks is great at many simple accounting functions, there are features useful to a manufacturing company QuickBooks can't perform. QuickBooks cannot:
Analyze sales based on a combination of location, order size, products ordered, customer industry and country.
Manage inventory and track it across multiple sales channels and know exactly what product you have on hand at any given time.
Streamline receiving, picking, packing and shipping, helping you pick efficiently according to bin and shelf location, easily pack to container and track shipment status.
If you have multiple warehouses or envision obtaining an additional space, you need to be able to easily track and transfer inventory between multiple locations and work with third-party logistics companies.
Here's a sample list of QuickBooks weaknesses that manufacturing companies commonly run into:
Lack of industry and business-specific features (such as lot tracking, eCommerce and barcode scanning)
Lack of key reports outside of accounting
Instability/system crashes
Lack of direct, manufacturing industry-related support
File-size issues. Shannon Tucker, a QuickBooks forum administrator wrote, "The bigger the file, the more chance it will become unstable in multiuser mode on a network and the more chance you'll end up with data corruption."
Limitations on the number of users
Limited report customization
Double entry and keying errors across systems and departments
Lack of inventory management capabilities
How do these limitations affect growing manufacturers?
The main problem with using QuickBooks in your manufacturing company is that it's not designed grow with you and handle needs as you expand. Consider the following three scenarios:
-Congratulations, you're growing! When adding a new business or additional warehouse, QuickBooks can't track each entity separately while providing consolidated reports the way other systems can.
-With growth comes data. If you have a large data file or multiple, simultaneous users, it requires QuickBooks to send and receive a lot of information to and from the database all at once. QuickBooks often can't keep up with all the read/write requests to your database(s) and may corrupt data and files.
-There are occasions in which a manufacturer is asked for archived data in the form of a report: an offer to purchase or interested investor perhaps? You'll be asked to provide complete reports dating back to the company's beginning. You'll need to demonstrate your company revenue is growing and that you can effectively manage your company and quickly respond to industry and customer changes. You'll be asked to show the efficiency of your processes and that you don't waste money on parts or processes that don't contribute to the bottom line. QuickBooks simply can't provide reports with that granularity.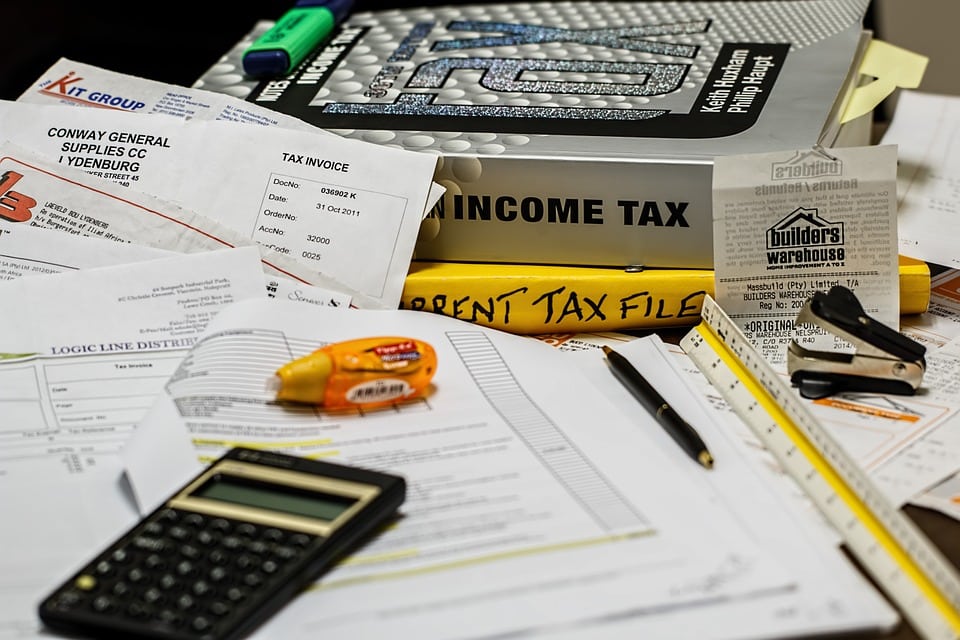 How do you know you've outgrown QuickBooks?
The tell-tale sign you're ready for a customized manufacturing ERP system is you realize QuickBooks wasn't built for the manufacturing industry and all its moving parts.
Here are 13 signs it's time to upgrade away from QuickBooks:
You've reached file-size limits on QuickBooks. Manufacturing company accountants have found themselves having to eliminate years of files in order to accommodate newer files.
You find yourself pulling data from QuickBooks to manipulate on a separate spreadsheet.
Once 5-10 people are entering transactions simultaneously – mistakes are high and data corruption is a regular threat.
Parts sorting becomes inconsistent, preventing maintenance of meticulous records.
You find yourself spending too much money on labor and encounter human errors when tracking units.
Projecting: Cash flow issues and additional inventory costs are resulting from difficulty projecting when and how much material to order.
It's becoming difficult and time-consuming to make critical business decisions with a lack of information available. For example, is it most cost effective to build or buy parts?
You're missing out on opportunities to capitalize on significant industry, economic, business and consumer shifts because you can't quickly pivot when trying to respond to changes.
You can't quickly produce accurate formal or informational reports such as those that cover inventory, production, wages and sales; or analytical reports that combine this information with other reports to explain why one product is selling better than another.
You can't easily figure out how your company is performing at any given point in time.
You're having a hard time deciding where to deploy assets, whether to fix a shortcoming or shifting resources.
You're surprised by workflow disruptions and can't immediately tackle the issue to keep the line flowing.
You're noticing process interruptions because you've lost track of which machines, fixtures and tools need maintenance or replacement.
So you've outgrown QuickBooks. What now?
Outgrowing QuickBooks is actually a good thing! It means that you've expanded your business to the point where simple software, spreadsheets and whiteboards aren't cutting it anymore.
Now it's time to find an Enterprise Resource Planning (ERP) software that seamlessly integrates with other software unique to the manufacturing industry, such as those used for order entry, processing, customer relationship management (CRM), business intelligence (BI), manufacturer resource planning (MRP), project management and eCommerce.
Consider these five tips for choosing the right valued-added reseller (VAR) to see why SWK Technologies is the perfect guide for your manufacturing business's migration to a modern accounting software solution.