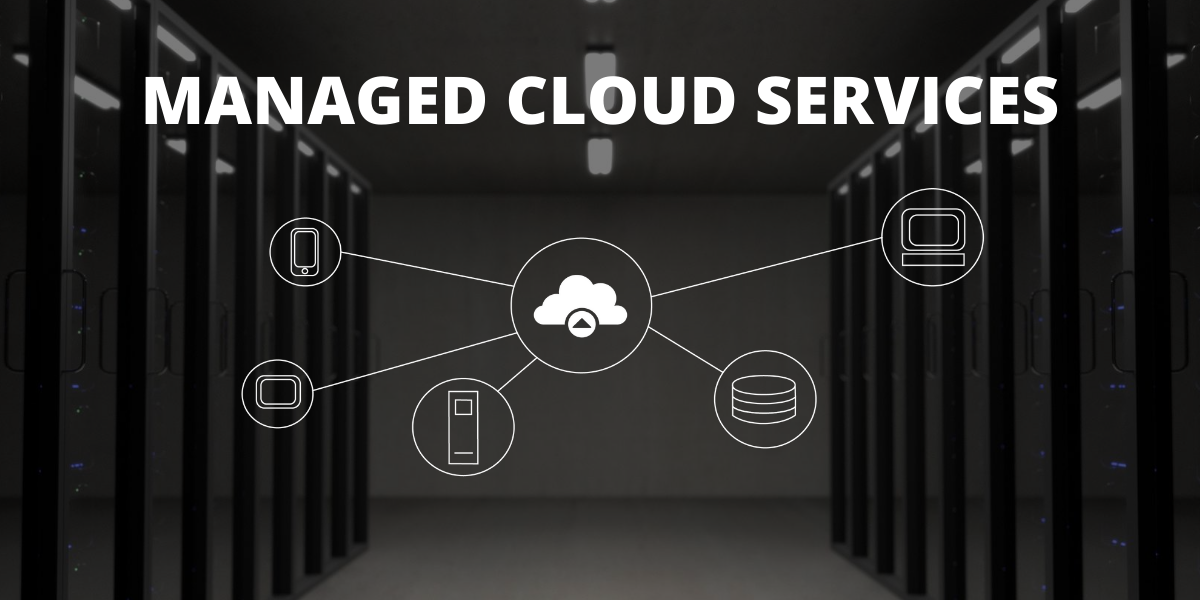 EAST HANOVER, NJ (July 31, 2020) – SWK Technologies, Inc. ("SWK") is pleased to announce the launch of its Managed Cloud Services ("MCS") practice. MCS provides a wide array of IT and network design, implementation, management, and support services for on-premise, cloud, and hybrid cloud infrastructures.
SWK already has one of the leading Managed Service Provider (MSP) practices in the U.S., and has been recognized by CRN MSP 500, CRN Solution Provider 500, Channel Futures MSP 501, and ChannelE2E Top 100 Vertical Market MSPs. Additionally, SWK's cloud application hosting division has been widely adopted by Enterprise Resource Planning (ERP) and accounting software users of Sage, Acumatica, QuickBooks, Epicor, and popular 3rd party software automation solutions.
MCS adds cloud infrastructure management capabilities to SWK's existing MSP and application hosting offerings to form a reliable foundation for companies' IT and software stacks. MCS will also support customers' business continuity and disaster recovery requirements, and will further provide full-service cybersecurity, network vulnerability testing, and complete cloud backup and recovery systems
"Given the impact of Covid-19, and the general uncertainty in the economy, the need for MCS and its Cloud MSP and Infrastructure-as-a-Service (IaaS) solutions cannot be overemphasized," stated SWK's CEO, Mark Meller. "For businesses that have distributed workforces or are embracing the new Work-From-Home paradigm, MCS alleviates technical concerns regarding remote employee productivity and cybersecurity issues.  Companies that operate in office spaces and facilities utilizing on-premise servers can benefit from MCS's managed or co-managed services to ease IT workloads and establish predictable, monthly IT costs.  In either scenario, customers can easily access and leverage their mission critical business applications."
BJ O'Reilly, SWK's CTO, who now heads MCS, stated, "We now have a united framework around which SWK can support all our customers' network and IT systems, cybersecurity, ERP, Human Capital Management (HCM), and software automation needs. MCS lets customers minimize IT workloads, streamline operations, and gives our customers more time to focus on their core businesses."
SWK customers will now have one, centralized source of expertise for their IT and software needs. For more information, contact us at info@swktech.com.
About SWK Technologies, Inc.
SWK Technologies, Inc. (www.swktech.com) delights its customers and partners by providing solutions and expertise that transform their businesses and enable success. SWK's Strategic Technology Advisory Team (STAT) provides business management consulting services that help maximize value derived from technology investments. SWK Managed Cloud Services (MCS) is a Cloud MSP and IaaS solutions provider that delivers a wide range of services for on-premise, cloud and hybrid cloud environments. SWK's parent company, SilverSun Technologies, Inc., is publicly traded (NASDAQ: SSNT).
SWK Technologies Contact:
Antonio Carrion
SWK Technologies, Inc.
(973) 396-1747
antonio.carrion@swktech.com