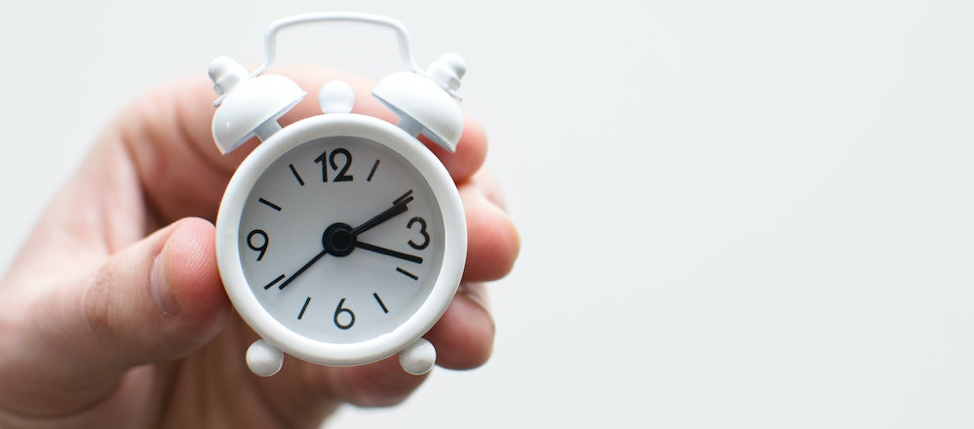 Read This Sage 100 Payroll Update BEFORE Printing Your 2021 W2s
In December, Sage released the latest version of Sage 100 Payroll (2.22.0) which brings critical capabilities to your payroll processing for 2021.
Why Is Sage 100 Payroll 2.22.0 a Critical Download This Year?
This latest version includes a wide range of updates and fixes but the most important reason to download 2.22.0 is because it has been updated to correctly map your 1099 and W2 data to the new IRS forms' format. You will require this version to easily print W2s for 2021 with the new format and updates from the IRS.
Though users can get the form-mapping updates by applying the PR6032-T hotfix for Sage 100 Payroll version 2.21.3, failing to update means you will miss out on a number of last-minute changes to state and local data, as well as PIM code (data mapping tag) updates.
Because 2.22.0 is required for correctly mapping your IRS forms' data, please install this version before running W2 forms.
Note: 2.22.0 will only install on Sage 100 version 2018.5 and later. If you are unable to update to 2.22.0 at this time, rest assured that you will still be able to print your 2021 W2s through Aatrix. This is because Aatrix operates independently from Sage 100 and has included the new format required by the IRS. However, note that if you choose this option you will want to make sure to test your Aatrix forms carefully to ensure all relevant information has been mapped accurately to the new forms format. You can make changes directly in the e-filing form processor if you need to.
What's New in Sage 100 Payroll 2.22.0?
In addition to providing critical tax filing capabilities, Sage 100 Payroll 2.22.0 also includes a wide range of enhancements and fixes.
We have included a small overview here. If you would like to view the full list of changes, please access the Sage 100 Payroll 2.22 Release Notes.
A new check box has been added to the Pay Cycle window that enables you to "Allow employees with other pay cycles for bonus and commissions."
This should be used if you are processing a pay run that falls outside of employees' regular pay cycle assigned in Employee Maintenance, such as if you are paying a monthly bonus for employees who are typically paid weekly.
Additional Tax Amount Fields
3 fields on the Employee Maintenance Taxes tab and Employee Tax Info window have been renamed for ease of use:
Tax Calc Override is now Additional Tax
Override Amt is now Additional Amt
Override % is now Additional %
These name changes will not change your process if you use these fields.
To ease your payroll process, Sage 100 Payroll version 2.22.0 also includes pop-up warnings to help you ensure proper adherence to best practices, Emergency COVID earnings included in tax liability amounts, and a range of local tax updates that have been applied including important changes for Payroll users in Colorado.
Ready to upgrade to the latest version of Sage 100 Payroll? Take a look through the Sage 100 Payroll Installation and Upgrade Guide and make sure you contact your SWK account manager before finalizing any changes.
Important Additional Notes About Payroll 2.22.0
In case you missed it, the latest version of Payroll no longer includes Tax Table Updates (TTU). This is because legacy payroll versions have now been fully retired. For all currently supported Payroll versions (2018 and higher), tax rates will be kept in the cloud and applied according to check date.
Additionally, note that Interim Release Downloads (IRDs) are also no longer published or required for Payroll.
Discover if Sage Payroll is Right for You with SWK's Help
Wondering whether your business would benefit from updating to the latest version of Sage Payroll? Discover all the details about this version and set up your unique upgrade plan when you engage the Payroll experts at SWK Technologies.
Contact SWK today to learn more about the new features in Sage 100 Payroll 2.22.0.
For more than 30 years, SWK Technologies has been helping SMBs get more out of their mission-critical technology with targeted, smart solutions that make it easier to handle financials and make faster, better business decisions. Curious to learn more? We are always happy to introduce you to the options that can help you increase agility and drive business performance. Get in touch using the form below. We will get back to you soon!
Talk to the financial software experts at SWK