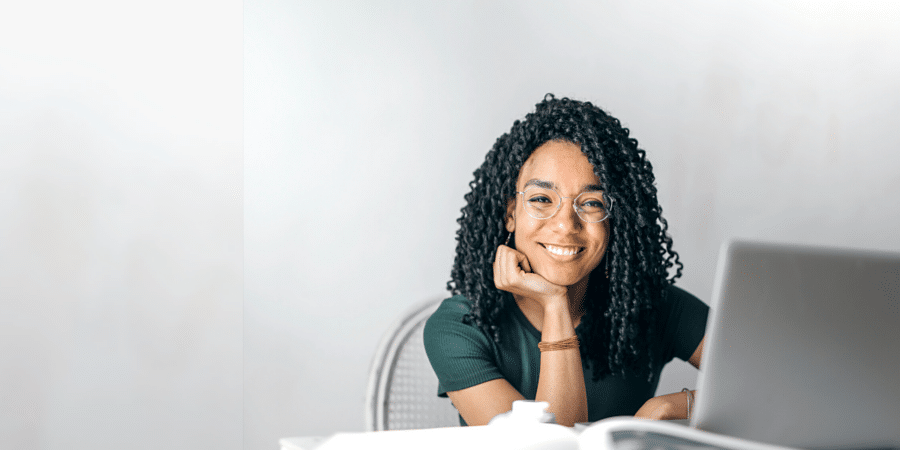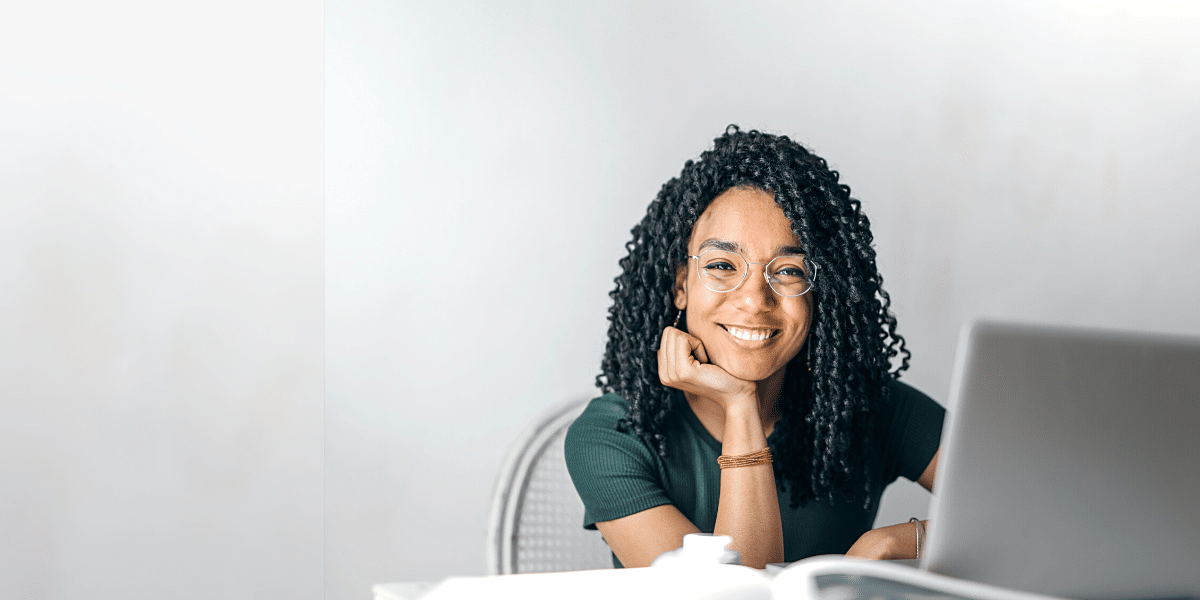 Request a Consultation
---
Human Capital Management Software
HR & Payroll Technology Solutions: Streamline Your HR, Payroll & Talent Management Processes
Discover our workforce management software solutions: Sage HRMS, ADP, Workforce Go!, Acsentis & more!
We'll guide you on selecting the best HR software solution for your business. Discover what your HR department can accomplish with one software solution that offers workforce management, time and attendance, payroll, talent, recruiting, and HR benefit management.
Key Benefits of HCM
SINGLE HUMAN RESOURCE DATABASE AND SOURCE OF TRUTH
AUTOMATE HR COMPLIANCE AND PAYROLL

Eliminate the risk of litigation and make sure your employees are paid on time, every time, with state-of-the-art payroll automation. SWK will help you combine your human resource systems with best practice to produce consistently compliant reporting that stays up to date with the latest legislative requirements.
ENHANCE EMPLOYEE EXPERIENCE AND TALENT MANAGEMENT

Training, retention and replacement represent some of the costliest expenses in any business, but empowering your employees is a key factor in enabling them to fulfill business objectives. Creating a streamlined experienced goes a long towards encouraging retention, and communication and transparency are best ways to achieve that. The right HCM system helps optimize internal channel communication with critical update delivery, including employee performance management software that allows real-time activity tracking and interaction.
Request a HCM Software Consultation
Thrive as a small HR team!
Discover what Human Capital Management can do for your business
Capture the best return on your employee investments by migrating to a human capital management (HCM) software solution that streamlines your HR and payroll processes. The HCM consulting team at SWK Technologies provides you with the ability to determine what your human capital management technology needs are and can help you find the best fit for your existing workforce management operations.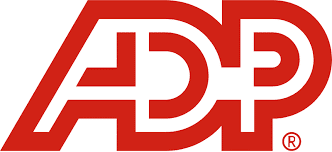 ADP
The ADP Partner Advantage Program connects SWK's clients to exclusive ADP tools, resources and experiences, to further deliver end-to-end human capital management solutions.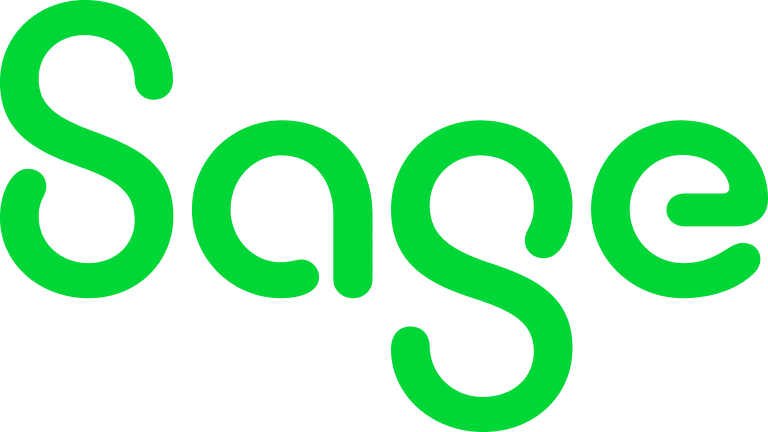 Sage HRMS
Sage HRMS is an industry-leading, customizable human resource management application that enables you to decisively meet and respond to HR management challenges.
Scissortail HCM
Scissortail HCM and Payroll software is a comprehensive cloud application suite built for all of your human resource and employee finance needs.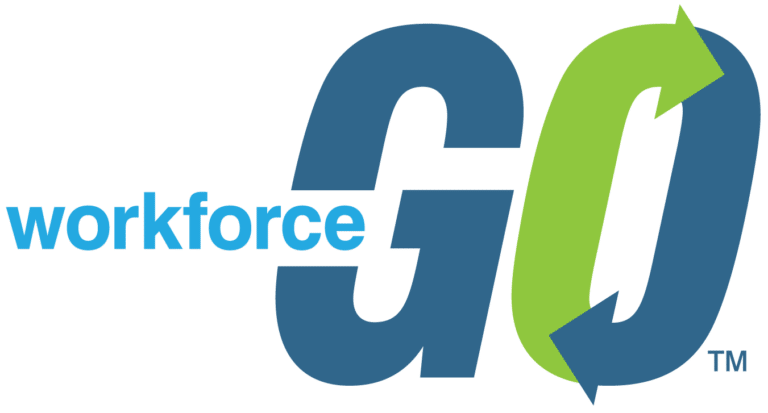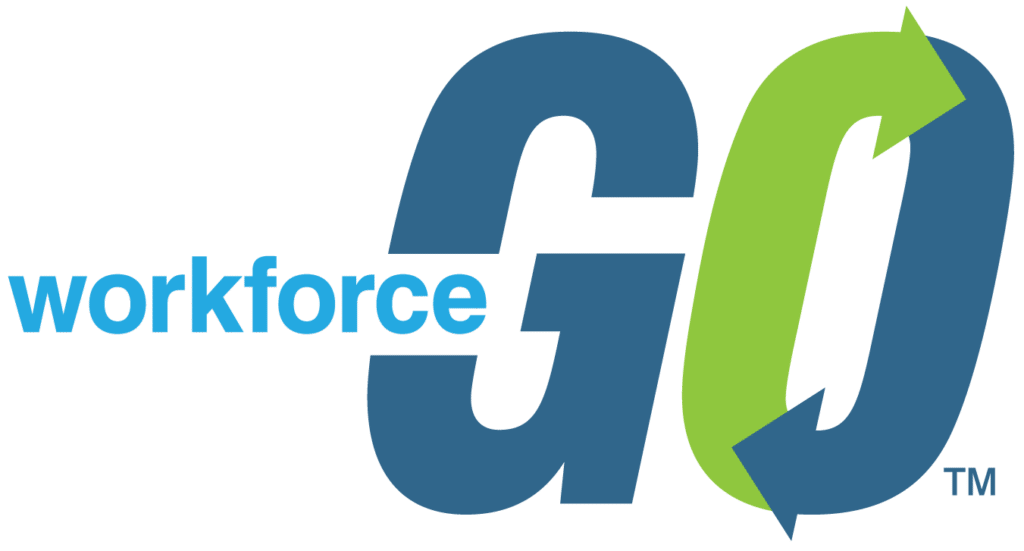 Workforce Go!
The Workforce Go! HCM suite is a cloud HR software solution designed to help you attract and retain top-quality talent for your diverse workforce.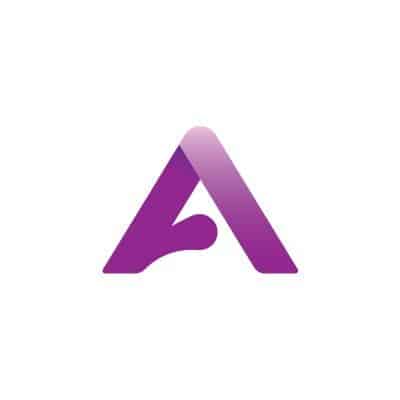 Ascentis
Ascentis is a top-of-line cloud HCM application suite that enables you to fulfill all of your HR, payroll and talent management requirements.
Why Choose SWK Technologies?
SWK Technologies is a business application and consulting company providing strategies and solutions to meet our clients' information and business management needs. We make technology work for you, and provide the experience and expertise to get the job done by working with both your needs and the business management software that actually support your ways of doing business.