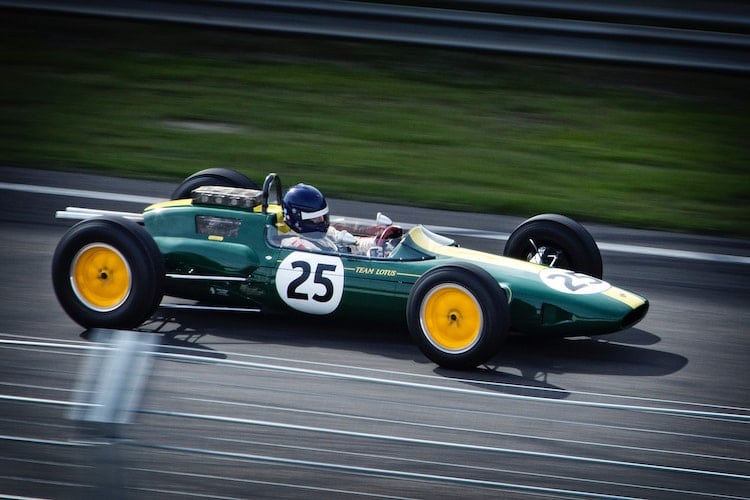 Like most modern business leaders, you're probably familiar with the term "accelerating digitization." You already know that the key to success in the modern business environment is to focus on strategizing the acceleration of your company's digital transformation.
However, you may not know where to start when building your strategy, and you may not yet know what the process of "accelerating digitization" fully entails at your wholesale distribution company.
Curious to learn more? You're in luck! This article will not only clearly define digitization, it will also provide you with tips that will help you build an effective digitization plan – starting today.
Let's get to it.
What Is Digitization?
At this point, every business owner in every industry faces increased global competition – but if you're in the wholesale distribution industry, you're probably experiencing more pressure and competition than many other business professionals.
To combat your industry's ever-tightening margins and relentlessly fast pace, your competitors have started to implement time-saving digital processes and tools (namely automated tools and modern software) in order to stay ahead. These digital tools and processes help your competitors to input orders faster, meet customer needs with ease, and lower costs across the enterprise… and this overall process is known as "digitization."
In general, digitization consists of taking advantage of modern tools and applications — such as mobile devices, big data, and seamlessly integrated software solutions — so your business can simplify and streamline processes and operations while accelerating your overall agility and growth.
The Path to Fast, Effective Digitization for Wholesale Distribution
When planning your digital transformation, you must remember that there is a right way and a wrong way to accomplish your goals.
The most common course of action is to work with an experienced ERP consultant to determine the full extent of your options. However, if you're not ready to call in the experts yet, you can kick off the process by opening up discussions within your company.
In general, best practices for these internal conversations suggest that you follow 3 steps:
1. Figure out what you want
Determine your ideal outcome for your overall business success (increased revenues, reduced pick/pack/ship times, landing more clients, etc.) and then start brainstorming creative ways your organization could achieve these goals if you weren't constrained by your current setup.
On this step, don't be afraid to challenge the status quo; there is always a better way to do things.
2. Think end-to-end
Expand your options by refusing to focus on tiny details. True digital transformation comes from thinking big, so don't simply pay attention to how you can accelerate a single procedure or task, think instead about how you can accelerate and improve an entire experience.
Make this step easier when you break down experiences into customer-centric processes, such as "the ordering process," "the reordering process," "the onboarding process," and other similar categories.
3. Move fast
You already know that agility is critically important to your survival as a wholesale distribution company, so don't delay your move to increased digitization.
In addition, ensure that your chosen digital tools have the ability to seamlessly integrate with a large range of warehousing and distribution solutions, and make sure you choose a solution that can simplify your response to rapid growth. (This is important because effective digitization will result in growth.)
One flexible tool that may be worth looking into is Acumatica Distribution Management. As the #1 Cloud ERP, Acumatica delivers fast global implementation, seamless eCommerce integration, and the in-depth insight you need to accelerate your digitization process with ease.
Contact the wholesale distribution experts at SWK Technologies to learn more about your options for digital transformation and accelerating your path to digitization.