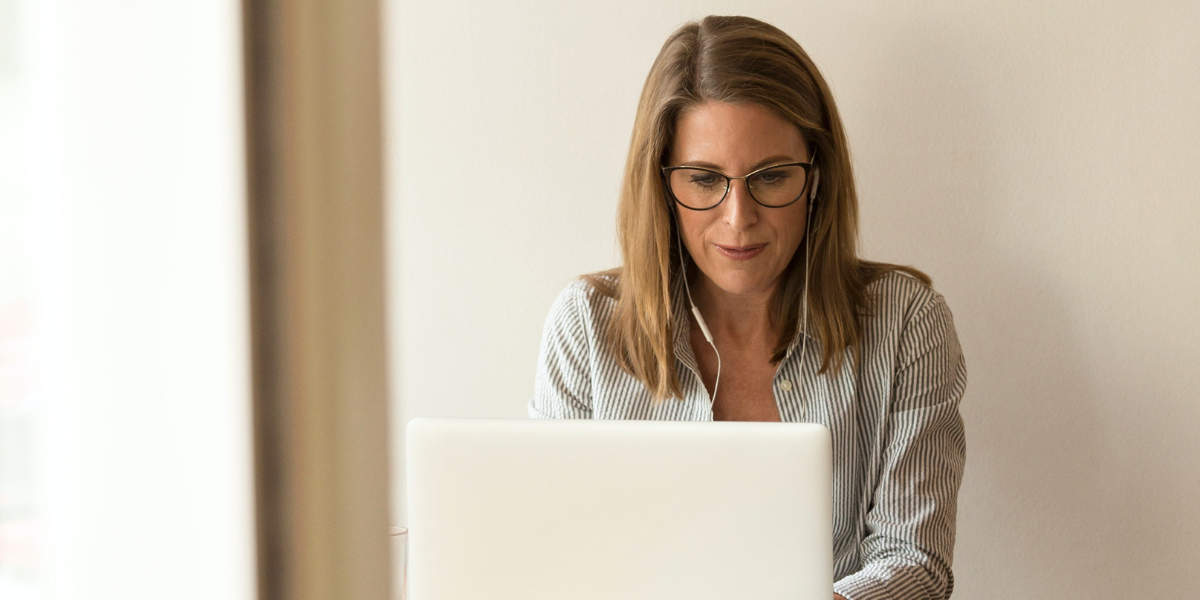 Endure COVID-19 with a Cloud Warehouse Management System
A modern warehouse management system (WMS) is an investment that will carry distributors through the disruptions caused by COVID-19 and the resumption of retail commerce. Coronavirus shutdowns hit global supply chains like a kick in the teeth, yet many businesses were able to successfully pivot to the new normal and mitigate the losses, or even improve upon their existing operations. The most common trend among those victors has been how early or how quickly they were able to invest in digital technology, and how they adapted these systems to working from home.
Warehouse and inventory management automation with cloud-hosted WMS software allows for real-time visibility and access across your distribution chain, along with faster processes. Migrating to a modern warehousing system will empower you to take advantage of the increase in order volume nationwide as consumers transition to more bulk purchases through e-commerce. Ensure that you can fulfill this rising consumer demand for goods by adopting the right solution now, before your competitors outpace you once things return to normal.
Here are several reasons why the coronavirus disruption is the right time to invest in modern cloud WMS software:
Supply Chain Disruptions Caused by the Coronavirus Pandemic
Even before a pandemic began spreading there, many US-based companies had been forced to reevaluate operations with China due to the past trade war. Despite finally reaching an ostensible détente solidified by treaty, tensions, political bickering, and diplomatic loopholes promise to impact trade between the two countries for the foreseeable future. With some experts already calling for divestment from Chinese exports in favor of other supply partners, stateside buyers will have to consider alternatives for materials and goods for the time being.
Regardless of blame, these supply chain disruptions mean that the forecast models of yesterday are going to have to be replaced with updated analytics. Worse, the coronavirus shutdowns have revealed an underlying fragility in the traditional system – one that cannot be solved by "business as usual" methods. What is becoming clearer, however, is that data, mobility, automation and all the related benefits of digital technology are the keys to establishing a stronger distribution chain.
Data Visibility in the Warehouse and Distribution Chain
Clear, present and actionable data is rising above all other reigning supply chain factors to become the king of inventory management in COVID-19 times. Siloes and market uncertainty cut visibility between suppliers, distributors and consumers, and lack of insight ultimately leads to loss of ROI somewhere down the value chain. With social distancing forcing furloughs, layoffs and remote work, every data capture touchpoint and backend management function is a critical hill for suppliers and distributors to live and die on.
Collecting as well as processing all of this information requires a digital technology solution to enable you to adapt to the new normal. Modern WMS software consolidates all of your inventory data especially when integrated with your desktop accounting or ERP system. Only by deploying a digital application stack for warehouse management will you gain visibility across your supply chain to ensure business continuity now and post-pandemic.
Hosting WMS in the Cloud
Capturing timely data may seem easier said than done, especially with how overwhelming all the COVID-19 disruptions and considerations can be. However, technology has consistently and quickly moved towards enabling remote access and file sharing through the cloud, with digital resources available on-demand. Being able to deliver your software and IT functions as-a-service, through SaaS, IaaS and more, gives you the ability to obtain the information you need from your supply chain in real time.
Cloud WMS solutions save your distribution business time and money that would otherwise be drained by tedious manual processes, in addition to granting instant access to your data. With web-based warehouse management software, your operations can be moved to solely digital or hybrid methodologies, with most users being able to work remotely. Cloud-based applications for inventory management move your business beyond physical counts, checks and other paper-based systems, and let you digitally transform your warehouse operations.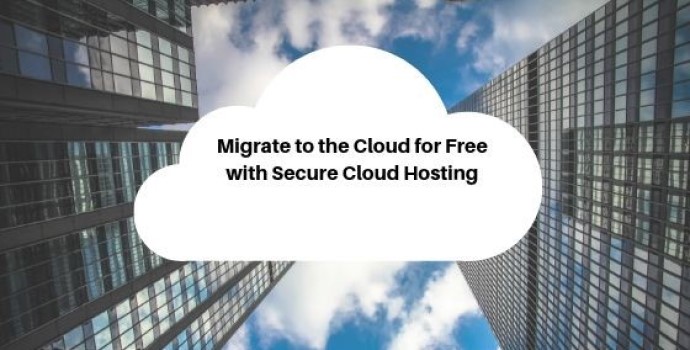 Using Mobile Technology to Manage Inventory
Perhaps one of the most underutilized technologies in the supply chain are mobile applications. Despite smartphones being ubiquitous across the American population, there is a lack of adoption of useful phone-based software at various points in the supply chain. Distributors not leveraging these integral tools are missing out on the full value of their inventory data tracking and operations in the field.
Modern WMS and barcoding software offer a variety of mobile device use applications, from basic barcode scanning apps to order tracking dashboards that grant access to real-time analytics. Any smartphone or tablet can be turned into a data collection tool, letting users seamlessly upload information to the backend database without missing a beat. Optimize your resource deployment by integrating mobile inventory and warehouse management software into your technology stack.
Consolidating Processes with Warehouse Automation
Automation of supply chain processes is key to streamlining any modern distribution business, but is becoming especially useful for COVID-19 adjustments. The consolidation of human touchpoints allows companies to enforce better social distancing and enables employees to continue executing on operational functions while working from home. An automated cloud WMS solution limits the amount of face-to-face interaction is needed, as well as removing as many manual activities as possible.
Warehouse automation simplifies all the tedious inventory management functions that eat into your workers' time, including for maintaining and forecasting based on your stock. Automatic alerts keep you informed on product levels in real-time and help you optimize for the best ROI.

Scaling Warehouse Management Software for Your Business Size
One of the strengths of cloud software is the improvements to scalability, and this holds true for modern WMS solutions. Digital application implementations can be easier scaled up and down according to resource deployment and need. This grants you better flexibility in choosing the warehouse management system that works best for your specific demands.
At the lower end, your business may only require a simple barcoding solution for a single location, while a larger enterprise will need multi-warehouse visibility and hundreds of users to operate efficiently. As SWK's Business Survival Guide covers more extensively, the right fit for your WMS migration depends on the functionality as well as the size your business needs. SWK Technologies can help you review multiple solutions to determine the warehouse management system that will return the best value for you.
Migrate to Modern Cloud WMS with SWK Technologies
The new normal will likely see increases in telecommuting, e-commerce spending shifts and digital automation driven by those that leveraged these trends to stay in business during COVID-19. Investing in a modern WMS solution now will help you join the next wave of digital transformation, as the market acts on the technology lessons learned during this pandemic.
Contact SWK Technologies today to start reviewing a modern cloud warehouse management system that will help you digitally transform your distribution chain.
Are your ready to talk about migrating to a modern WMS?