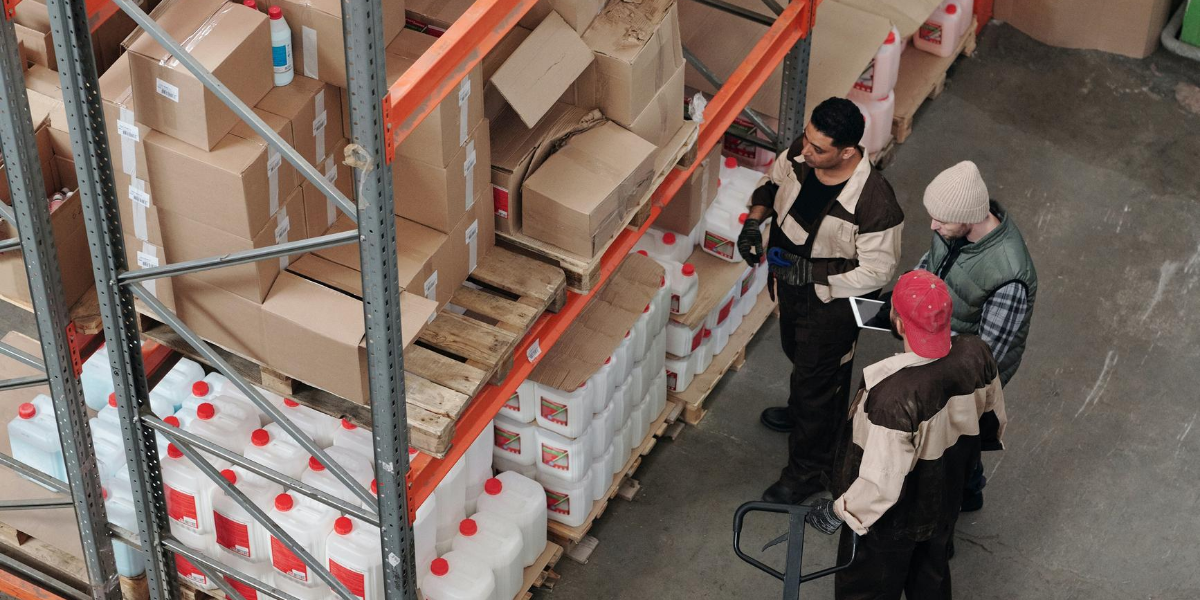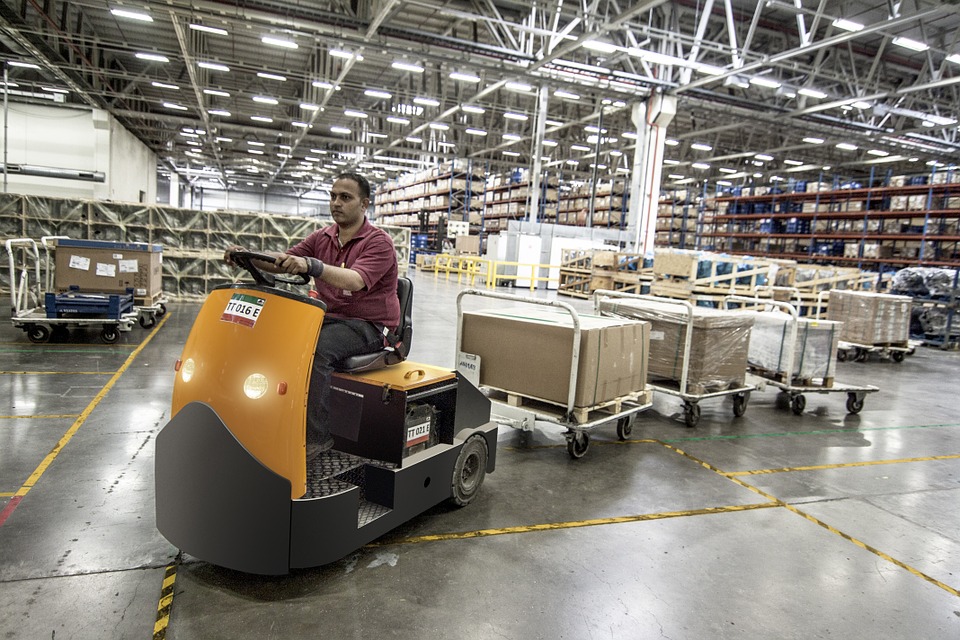 The modern supply chain is a complex network of global material sourcing, dispersed production and same-day distribution. All of this is set against the backdrop of an increasingly digitizing world that is introducing greater advancements in automation. Leveraging technology to automate your supply chain is critical for staying competitive, and the best way to do that is by integrating Scanco into your ERP.
Scanco WMS (Warehouse Management System) is a supply chain management solution built to compliment your enterprise software's operational capabilities by connecting your manufacturing with your inventory siloes. Deploying this integrated technology stack will enable you to gain real-time visibility into your warehousing and leverage tools such as barcoding apps to streamline your distribution processes.
Here are five ways integrating Scanco with your ERP will automate your supply chain management:
Scanco is designed to integrate seamlessly with SMB and midmarket software solutions such as Sage 100cloud and Sage X3. Connecting your ERP with WMS delivers a top-down view of your manufacturing chain, from the production floor to the warehouse. This integration provides you easy access to operational data that can be captured in real-time through the cloud.
Scanco Inventory Management
Scanco WMS connected to your enterprise software will also allow you to trace your inventory data throughout your supply chain, including all costs and expenses. Multi-bin functionality enables users to track down product anywhere within your warehouse and prevent under-and overstocking from cutting into your ROI. With your warehouse management integrated with your ERP data, you also gain a full view of your financials that allows you to produce more accurate final reporting.
Warehouse Technology Automation
Advancements in WMS technology make it easier to streamline your inventory and warehouse management with tools that simplify data capture and process execution. Warehouse automation lets you avoid the slowdowns of manual entry, procurement, scheduling and many other tedious, time-consuming tasks. Scanco also features mobile applications that allow for easier and quicker barcode scanning that employees can use to upload lot data directly from their smartphones.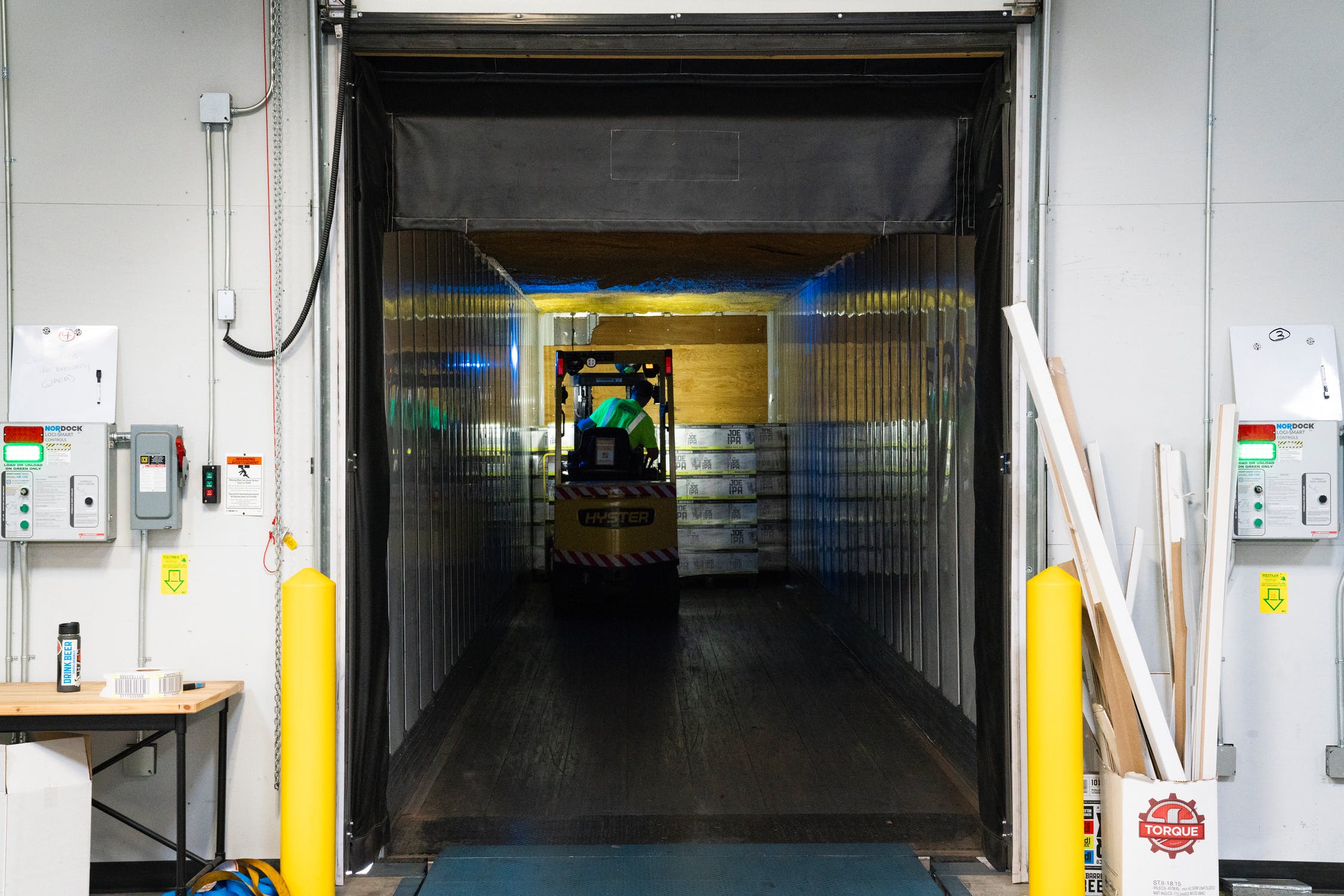 Manufacturing and Distribution Compliance with Traceability
The ability to traceback end products to inventory lots is integral to complying with most manufacturing regulations. Deploying a solution that features robust traceability functions allows you to demonstrate compliance through audit trails that document inventory lifecycles and display regulatory adherence. Scanco's lot and serial number tracking lets you call up inventory information on-demand, including key datapoints such as expiration dates and other critical compliance factors.
Capture Real-time Supply Chain Analytics
Scanco WMS does not only help you collect data – it enables you to execute better data-driven decisions as well. All of the information gathered through the touchpoints connected to your ERP are processed through Scanco and organized into readable dashboards. Using the key performance indicators (KPIs) laid out in your software grants you the ability to act much more quickly on trends forming in your supply chain and turn around inventory faster.
Connect Production with Your Warehouse for Supply Chain Automation
Integrating your ERP with the Scanco connects your manufacturing and distribution data into a single stream of information. This allows you to transform your supply chain into a unified, seamless operation.
Watch our recorded webinar to learn more benefits from connecting your shop floor with your warehouse and streamlining your entire distribution chain.