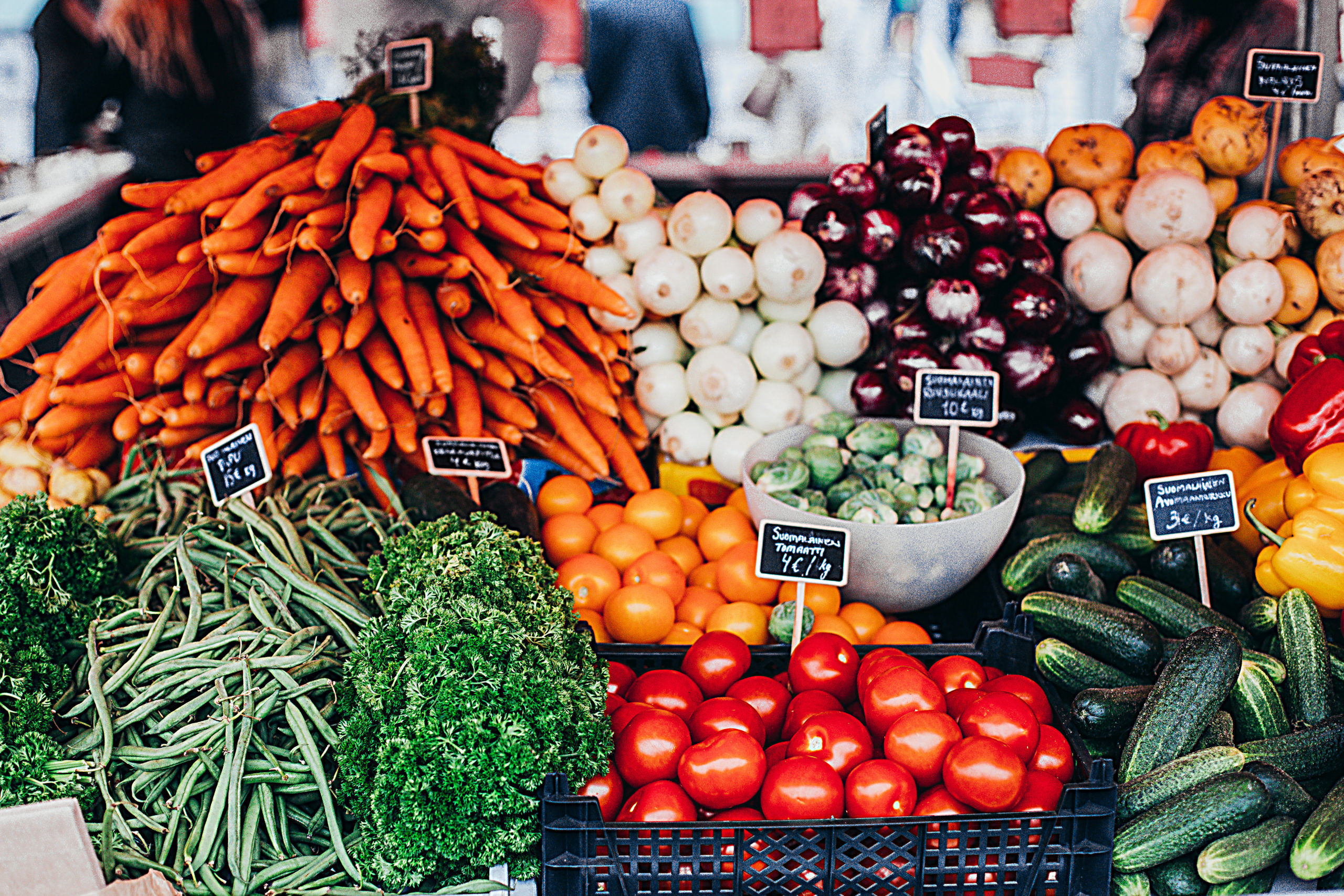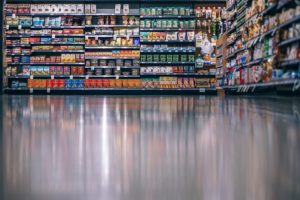 Supply chain management in food and beverage businesses is an intricate process that is reliant on several factors. The time-sensitive nature of many of the raw materials and end-products dictate that processing and product-to-market functions must be completed within strict deadlines, or manufacturers and distributors will risk losing significant ROI. Additionally, legal requirements mandate that certain standards for quality have to be maintained or products will be recalled from distribution among consumers.
These moving pieces make managing food and beverage supply chains a very involved and potentially difficult practice. Streamlining this process entails ensuring speed where applicable while maintaining due diligence where it is required. An effective measure for alleviating pain points in this sector is the implementation of an enterprise-level software solution that will effectively manage these complex components.
A system with modern functionality and dynamic features allows you to address the concerns in food and beverage supply chain management by providing an accurate, real-time overview of your processes. This increased visibility ensures better reporting, and thus more informed decision-making. Disruptions are more easily spotted and can be avoided altogether with the right modern solution.
Here are five different ways to streamline your food or beverage supply chain using a modern software solution:
1. Cloud ERP
Cloud computing is increasingly offering alternatives to traditional business models. This includes enterprise-level business technology solutions. Cloud ERP software provides both advantages and disadvantages when compared to traditional on-premise options, though it does offer some unique opportunities for food and beverage supply chain management.
Continuous server connectivity is an inherent benefit of cloud-based software, and it allows for certain processes to proceed at faster rates than in disconnected systems. Cloud ERP solutions have real-time access to workflow data and enables quicker communication between siloes. Software hosted on cloud servers also can be updated more regularly instead of relying upon manual upgrades.
However, purely cloud-based ERP systems are not universally compatible, and the overall efficiency of these solutions depends on factor such as a business's size. Enterprise-level cloud software can be cheaper to deploy than on-premise, yet may not be as malleable as larger, more complex organizations require. Providers of modern ERP solutions offer several options for different business sizes, including cloud systems hosted by a private, on-premise server.
2. Mobile Functionality
Emerging technology offers increased access to real-time data and informed decision-making than was previously available. One such development allows users to access software interfaces remotely through mobile applications. Modern software solutions are increasingly being designed to incorporate smartphone and tablet computer utility to expand operational functionality.
With mobile access, users are able to receive and send data remotely and in real-time. This enables significantly faster dissemination of information and improved decision-making with up-to-date logistics. Digital automation allows for seamless communicating of this data, as well as scheduling for tasks among personnel.
Remote connectivity with cloud computing means that c-level officers can discover and address bottlenecks within their departments even when on the road. Up-to-date solutions enable access from modern mobile operating systems for maximum ease of access. Customization options allow you to adjust functionality to fit within your operational needs and culture.
3. Forecasting
Food and beverage is a sector that depends heavily on consumer preferences and several other malleable factors. The ability to predict future trends and developments is crucial to maintaining a streamlined supply chain. Access to advanced data analytics is therefore required to be able to act on opportunities and identify potential pain points in a timely manner.
Modern ERP solutions with comprehensive historical data gathering functions give you a more informative overview of your supply chain. This increased visibility allows you to better monitor past and current trends, and then determine forecasts for future developments. Predictions for upcoming demand based on recorded product performances can be compared against current inventory levels to adjust accordingly.
Additional functionality integrated into modern ERP systems also provides quicker processing of this data in conjunction with budget planning. Incorporated modules allow for seamless forecasting with both inventory and financial projections so that all factors can be automatically compared. This enables you to obtain an all-inclusive view of your supply chain and develop your own methodologies for determining supply and demand with the help of accurate data.
4. Flexibility
Any software solution implemented by a food and beverage manufacturer or distributor must be malleable enough to adapt to the shifting factors within the industry. It must also be flexible enough to account for new growth within the organization. Customizable systems with open architecture frameworks enable food and beverage businesses to adjust accordingly as their considerations change.
Scalable solutions that can grow with the company and be modified as needed avoid slowdowns that could result from having to acclimate to emerging trends. More modern software also avoids the issues that come with reworking or replacing older systems that cannot manage expanding operations and new types of data. New modules can be introduced without compromising the entire infrastructure and causing system downtime.
More modern ERP systems also enable better adjustment to growth with access to international data and functionality for operating across borders. Databases containing language translations and currency exchanges allow seamless interaction with customers, partners, and branches in other countries. Access to different nations' tax laws ensures a considerable easier time remaining compliant for global enterprises.
5. Improve Compliance
Complying with regulations mandated by the FDA and other agencies can placed added stress onto supply chain processes. Food and beverage businesses are subject to multiple legal requirements due to the nature of their industry, which can have more extreme affects on consumers. Maintaining compliance is integral to survival in this sector, and automating procedures addressing these obligations are key to streamlining production and distribution.
Regulations set certain standards for foodstuffs and liquids that require additional considerations in this sector than for others in manufacturing. Aspects such as material and final product quality are carefully mandated by regulatory agencies, so that these specifications must be accounted for before final distribution. Modern software solution features enable more precise inventory control to ensure all necessary materials are kept track of.
Traceability of items ensures full visibility in the supply chain for managing processing of materials. It also allows for quick identification and decision-making in the event of an error.  If a product is found to be potentially noncompliant, then all merchandise from the same lot or generated from the same batch can be recalled for inspection.
Modern Software Can Help You Streamline Your Supply Chain
Modern ERP solutions such as Sage X3 can provide you with a more comprehensive overview of your supply chain processes. With increased visibility over material planning, batch processing, and inventory movement, X3 keeps you up-to-date on the developments forming across your supply line. To find out how Sage ERP X3 can help food and beverage manufacturers stay compliant with major FDA regulations, read more here.
Download the ebook on Enterprise Management F&B, Powered by Sage.