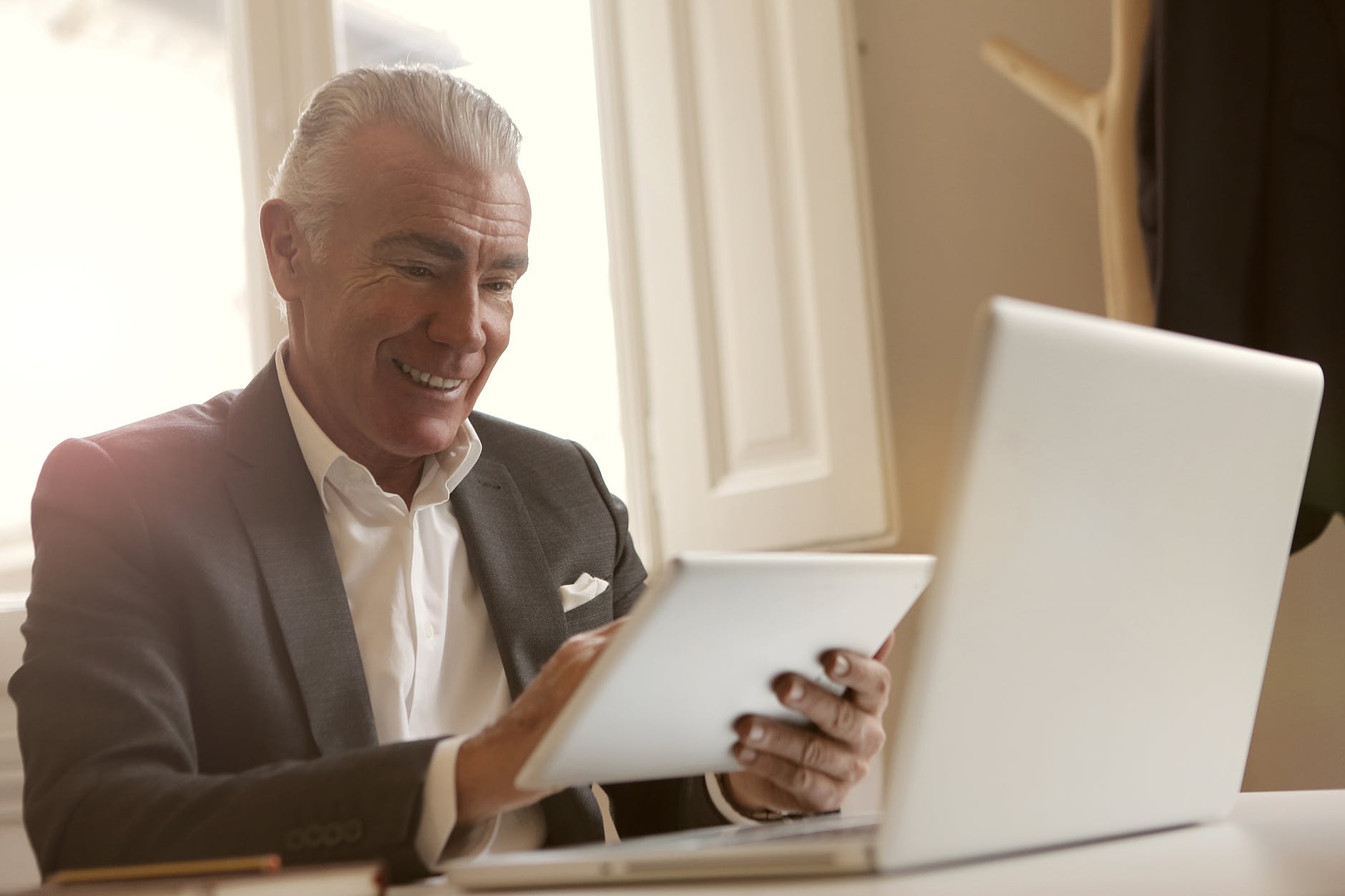 There are several reasons why your business should choose cloud accounting software, but the biggest influencers should be those that return the best ROI on implementing new technology and enabling digital transformation. Far from a novelty, cloud-hosted solutions are the logical next step for your IT stack as they allow to more seamlessly connect your separate applications, bridging the gap between siloed databases, teams and back office touchpoints.
Below are the top 7 reasons you should choose to migrate to accounting software hosted in the cloud:
Gain Real-time Visibility
Cloud-hosted systems leverage web-based resources to transmit data between endpoints at the speed of your Internet connection. This grants your accounting software processes access to the same velocity you have come to expect from your streaming and email services, to name a few, as well as the instant remote collaboration online connectivity allows. You will be able to capture up to real-time visibility into your data sets and reporting, available from anywhere and at any time, preventing disparate silos from eating into your efficiency.
Cut IT Costs with SaaS
Migrating your accounting systems into the cloud removes the need for both the deployment and maintenance of local hardware like onsite servers. You will be able to completely eliminate the need for an on-premise infrastructure if you so choose, as you will also be able to leverage existing resources in a hybrid environment that prevents you from having to buy new equipment to scale up capacity.
Integrate Your Technology Stack
Most cloud-native platforms are built on modern architectures intentionally designed to fit with open APIs, creating integration possibilities for dozens to potentially hundreds of third-party applications. This is especially important for accounting software and industry-specific ERP systems that will lack deep functionality for activities such as warehouse management, material resource planning (MRP), sales tax automation, ecommerce and more.
Enable Digital Transformation
The technology world is increasingly multi-cloud, meaning that many of our most widely-used tools utilize their own proprietary clouds that interact with each other at one point or another. Beyond faster data exchange, your accounting software integrations must also enable a seamless user experience to maximize productivity, especially as businesses increasingly transform from remote to hybrid workforces.
Secure Your Data in the Cloud
Cloud security was a – if not, the – top topic of discussion around the technology as it appeared more frequently, with the two-way, more open-ended connectivity raised fears of increased backdoor infiltration. However, the reality is that cloud-hosted datacenters are managed directly by the software publisher or a third party, which can include a managed IT and cloud service provider. For both the former and the latter, professional engineers oversee the cybersecurity of your cloud accounting software, and legitimate providers will ensure that your data is copied and backed up in secure storage for redundancy.
Automate Accounting Processes
Since most cloud-native solutions are built on modern platforms, they typically come equipped with the latest software features and consolidated programs, augmented with frequent updates for improved automation across your processes. Additionally, with your connected modules and third-party applications integrated seamlessly, you will be able to pass information between databases without needing to bounce between multiple screens.
Streamline Compliance Reporting
In addition to upgrades for technology improvements, accounting software hosted in the cloud receives new updates regularly for new regulatory reporting requirements and law changes. Without this automation, your users will need to manage compliance manually at all levels, which will likely generate human error and inaccuracy in your reports.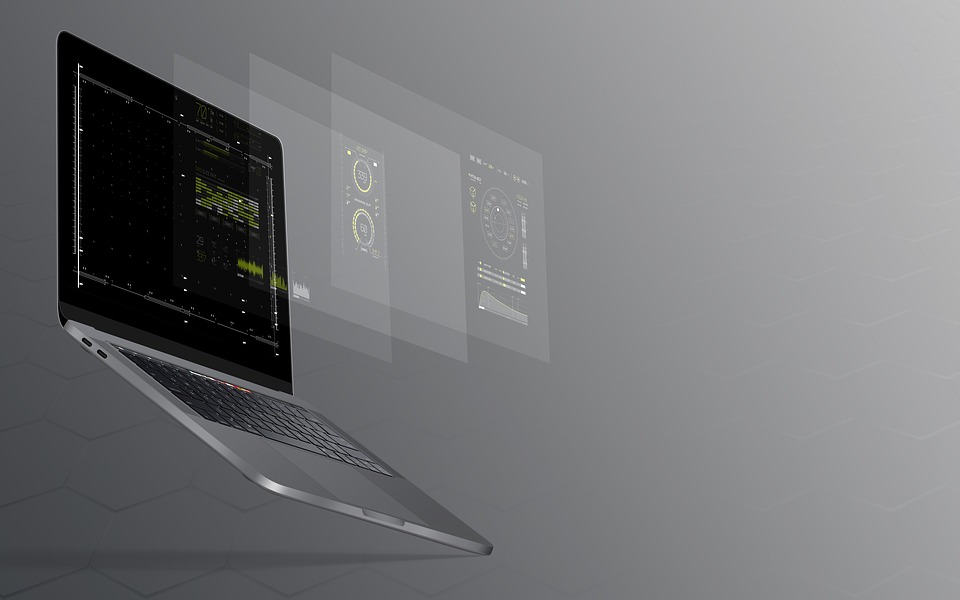 Types of Cloud Accounting Software
Having read through the top reasons to migrate to cloud accounting software, it is important to note the options available to you when choosing a new system. There are multiple models to choose from, including multi-tenant SaaS and hybrid cloud, but most importantly you should know whether a solution is cloud-native or capable of being cloud-hosted by a provider.
Cloud-native ERP and Accounting Software
Cloud-native ERP and accounting software are so name because they are "born in the cloud," meaning they were designed from the ground up in a multi-tenant environment. This distinction is important because it often establishes the level of technology to expect out of the box as well as who will be hosting the application. Here are some examples of native cloud accounting solutions:
Sage Intacct
The first and only preferred solution of the American Institute of Certified Public Accountants (AICPA), Sage Intacct leads the market in cloud accounting software with a modern multi-tenant environment, flexible integrations, and Customer for Life support. Its modular architecture features open APIs that allow you to seamlessly connect a wide range of third-party add-ons, including ADP Workforce Now, Avalara, ScanForce, Lockstep Collect and more. Scalable and affordably priced according to user headcount, Intacct is perfect for small and mid-sized businesses that need to integrate deep financial management functionality with their existing technology stack.
Acumatica
Acumatica Cloud ERP is a state-of-the-art solution that connects all sides of your business, with a suite-based collection of modules delivering features for multiple industry needs, from construction to manufacturing and distribution. A unique pricing structure that removes user license fees and easy customization makes Acumatica perfect for businesses seeking a system that will grow with them, without having to make huge investments into infrastructure. Users also have near-unprecedented flexibility in how they implement Acumatica as it is available in multi-tenant, single tenant, hybrid and even on-premise environments that allow you to choose between hosting with the publisher, a provider or in-house – making it an ideal next step for companies migrating from longtime legacy systems.
QuickBooks Online
QuickBooks Online is the browser-based version of the popular accounting software from Intuit, which grants users the ability to access their data from desktop or mobile device with the same functionality as browsing the web or accessing an app. However, the downside is that this iteration lacks many of the features of QuickBooks Desktop, and the mobile app frequently performs poorly according to user reviews.
Cloud-hosted ERP and Accounting Software
While cloud-native solutions are "born in the cloud" and come with associated capabilities out of the box, it is possible to migrate some on-premise systems to the cloud with a hosting provider. These cloud-hosted applications must be customized and consistently monitored to ensure the technology remains streamlined and endpoints are secured, but engaging the right partner for managed services will allow you to consolidate these needs and keep your IT stack unified. Here are some examples of cloud-capable accounting software:
QuickBooks Desktop
QuickBooks Desktop provides users the best version of Intuit's platform, whether you are on the Pro, Premier or Enterprise license. Hosting with a trusted provider gives you anywhere, anytime access to your data around the clock without having deploy extensive onsite storage infrastructure.
Sage 50
Sage 50 (formerly Peachtree) is a flexible, robust accounting system built to give small businesses access to in-depth features for financial control and visibility. Hosting Sage 50 in the cloud allows users to take full advantage of the native Microsoft integrations and cloud-connected functionality to pass data seamlessly between workflows, producing unified reporting.
Sage 100
Sage 100 provides SMBs with a selection of feature-rich modules offering industry-specific functionality for a wide variety of sectors, expanding the capabilities of your accounting software to create united workflows from one end of your value chain to the other. The 2017 launch of the Sage Business Cloud introduced Sage 100cloud (formerly Sage 100c) and cloud connectivity, while the creation of the Sage Partner Cloud in 2020 opened up a pathway to hosting with existing partners. Users can choose between a publisher-supported Azure environment, going with a third-party cloud service provider (CSP) or choosing a reseller with managed cloud service capabilities to host their Sage 100 software.
Discover More Reasons to Choose Cloud Accounting Software
Choosing to migrate to a new accounting software should be taken lightly, but cloud-based and hosted solutions will greatly factor into – if not dominate – your search for a new application no matter which stage you are at. Cloud accounting software stand out for the enhanced value they provide, and it is important to focus discovery on the points that contribute most to ROI – download our ebook to learn more about the fundamentals for choosing a financial management system.
Download our free ebook here to discover the top 5 fundamentals to selecting the right financial management system.