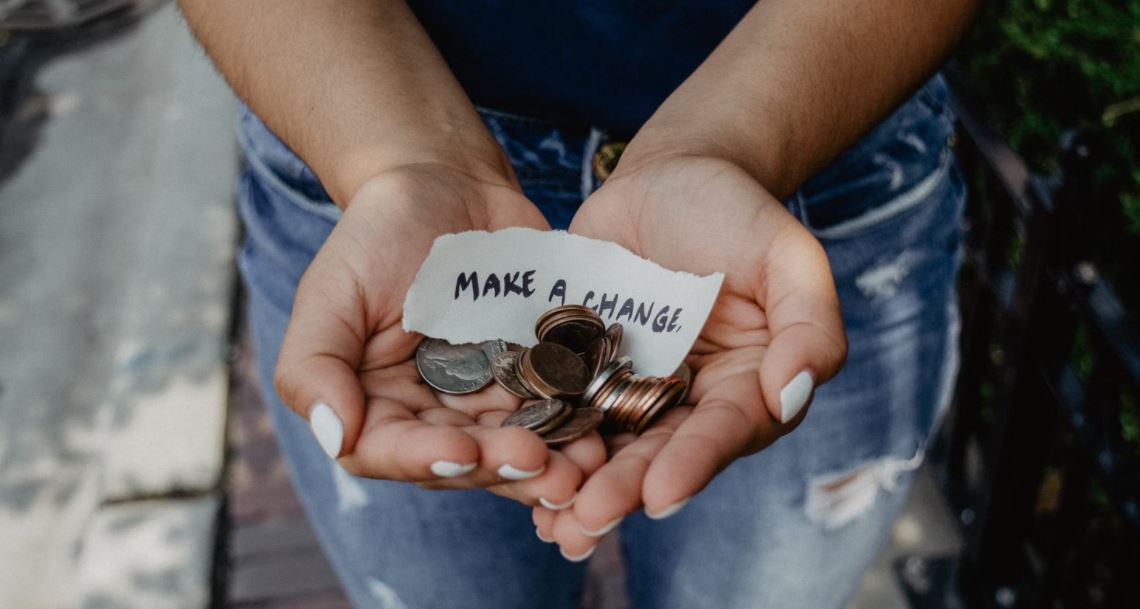 This article will walk you through 8 of the top features that a modern nonprofit accounting software system delivers to your finance team, and expand on how these functions will help you better fulfill your mission, meet objectives and save money along the way. Utilizing this guide will give you a greater sense of what technology capabilities you need to maximize productivity and visibility, and how to capture this functionality with the latest cloud-based solutions for nonprofit organizations (NPOs). Continue reading below to learn more:
1. Eliminate Manual Processes
Accounting departments and their stand-in equivalents at nonprofits across the country have often relied on manual bookkeeping with spreadsheets in Microsoft Excel, which lacks industry-specific features as well as significant automation. Excel tracking and report is inefficient, forcing your team into manual entry, migration and reconciliation processes that take away from more strategic tasks. A more modern nonprofit accounting software system will enable you to automate these tedious items, grants access to time-saving templates and streamlines accuracy enforcement.
2. Unify Multiple Accounts
Managing multiple disparate books, revenue sources, expense lists and more can be extremely time-consuming for NPOs, especially if you operate within multiple locations or organizations. You need to be able to consolidate all of those disconnected accounts and close them out without having to run through each cycle individually, wasting time and resources repeating the same steps over and over. Advanced nonprofit accounting management solutions will empower you to unify these separate databases with multi-ledger, multi-entity and multi-currency features that can simultaneously process the consolidated transactions of each site, branch, etc.
3. Grant Visibility to Key Stakeholders
Siloed data is aggravated by siloed reporting processes that make it harder to provide collaborative visibility between teams, as well with stakeholders across your organization and from within your donor base. Without being able to share consistent, reliable insight into your financial performance and efficiency, you will lose opportunities for both internal decision-making and external relationship nurturing that could be vital to continuing success. You need accounting software that allows your finance department to deliver the right insights with the right stakeholders through intuitive reports that provide complete transparency with your donors.
4. Streamline Fund & Grant Management
Typical financial management systems are not built to handle the unique revenue recognition and tracking requirements of NPOs, creating only additional complexity and pain for nonprofit accountants trying to organize their various income sources. Your software must be able to effectively and accurately process reporting for all of your funds, grants and other revenue sources to ensure compliance not only with your donors, but also with nonprofit recordkeeping rules and regulations. A modern solution will help you automatically separate and organize these multiple accounts, reducing the work hours that would be inevitably wasted producing and filing reports manually.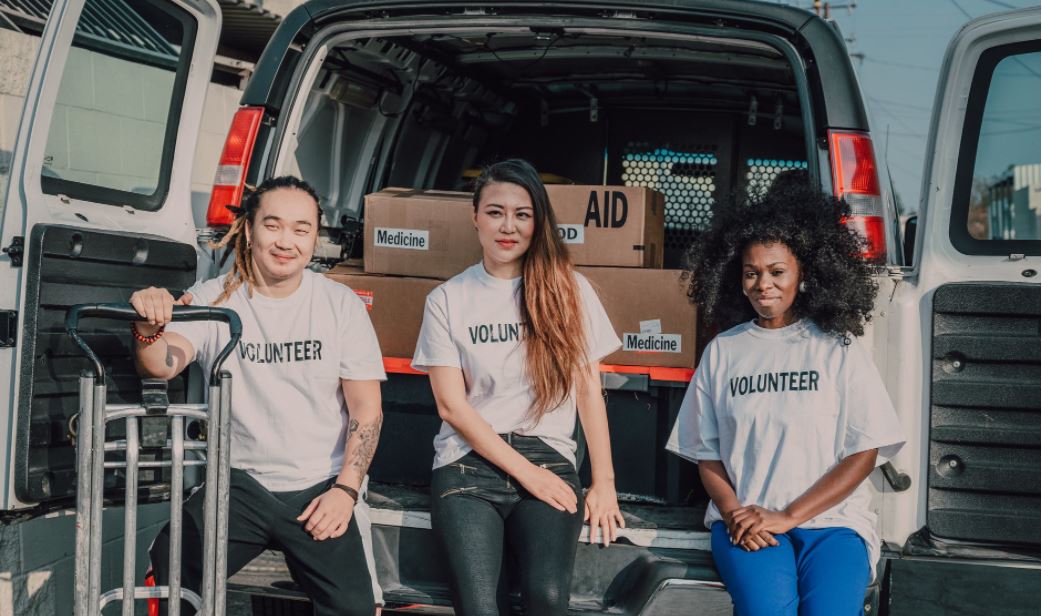 5. Capture Key Performance Metrics Quickly
The downside of living in an age of unprecedented data generation is that there is too much information at any user's fingertips to be able to sift through at human speeds, only exacerbating visibility problems for nonprofit organizations. Spreadsheets, QuickBooks and other traditional financial reporting systems end only supplying an excess of metrics that are meaningless to most stakeholders, taking away more time from decision-making. Modern accounting software better enables you to drill down into your key performance indicators (KPIs) and quickly share them with your team through the cloud.
6. More Reliable Forecasting
Legacy solutions are slow in producing data and even slower – and less equipped – in helping to generate actionable results, leaving you falling behind on measuring your organization's financial health and future. The digital world is increasingly moving at a faster pace than ever before, and all sides of your technology stack need to be able to match this speed to capture insight into where you are going. Your nonprofit accounting system must be able to drill into this data in real-time, giving you the tools and information you need to produce reliable forecasting models built from the latest developments.
7. Leverage Flexible Infrastructure
Traditional desktop applications were limited to static on-premise implementations, forcing organizations to maintain a rigid technology infrastructure that is often a detriment to modern office demands. With the advent of Work From Home (WFH) paradigms and now the hybrid workforce model, you need to be able to deploy nonprofit accounting software that moves with your employees to wherever they are. Implementing a cloud solution will eliminate the need to invest in onsite resources and free up your finance team to login from anywhere – on any device – with secure, role-based access permissions.
8. Integrates with Your Existing Software
Rarely does any software fulfill 100% of the features you need across the board, and few systems provide best of breed capabilities for every function you require from your technology stack. Instead of having to sacrifice functionality in multiple areas just to excel in one, choose a financial management solution that makes it easy to integrate with any additional applications you need, including HR and payroll, credit card processing, and CRM. Modern cloud APIs enable seamless connectivity between individual databases, allowing your accounting team to synchronize data with other departments and removing the need to continuously reenter information.
Sage Intacct Nonprofit Accounting Software Features
Sage Intacct is a state-of-the-art financial management system that provides nonprofits with tailored accounting features along with more general best of breed reporting and consolidation functionality. Discover how this modern solution will benefit your organization by watching SWK's joint webinar with Sage Intacct's Principal Solution Consultant, and see the benefits of digital transformation for your industry firsthand.
Watch the webinar here and learn more about the features Sage Intacct delivers for nonprofit accounting management.
Discover More Benefits of Modern Nonprofit Accounting