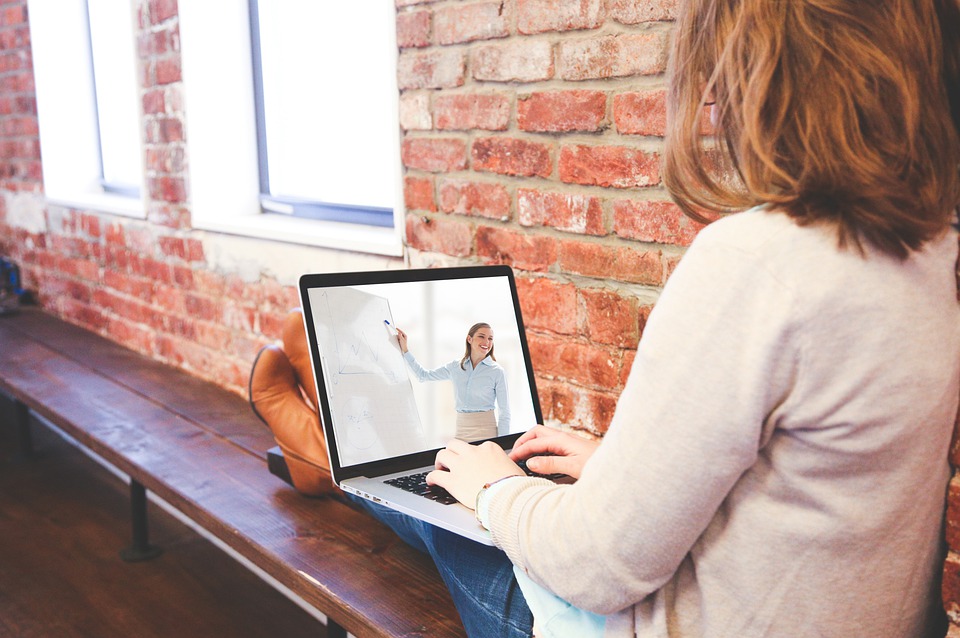 Hybrid workforce models are increasingly taking over workplaces transitioning from pure telecommuting – but what do you need to know about cybersecurity for this "next normal" of business? The 2020 pandemic saw an unprecedented shift to remote work that also introduced many security lessons businesses are still struggling to learn from today, and the dynamic combination of the old and new office environment will not remove every danger. To combat every potential cyber threat – external and internal – that this emerging paradigm is particularly vulnerable to, you must be prepared to more heavily scrutinize your existing policies and practices, and modify them as need be to enforce stricter cyber hygiene.
Here are the top things to know about hybrid workforce cybersecurity:
What is a Hybrid Workforce?
The hybrid work model enables a business to leverage the ability for some or all employees to work from home to control who comes into the office and during what time, with different variations practiced across many organizations. This allows a company to limit the amount of personnel in a workspace at a given time, which brings benefits beyond complying with social distancing. It permits you to optimize office space and location, as well as all of the other onsite resources required to host and maintain a significant headcount, including servers, printers, etc.
Hybrid VS Onsite VS Remote Work
While these definitions may seem like a clumsy attempt to categorize dynamic working situations, it is the fluidity of these models that can create lack of visibility into processes. The difference between hybrid and remote or even onsite work is that user policy must be adapted to the immediate risk each generates. For example, a telecommuter working from home is further outside of in-house IT's oversight and needs to have protections that match that, while a hybrid worker needs to bounce between those and on-premise requirements when they return to the office – it is all about optimizing resource according to each need.
The Keys to Hybrid Workforce Cybersecurity
What you need to enforce cybersecurity among a hybrid workforce boils down to two categories – technology and practice. The former augments the latter, and having well-informed procedures (and people) in place will go a long way towards ensuring ROI for the value of the tools you implement to facilitate it.
Here are some of the key solutions and processes you should deploy to secure hybrid work:
Hybrid Work Technology – Device and Software Security
Multi-factor Authentication (MFA)
Multi-factor authentication (MFA) is a method to add another process of verification beyond a simple password, in which a secure tool delivers an extra access layer for a user to prove their authorization. Something as simple as a temporary PIN number generator lets your business rely on a stopgap against hacked credentials for basic logins. MFA can be deployed through apps installed on a device that users are more likely to keep on their person, such as a smartphone, enabling easier accessibility as well as better protection against "drive-by" hacks exploiting leaked data from the dark web.
An endpoint detection and response (EDR) system is a security monitoring platform that allows you to watch over the communication nodes in your network. This includes all of the PCs, laptops, tablets, smartphones, printers and other devices connected to your data, and a good EDR solution will enable you to identify and respond to threats in real-time.
Microsoft 365 Business Premium or Enterprise
Microsoft released several comprehensive upgrades for users of its productivity management solutions (i.e., Microsoft Office suites) in 2020 that focused on improving cybersecurity, mainly for the Microsoft 365 Business Premium and Enterprise licenses. These updates were centered on expanding device security capabilities in these suites in a direct response to the work from home (WFH) shift during COVID-19, and to enable future hybrid and remote work.
In 2021, Windows 365 Cloud PC was released – effectively a more streamlined desktop as a service (DaaS) complement to Azure Virtual Desktop (AVD), Microsoft claims this launch created a whole new category of personal computer. W365 is effectively a streaming service similar to how an application like Netflix is able to deliver large files of media (TV, movies) over an Internet connection, but instead with an entire operating system. Specifically designed to facilitate hybrid work, Windows 365 allows businesses to load in the chosen OS to any device, regardless of the local performance capacity – it leverages the resources of the machine from which it is deployed and emulates that on deployment.
Enterprise Resource Planning (ERP) – Hosted
While Enterprise Resource Planning (ERP) software is a much older concept than the hybrid workforce, the latest advancements in this space enable seamless remote work through native SaaS or cloud-hosted functionality. Cybersecurity must also be a top priority for ERP, especially when hosting your application in the cloud or if you contain any web-hosted integrations in your technology stack. It is important to be able to leverage managed IT and security services when using cloud ERP, or hosting with a cloud service provider (CSP) that can fulfill all those roles.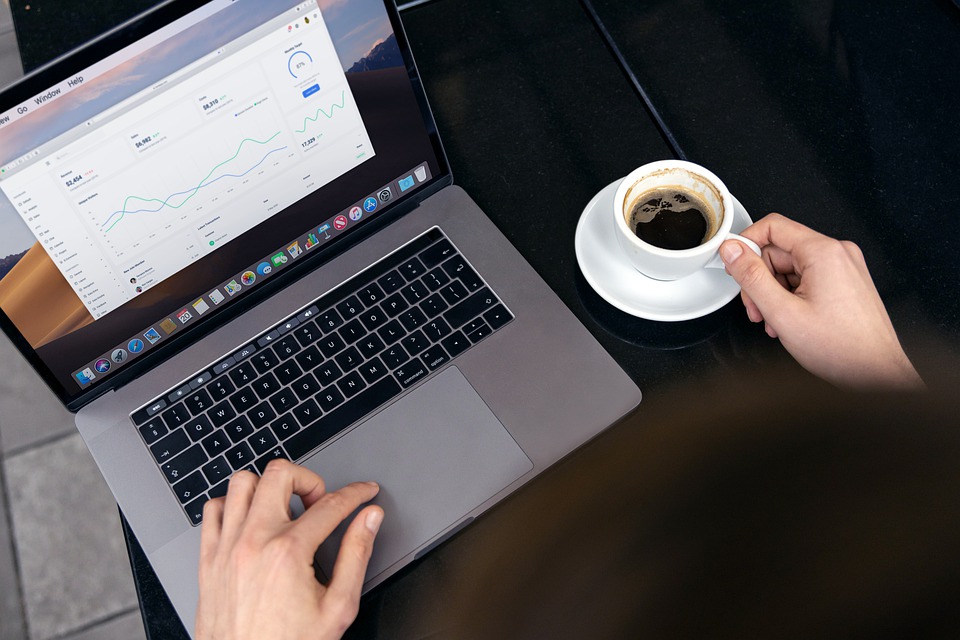 Hybrid Work Practices – Cybersecurity Training and Policy
Your entire workforce requires cybersecurity training to recognize and fight back against today's array of threats, but remote and hybrid workers need more targeted and consistent education to encourage better vigilance. Your employees are your first and last line of cyber defense, something which becomes much more apparent when enough of your system users are extending your network perimeter past where your internal IT staff can reliably monitor endpoints for intruders. Encouraging continuous learning and preparedness for the latest eventualities like phishing and ransomware will help arm your personnel to secure the data and access under their control.
To enforce cybersecurity training and general best practices, your hybrid work policies must complement awareness education with persistent documentation and procedure. Employees need to know how to handle their devices, logins, etc. when connecting and reconnecting to your network, and when and to whom to communicate the red flags of a potential breach. Establishing clear guidelines, protocols and workflows for identifying and reporting incidents will grant transparency to the process, which will better incentivize individual follow-through.
SWK Will Help You Build the Right Hybrid Workforce Policies
There are still many solutions and practices not covered above that will greatly aid you in enforcing cybersecurity for your hybrid workforce, but SWK Technologies will help you uncover those that will provide the best value for your needs and consolidate them into actionable policy. Discover how to establish a plan that fits best with your unique pain points and technology ecosystem by reaching out to our IT and software experts ASAP.
Contact SWK Technologies today to learn more about best practices and solutions for hybrid work cybersecurity, and how to get started on the right policies.