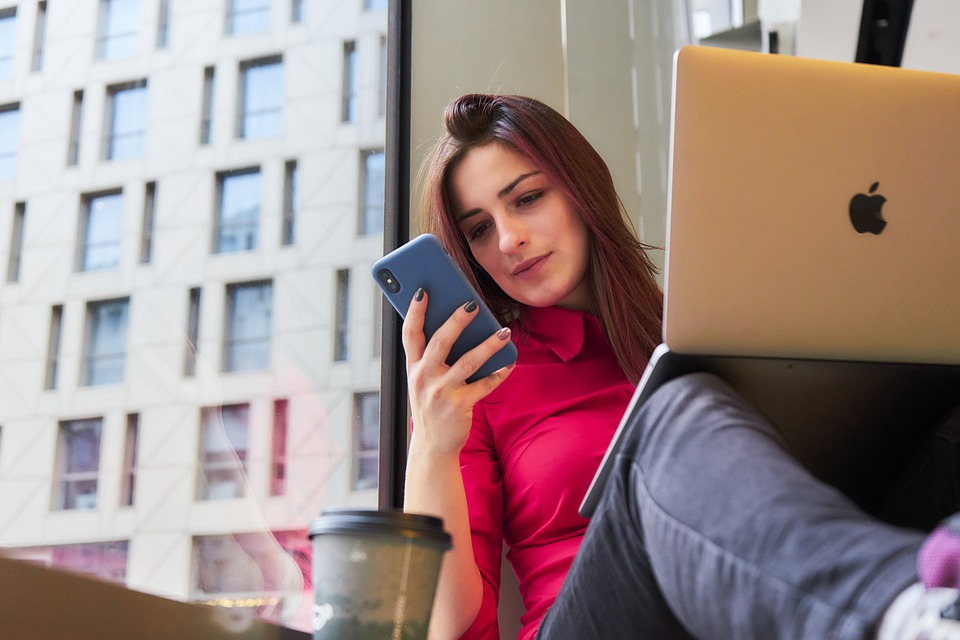 Securing Data as Employees Transition from Remote to the Office
These 11 cybersecurity tips for hybrid work will help your business to more effectively secure your systems and data as your employees transition between telecommuting and working from the office. In the wake of COVID-19 pandemic restrictions – and an unprecedented digital transformation shift – many professionals are expressing a greater desire to see remote options in their workplace, including having the flexibility to alternate between home and onsite. In light of the Great Resignation and many lockdown lessons, your organizations needs to consider how to address these trends while still keeping the security impact in mind.
Here are the top 11 cybersecurity tips for hybrid work:
1. Enforce Zero-trust Security
Zero-trust security models enforce identity controls from the bottom upwards, making sure that every login attempt has the right permissions to access data. This is especially important in an environment where the traditional security perimeter cannot be maintained effectively, with networks increasingly needing to remain open to any number of real-time connections. With shadow IT devices and other external factors contributing growing your attack surface, it is vital that you limit every gap that could allow a hacker to slip through, especially when you cannot verify users at a moment's notice.
2.  Monitor Every Endpoint
Business networks are rarely ever limited to a static, insulated and solely on-premise infrastructure any more, meaning that every piece of hardware is a potential gateway for intrusion and backdoor access to your sensitive data. Hybrid work requires that workstations be flexible, bouncing endpoints in and out of your immediate security perimeter, and introducing outside Wi-Fi connections to your databases. You must monitor these access nodes proactively to ensure suspicious activity is never overlooked.
3. Enable MFA
Between the overwhelming nexus of connectivity and the proliferation of leaked credential data on the Dark Web, multifactor authentication (MFA) is no longer a nice-to-have luxury, but a necessity for any business using multiple cloud services and apps. Billions of passwords are up for sale on hacking forums, and for many organizations it is only a matter of time before their login accounts fall into the hands of an attacker with resources and skill. With MFA already being proven in real-world scenarios and being readily available through many tools, your business should look into adding this extra layer of cybersecurity immediately.
4. Protect Mobile Devices
Smartphones have advanced significantly to allow employees to save time on even complex tasks while working on the go, from home or in the field. However, even if your business is willing to pay for every phone and mobile plan for each of your staff, you still have limited control over what wireless connections and external databases they expose to your network. Mobile devices must be treated as another segment of your infrastructure, and protected and monitored accordingly.
5.  Back Up Data Often
With your data being passed along a greater attack surface and your network being stretched through multiple perimeters, ensuring business continuity is a greater need than ever before. Data must be backed up as often as possibly, and stored as securely as possible to prevent either a widespread breach or natural disaster from wiping out your ability to restore your systems. Plan out your disaster recovery meticulously and deploy solutions that scale with the extent of your hybrid workforce.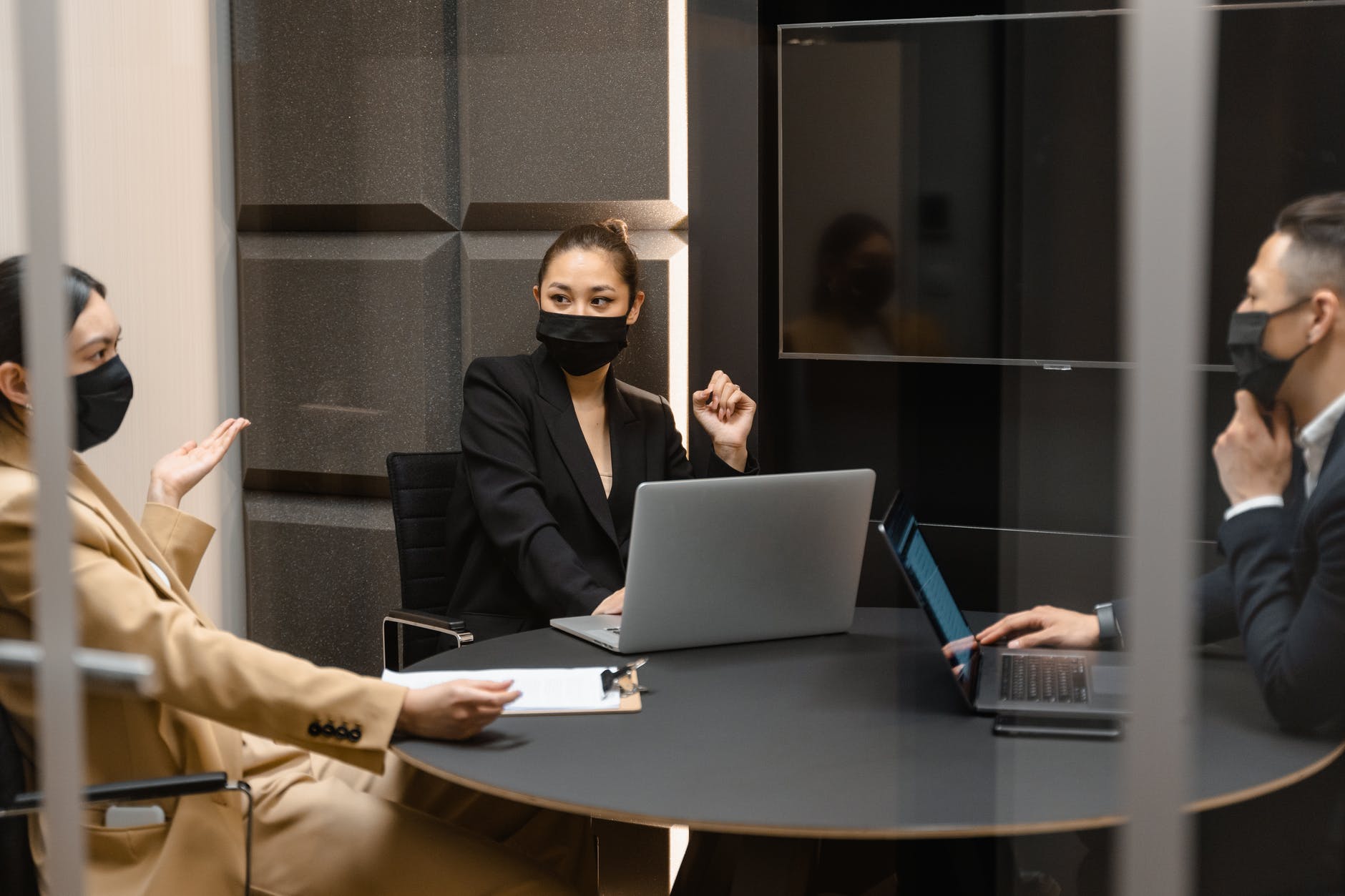 6. Secure Software Apps
Every application in your technology stack represents it own cyber risk, but also simultaneously makes up a part of the greater whole when it comes to your overall cybersecurity stance. A hybrid worker that uses primarily a single software app can still threaten your entire network if their devices are compromised, with hackers being able to leverage their access to shared databases to break into more critical files. You will need to apply zero-trust security across all systems, and make sure that no third-party integrations grant overlooked connections to sensitive data.
7.  Deploy Modern Solutions
Cyber threats continue to rapidly evolve and have accelerate well past what traditional solutions were built to handle – this is applicable to all ranges of hardware and software. Legacy antivirus programs, on-premise applications, and outdated operating systems are all dangerously vulnerable to contemporary malware deployments designed to worm their way through broking coding like the Log4J bug. You must adopt modern antivirus/antimalware, secure cloud solutions that are updated persistently, and an OS that is not reaching EOL anytime in the immediate future.
8.  Leverage Existing Controls
Many of the latest cloud apps and services are increasingly being developed – and updated – to provide at least a basic layer of additional cybersecurity controls, with some such as Microsoft 365 specifically pivoting for a hybrid workforce. An example for the latter include native MFA, along with many security tools and solutions being packaged with the latest releases to grant organizations like yours the ability to protect your users at the ground level.
9. Practice Cyber Hygiene
Cyber defenses have faltered across the board with the work from home shift because of the lack of good security practices, often sacrificed for productivity or left to slide from laxed scrutiny from internal IT teams. Good cyber hygiene needs to be both encouraged and enforced across your company to ensure widespread compliance, mandated by policy but also supplemented with education that makes it digestible for your employees.
10. Train Your Employees
Employees are the first and last line of defense for any organization's network security, but most are generally unaware of their impact on the company's cybersecurity stance, let alone how to even spot an attack. Awareness training and education goes a long way to reinforcing your top-level controls as it gives users the knowledge and tools they need to protect themselves as they transition between onsite and hybrid work.
11. Keep Policy Human
It is easy to overlook the level of pressure employees face from both the change in work environments and the burden of cybersecurity responsibilities, but research has shown time and again that this "cyber stress" is very real. One such report by Tessian revealed that a growing number of employees have been terminated from security mistakes, while the number of employees who reported cyber incidents dropped – very likely in correlation. Just as facilitating hybrid work must be executed with flexibility, so too must your cybersecurity planning and policy.
Enforce Hybrid Work Cybersecurity with 360 Cyber Guard
The human factor is the important element of your security policy while pivoting to hybrid work, presenting an opportunity to be your biggest vulnerability as well as your greatest strength. SWK Technologies can help you ensure move to the latter with our new 360 Cyber Guard bundle, which combines training, education and Dark Web scanning to augment your cyber risk assessment – sign up for a free scan to get started.
Sign up for a free Dark Web scan here to discover where you may be vulnerable now to allow you to begin making your hybrid workforce more cybersecure.