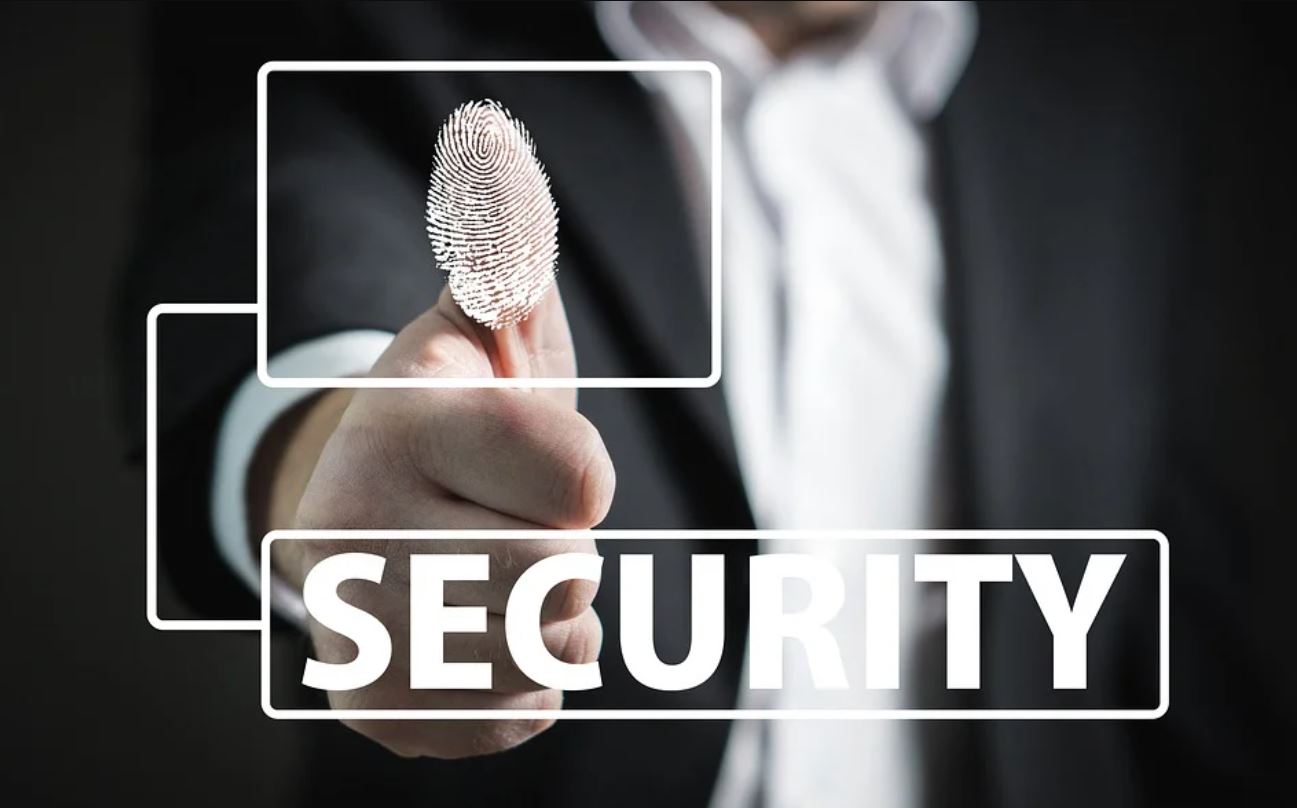 Between the variety of cyber threats out there and the significant impact they can have on your business, there are many reasons that SMBs need cybersecurity professionals who can help spot and fight back against malicious activity. Cyber risk appears in many forms and can attack from multiple angles with the right knowledge, whether a sophisticated hacker leveraging a detailed social engineering campaign, or an insider that intimately knows where your network is vulnerable.
Most employees are not trained to see the red flags from all but the most basic cyber scams, or even to avoid actions that could expose your data to external dangers. Even if you can afford an internal IT team, they are likely already overwhelmed and cannot handle everything coming their way, let alone recognize intrusion from skilled hackers. With the rate at which malware and other threats continue to evolve, only committed experts and robust solutions will be able to cybersecure your business.
Below are eight reasons SMBs need cybersecurity professionals, and a few ways they can protect against these same cyber threats:
What Cybersecurity Professionals Can Offer to Small Business
Traditional managed service teams may have had to fulfill security roles in the past, but this is ultimately a stopgap approach. Many types of modern cyber attacks are well outside of the expertise of all but the most well-trained and experienced IT technicians, and even they are ill-equipped to identify more sophisticated hacks. The cybercriminal ecosystem is filled with many amateurs, but also contains several highly-skilled enthusiasts and cyber warfare veterans that prey on targets of opportunity.
Trained cybersecurity professionals versus traditional IT personnel fits into a "doctor VS bodyguard" dichotomy – one maintains your health while the other protects it from outside threats. A medical specialist may be able to treat an illness, but you need close point protection in the moment if someone is trying to cause you physical harm.
1. SMB IT Teams are Overwhelmed (Or Lacking)
With the shift to work from home environments with the pandemic, network engineers that were already overwhelmed now had to manage a remote workforce lousy with personal device usage and bad cyber hygiene. Then there are those SMBs that cannot afford an internal IT team, and have been forced to rely on anyone with a little bit of technical knowledge to fulfill the role – the danger of which should become obvious as you continue reading. Without the bandwidth to do so, even the best equipped team will need the help of professionals to catch cybersecurity gaps that can fall out of notice.
2.  Your Employees Need Cybersecurity Training
Employees are the first and last line of cyber defense, yet too often this fact is overlooked or just deprioritized in favor of other activities, usually until it is already too late. You can implement one zero-trust policy after another, but sooner or later network and data access will be required to allow someone to fulfill their role. It is much more cost-effective in the long run to ensure every one of your exposed endpoints has a defender, which is why users must receive training from professionals that know what they are doing.
3. Internal Network Security is Often Overlooked
While you can spend all day worrying about external cyber threats, the biggest danger to your system is from anyone with insider access. There are many worst case scenarios where an employee – or someone who has gained access to or is posing as one – can steal data without tripping any alarms because they know how to get past the controls. However, often the real peril lies in how much damage a user can do even when not being intentionally malicious, and without proactive cybersecurity monitoring you will likely not know until it is too late.
4. Data Privacy Regulations Affect Small Business Too
It may be easy to look at the language of policies like Europe's GDPR and California's CCPA, among others, and assume that they are meant exclusively for enterprises. That can be a costly mistake, as even small businesses will end up collecting huge amounts of personal data and privacy regulations specifically target this practice and all who participate in it, including SMBs. At even the most basic level of compliance, you will require some kind of security controls in place to demonstrate that you have committed resources to protecting your customers' information.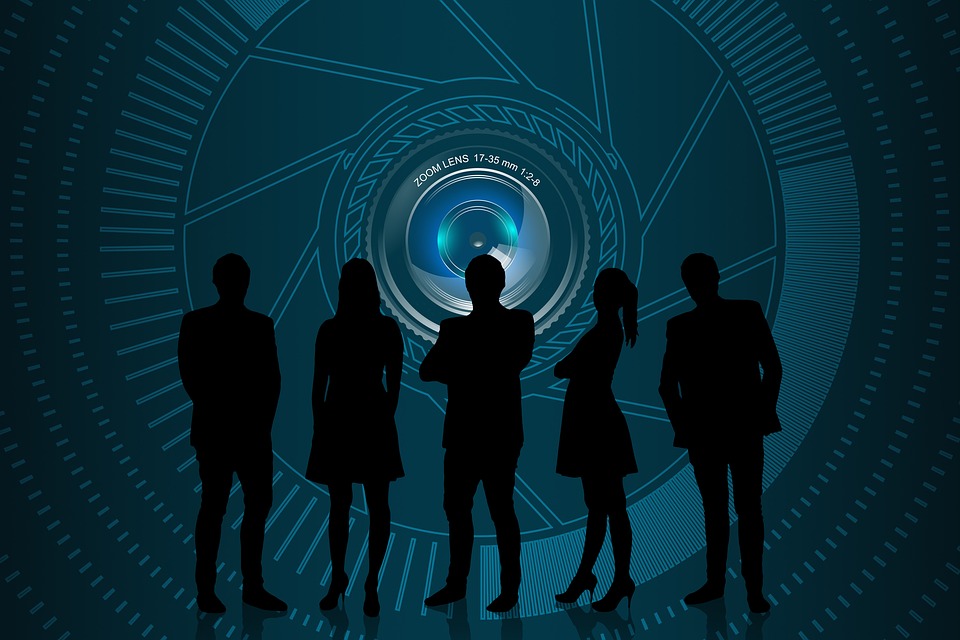 5. Cyber Insurance Premiums Can Be Impacted by Your Controls
Cyber insurance may seem like the cost-effective answer to fighting against the financial impact of hacking, but it is important to note that it is still a system based on liability. Firms have had to adapt to the surge of cyber threats and data breaches, and your business's cyber risk will have a significant impact at your premium rates, if you are even able to meet the minimum cybersecurity standards to acquire a policy.
6. Cloud Security Requires Proactive Data Breach Monitoring
Having cloud security is only going to grow in importance as technology goes increasingly in the direction of web-based functionality, with benefits that were made obvious during the pandemic. So many popular systems connect with external networks at one stage or another that it will eventually be impossible to avoid the risk of exposure at some point. Your cybersecurity posture must be proactive to protect yourself in this reality, or you must engage professionals that are able to fill this gap.
7. The Costs of Having No Cybersecurity in Place Are Great
When all is said is done, investing in a dedicated security solution can seem like an expensive proposition for a SMB, but the truth is that the price of doing nothing can be much, much worse. Noncompliance fines from a data breach, stolen IP, frozen productivity during downtime, and lost customers are just a few of the ways that just one hack can hit your wallet hard. The cost of cybersecurity may seem like considerable from a smaller business standpoint, but often not having it can end up being exponentially more expensive.
8. Phishing and Ransomware Attacks Are Growing
Research revealed that many of the worst cyber threats – including phishing emails and ransomware infections – grew in attack rate during 2020. Even as the COVID-19 vaccine is distributed and some businesses decide to return to the office after working from home, there are few signs that these trends will dissipate. The lessons learned by hackers during this period have only armed them with proven methodologies that can be used again and again.
Discover Professional Cybersecurity Solutions Tailored for SMBs
Investing in a dedicated network security deployment may seem like an expensive proposition, but the cyber threat protection solutions offered by SWK Technologies have been designed to deliver cybersecurity professional help at SMB and midmarket prices. Do not let your business fall into the crisis hackers create for small and medium-sized companies around the world – discover what to watch out for and how to best fight back.
Download our free white paper on the cybersecurity crisis and learn what you can do to protect your business better with the help of the professionals at SWK.