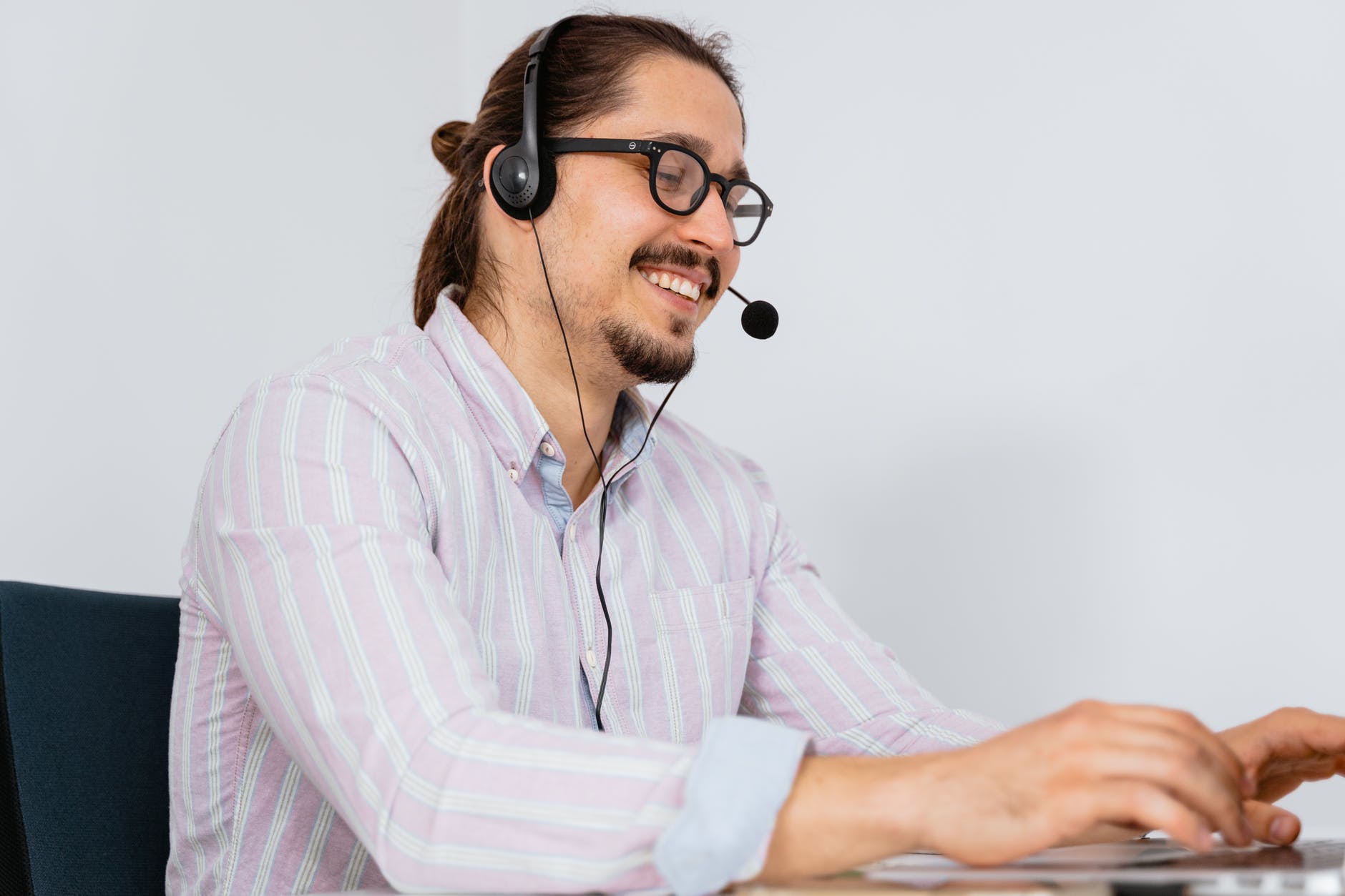 Sage Intacct provides a wide range of features that allow professional and financial service businesses to consolidate their bookkeeping and digitally transform accounting processes throughout the firm. Managing multiple accounts, projects and other revenue streams manually with Microsoft Excel or desktop solutions like QuickBooks will create silos and lead to inaccuracies that not only prevent you from maximizing ROI but can put compliance reporting at risk. Implementing Intacct lets firms leverage the latest technology automation – including the cloud and AI – and role-based functionality designed by CPAs to streamline financial management and supply decision-makers with the insights they need.
Here are 7 of the top features Sage Intacct provides professional and financial service businesses:
1. Consolidation
Whether you need to handle different client accounts, projects or contracts, those revenue streams as well as the costs tied to each will stay siloed and deliver limited information unless you are able to consolidate the data sets into a single source of truth. Every branch, subsidiary and international location adds onto this, as does every acquisition with its own set of practices, forcing your accounting team to navigate disparate data sets and workflows to close out the books.
Sage Intacct modernizes your consolidation processes with the latest features, automating operations from end to end and condensing reconciliation procedures to save significant time and money. Multi-company / multi-currency functionality streamlines bookkeeping between every entity, advanced revenue recognition automates calculations, and even more financial management capabilities all give you the tools you need to connect disparate silos for a unified view of your finances.
2.  Visibility
Relying on spreadsheets in Excel to record and track your accounting data wastes time on manual activities, offers little to no reconciliation for errors, and makes it difficult – if not impossible – to capture and share insights between stakeholders. This lack of comprehensive visibility leaves you ill-informed to make key decisions at a strategic pace, forcing finance leaders to agonize over pulling together every scrap of actionable data into presenting at least a partially complete picture to make do with.
Intacct features robust dashboards that allow you to leverage detailed analytics within customizable visual displays, letting you drill deep into every role- and activity-based data set to generate in-depth reporting. Real-time collaboration powered by the cloud enables finance teams and account managers to streamline how they exchange documentation and data, consolidating communication touchpoints and critical information delivery.
3. Automation
Besides the tedium, manual entry introduces increasing risk of inaccuracy within reports and documents, stretching work hours needed to manage your bookkeeping just to reconcile errors and resend paperwork such as erroneous invoices. Since documentation is essentially created from scratch, any disruption further complicates matters and causes a chain of delay across your business as a growing amount of items need to be processed.
Sage Intacct takes the pain of handling disparate reporting, budgeting and more off of your hands with standardized templates, preprogrammed alerts and other process automation features. Leveraging AI and machine learning, Intacct accounting software significantly condenses the mental labor your teams need to devote to ensure accuracy across your books.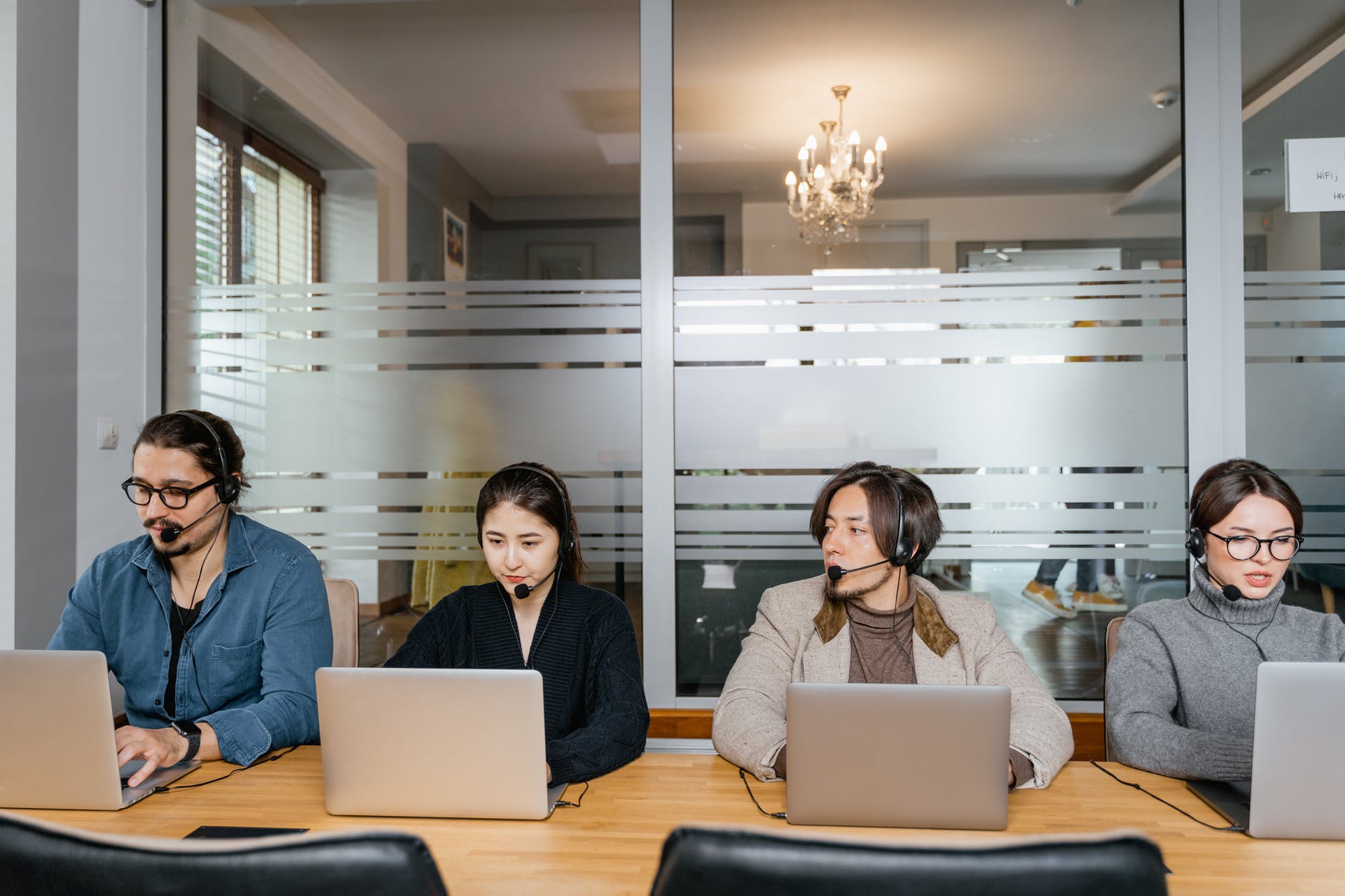 4.  Speed
Modern service business strategy needs to keep up with the pace of modern services, which are increasingly digitized (or hybrid), competitive and focused on demonstrating real value to customers. Your firm must optimize both client-facing activities and internal operations to maintain a faster go-to-market methodology, but require the right insights at the right stages to achieve effectively.
Intacct shortens the time it takes to process transactions and manage billing considerably, and empowers you to streamline cash flow cycles top to bottom, seamlessly capturing the latest data and putting it at your fingertips. Removing manual tasks with automation and artificial intelligence consolidates the number of touchpoints needed to execute on orders and close out accounting procedures.
5.  Integration
Your professional or financial services technology stack undoubtedly includes more than just accounting software, which means your solutions need to be able to communicate with each other to return the best value on your implementation. Applications that do not integrate force their databases to live in siloes, which requires more manual activity on your part to enter into every menu, export the data and reenter it on another screen.
Powered by advanced cloud APIs, Sage Intacct allows seamless integration with dozens upon dozens of third-party systems that connect your financial management to related functions. These include CRM, sales tax automation, accounts payable and receivable, HR and payroll management, WMS and inventory control, and much, much more.
6.  Cloud
Being hosted in the cloud is what gives Intacct its advantages in technology, speed, compatibility and collaboration. Its native SaaS platform enables a faster and easier deployment than traditional on-premise ERP, and reduces capital expenses from servers and other hardware investments needed for old school implementations.
For professional and financial services, these and the many other benefits translate to both money saved and better margins on contracts from improved productivity. Additionally, in a post-pandemic world, Sage Intacct enables you to support a remote or hybrid workforce while maintaining real-time communication and seamless integration with the rest of your software ecosystem.
7.  Scalability
Even the most robust solution with the latest technological advancements will shrink in value if you cannot scale features to fit with your business as it changes and goes through disruption. Professional and financial services must remain agile to sustain value delivery to clients, and your software needs to be able to grow and evolve with you to maximize your ROI.
Intacct offers your firm an exceptional level of scalability from the ease of deployment and customization to the breadth of integrations available for all the technology features you need. Your accounting software will grow with your business as you add headcount, take on new clients, acquire more offices, connect third-party applications and build extended functionality to increase your company's value.
See How Intacct Fulfills 5 Fundamentals for Accounting Software
The above seven features are just a handful of the capabilities Sage Intacct offers professional and financial services businesses, as well as a wide range of additional industries that require deep insight, faster processes and the latest technology automations. When choosing an accounting software or financial management system (FMS), it is important to consider what core functionality you need and map out extra requirements from there – download our ebook below to learn the five fundamentals to start your journey with.
Download the ebook here to discover the 5 fundamental considerations for choosing the right accounting software to invest in.