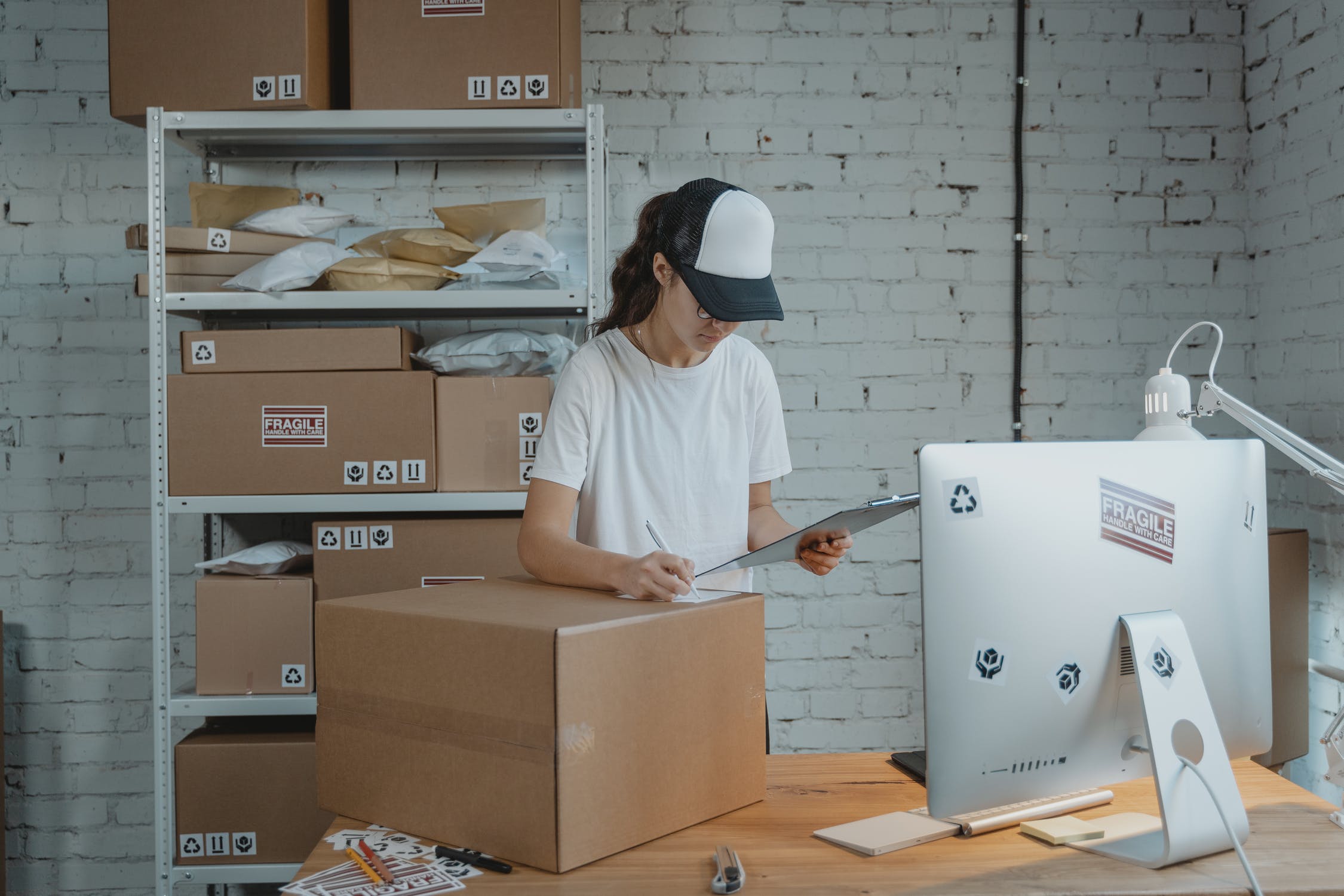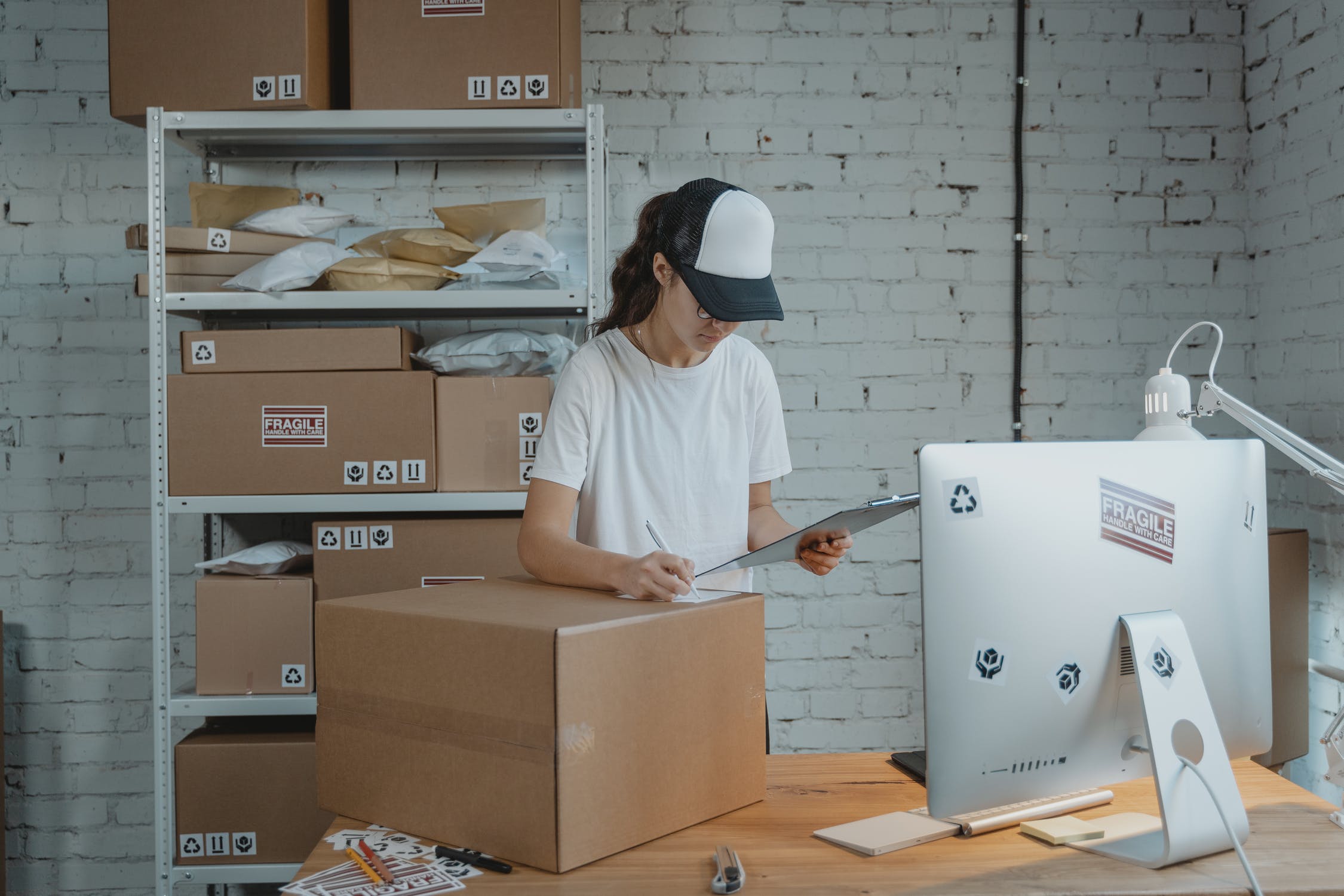 Selecting the right distribution ERP software for your business can be challenging, but this guide can make it easier to identify the features you truly need and ensure you return the best value on your implementation. There are many technology choices on the market, but not just any solution will give you the ROI you are looking for when it comes to your specific circumstances. Choosing the correct system requires gaining an understanding of your pain points and comparing the inefficiencies they bring to what your application choices can solve.
Enterprise Resource Planning and similar-level software selections (MES, WMS, etc.) have historically trended towards industry-specific features with siloed databases, properties and usage that created the need to have multiple applications in a stack. A significant part of your decision must include avoiding these pitfalls and ultimately landing on a solution that enables real-time connectivity and visibility from one end of your value chain to the other. Only by choosing a modern system that is flexible, customizable and allows integration with a variety of modules will you be able to ensure that your technology adapts to your needs instead of the other way around.
Read through the short guide below to learn the steps to selecting the right distribution ERP software:
Selecting Distribution ERP by Business Needs
Before falling in love with the possibilities offered by all of the modern age gadgets and apps on the market, you need to accurately measure your mission-critical business needs. Everything from what type of goods are you storing and transporting to your customer type will inevitably impact which applications best fit your operational demands.
What Type of Product Are You Distributing?
Any given supply chain will move according to the requirements of its product, and some must move at a faster pace than others when handling organic ingredients and inventory through multiple channels. This creates a world of difference between distributors of durable or nondurable goods, with drastically different demands that are not likely to be met by the same distribution software features.
What Are Your Distribution Channels?
Who you sell to and how you sell will make a difference in the type of technology capabilities you will need to invest in, as will who you work with to facilitate those sales. Your customer and partner channels add their own touchpoints to your existing process mix, in which the specific combination of required actions and variable factors on top of those will bring their own challenges to automation.
How Big is Your Company? What Are Your Growth Objectives?
Your business size (and specialties) introduces its own collection of pain points to overcome in order to protect your ROI for each inventory cycle, and the scalability of your operations is something to keep in mind when planning for growth. If you decide to implement a smaller, very function-specific software like QuickBooks now, then you will have to prepare to replace it in the future when you require a much larger user count and considerably better functionality.
How Does Your Business React to Change?
The COVID-19 pandemic was a clear demonstration of the value of business continuity planning, with less elastic value chains struggling to survive or outright collapsing against the weight of disruption. However, digital technology also proved to be a driver in empowering companies to maintain distributed workforces without losing productivity and cohesion. Whatever systems you choose should equip you to weather any similar storms and make your processes resilient enough to outmaneuver the uncertainty of change.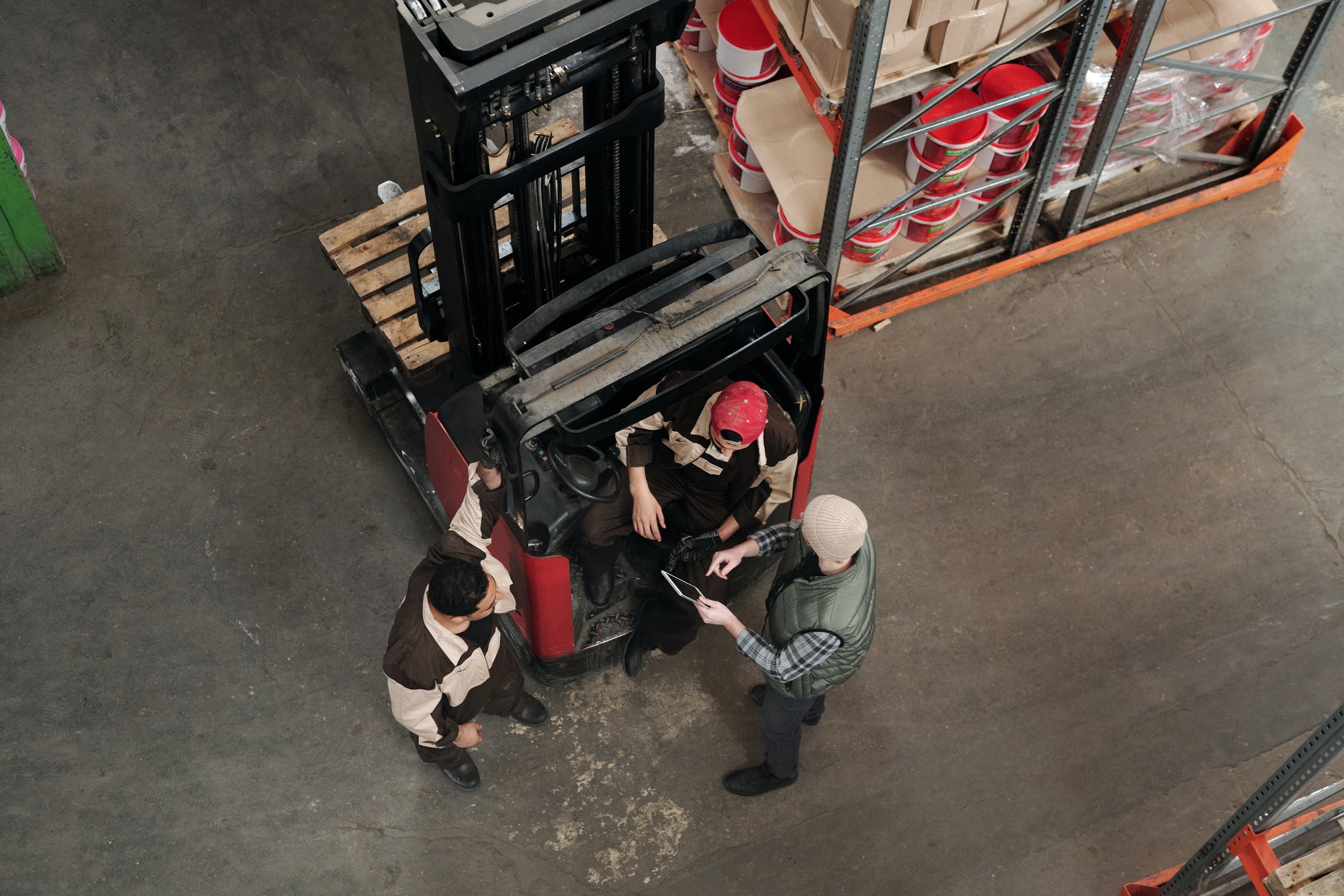 Selecting Distribution ERP by Technology Needs
Once you have a more meticulous understanding of what business needs your distribution software should fulfill, the next step will be to better determine what type of automation features would benefit you the most. ERP has gone through an evolution over the past few years, boosted further by demands made apparent by the pandemic for greater connectivity, visibility, usability and integration with the rest of the typical IT stack.
Modern Applications VS Legacy Software
The divide between more modern and legacy systems hangs almost completely on the system's features' capabilities, with newer applications typically offering significantly improved flexibility and the ability to integrate much more seamlessly. Older solutions are generally more regulated to the capabilities they were built with in one form or another, with even customization presenting new pain points eventually without the right level of support provided consistently.
Integration VS Silos
The time of standalone software performing its own functions while data is manually transferred between Excel spreadsheets is quickly disappearing. Disconnected application and IT stacks increasingly represent a liability to ROI as they severely hamper productivity, communication and visibility between teams. Solutions that natively feature integration with the rest of your mission-critical technology allow you to knock down silos and achieve seamless data flows that empower users to capture what they need faster, reducing the time needed for manual labor.
Cloud VS On-Premise
Distribution ERP software, like many other legacy systems, has historically been regulated to on-premise environments tied to one or more onsite servers that required physical interaction and maintenance to upkeep. Modern solutions have migrated increasingly to the cloud – with many options for how individual applications and IT infrastructure sections are hosted – to take advantage of the benefits in speed, performance, connectivity and cost. Functions like inventory management in particular benefit greatly from being able to capture real-time visibility and decision-making that makes working with remote warehouses and other supply chain touchpoints considerably more efficient.
General VS Industry-Specific ERP
Industry-specific ERP focuses on key areas within a vertical to provide features for, and for distributors this means that smaller solutions will only deliver functionality for whichever part of the market they cater to. More modern enterprise systems that are built on a general platform supply better "plug and play" options that allows technology to be customized to fit in a wider range of factors. State of the art cloud software like Acumatica is designed to impart a broader level of functions for every possibility, while still empowering users to be able to drill down deeper into their specific data sets for greater insight.
See What Acumatica for Distributors Can Do for You
Acumatica Cloud ERP is a modern enterprise solution that provides flexibility, real-time visibility, a wide range of features for various distributor micro-verticals, and seamless integration with many leading applications on the market. To learn more about what Acumatica Distribution Edition can offer you specifically, download the Distribution ERP Handbook below.
Download the in-depth Distribution ERP Guide by Acumatica here to discover more about the features this robust modern cloud software can provide for distributors.