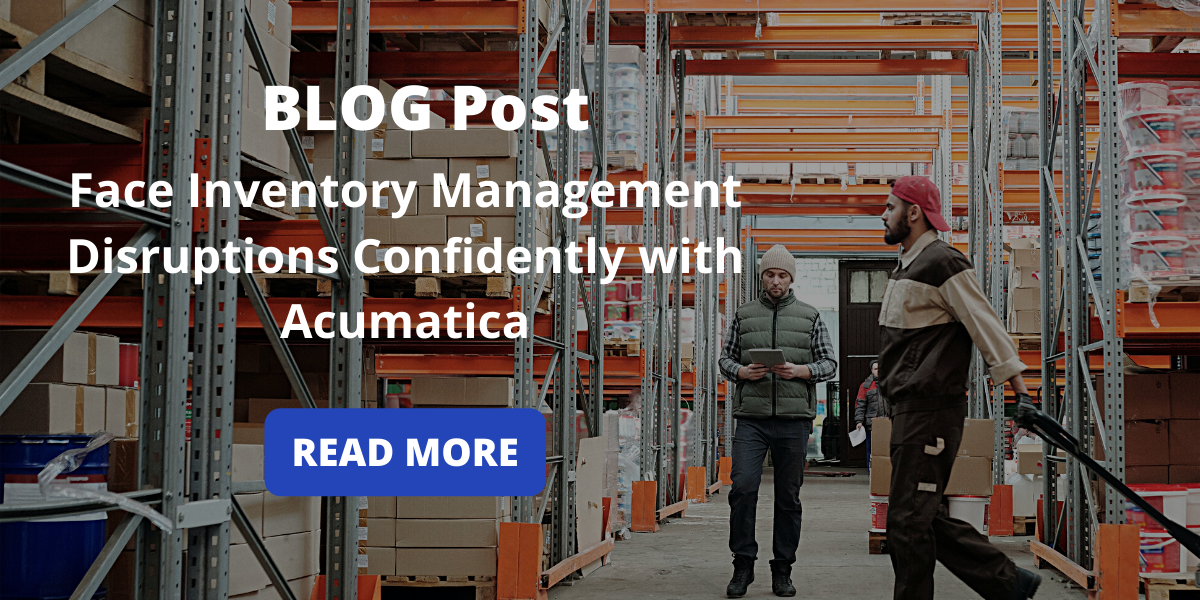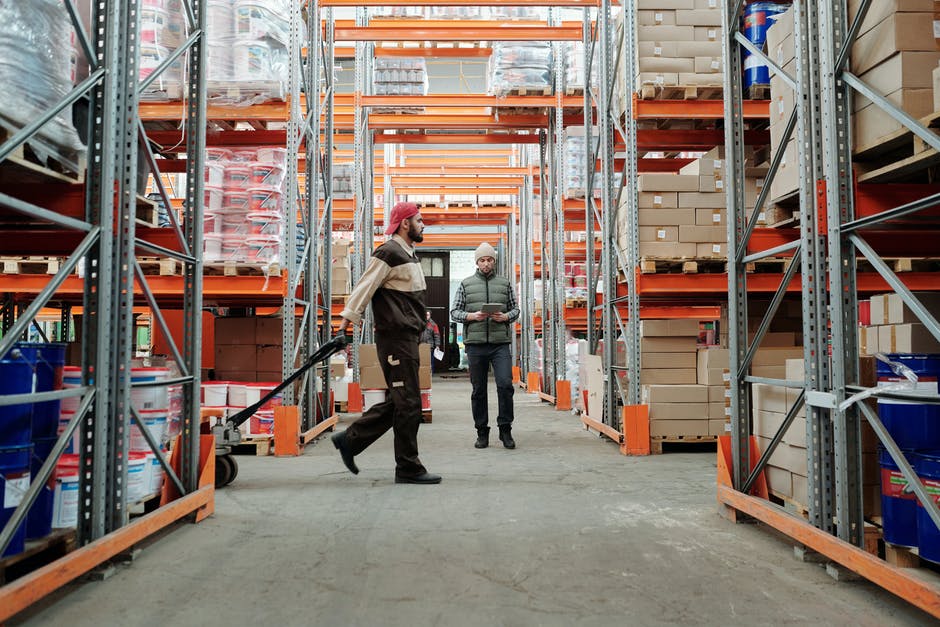 How to Instill Confidence in Your Inventory Control with Acumatica ERP
Implementing Acumatica as your distribution software will empower you to face the challenges of inventory management and alleviate supply chain disruptions. With the modern cloud functionality native to this ERP system, you will be able to automate traditional reporting activities, remove legacy costs and scale your processes to actual stock count. SWK Technologies, the consecutive Acumatica Partner of the Year 2018 through 2019, will help you customize your solution to build the right distribution technology stack for your needs.
Inventory control is a vital function for distributors and manufacturers that captures every spare work hour, expense and strategic decision that can be devoted to keeping turnover profitable. Without comprehensive insight into every pallet and process, your business is at risk of overpaying for overstocking, or losing reputation and customers to understocking. Ensure that you get the most out of your investments by deploying a state of the art cloud solution that delivers real-time visibility into every stage of distribution.
Here are six ways to face inventory management challenges and supply chain disruptions with Acumatica:
Keep Reporting Scalable with Inventory Management
Inventory controls remain so taxing at every stage because counting every product one by one is a tedious affair, and this only gets worse as your business and scope grows. Reporting processes that are not able to scale with an increase in stock and distribution channels represent one of the biggest hurdles to optimizing your operations. Legacy software will not introduce much of an improvement over pen and paper entry, as you will still end up manually inputting data and hiring additional employees every time stock multiplies just to manage it all.
Acumatica grants you access to advanced reporting features that are flexible and can be customized down to the user level according to your business's current and future needs. It also replaces the mounting license fees of traditional systems with a resource-based pricing model that is inherently much more scalable, letting you avoid having to add superfluous touchpoints every few lots. Your solution will grow with you and continue to deliver inventory data without invest in new hardware and processes.
Capture Real-time Warehouse Data
Hosting supply chain management through a secure cloud platform enables real-time collaboration and communication, which gives decision-makers control over up to the minute information. On-premise software is regulated to local networks without additional customization to connect it to the Internet, and this patched-on functionality often creates cybersecurity gaps. A modern system allows users to interact instantaneously and update their unified database with changes as they happen, permitting you to keep an eye on stock from anywhere and at any time.
As a SaaS ERP, Acumatica delivers this proactive functionality along with additional advances in reporting automation that let you track inventory instantly and consistently. Leveraging barcode scanning and other data tracing methods, the software maintains a continuous record of every item that is organized by preprogrammed rules that quickly highlight errors. As the solution's database enables access between permitted users no matter where they are, your managers are able to review inventory on the fly and identify issues immediately.
Optimize Planning & Forecasting for Demand
Replenishment is the foundation of inventory and material planning, and capturing your ROI hinges on keeping your purchasing optimized. An advanced inventory management system like Acumatica helps you restructure your forecasting around data-driven models powered by demand analytics and supply chain visibility. Acquiring this comprehensive insight into your value chain will enable you to better determine the optimal level of safety stock for the right products based on historical data and emerging trends.
Digging into past financial and operational patterns will help you optimize replenishment, and deploying modern distributor software will ensure you can track these KPIs (key performance indicators) accurately. By measuring profitability, turnover and shipping time with a state of the art cloud system, you can compare these metrics against each with historical and real-time data to find the right balance. This will allow you to consolidate budget for purchasing and keep stock to the best level between overstocking and understocking.
Streamline Operations and Mitigate Supply Chain Disruptions
Supply chain disruptions can upset even the best inventory management plans, as COVID-19 and the many other natural disasters of 2020 have proven. However, streamlining your processes and leveraging automation where available will empower you to combat these unpredictable forces. Acumatica's features will help you identify where your distribution operations can be improved, expand productivity in these areas, and develop a plan to respond to changing conditions.
Unifying your technology stack around your ERP will also ensure that you can continue to take advantage of accurate data collected in real-time. With flexible cloud functionality and open APIs, you can better integrate each application within your system and drive the flow of information between business units seamlessly. With full visibility into every aspect of your supply chain – from accounting to procurement to EDI – you can more easily adjust to disruption.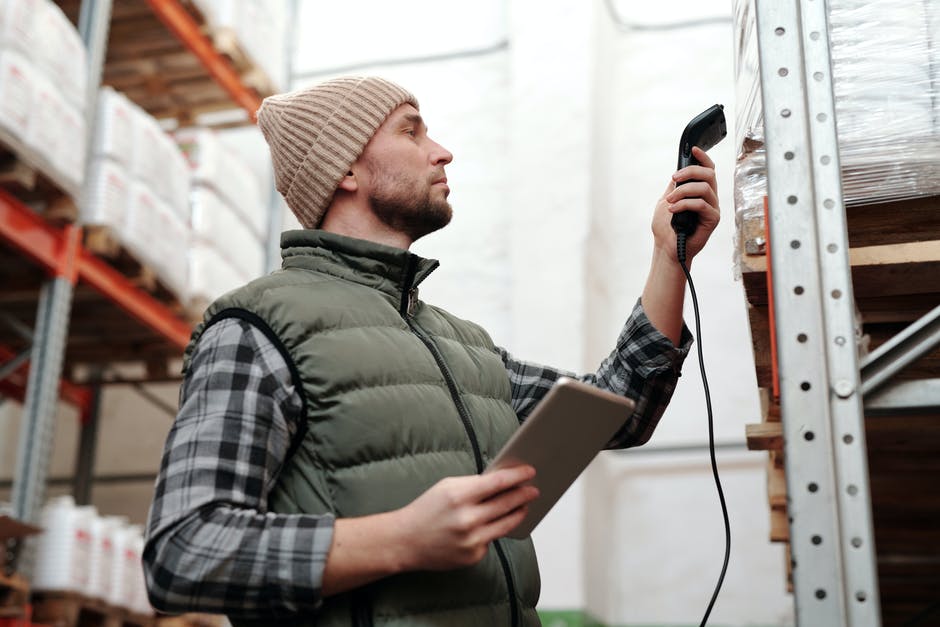 Consolidate Distribution Times and Costs
Speed to market has changed across the world in the age of digital transformation, but Amazon has magnified the impact within the distribution industry. Ecommerce marketplaces have transformed consumer expectations around convenience and fast delivery can be as important as reliability. This places even more pressure on your inventory management activities, which are inherently time-consuming, but creates even greater value opportunity to be captured from implementing the right distribution software stack.
Acumatica has a proven ability to shorten sales cycles and boost operational productivity considerably (up to 45% according to a Forrester Consulting study).Repetitive and redundant labor practices can also be consolidated through automation and refocused on operations that generate value, further contributing to improved ROI. These activities enable significant operating cost reductions while still accelerating your processes to meet the speed of the current market.
Improve Inventory Management with Acumatica Cloud ERP
Cloud-hosted infrastructures provide several benefits for multiple functions, but especially for inventory management within multi-warehouse value chains. Network and software resources delivered as a service over the Internet removes the need for on-premise servers and IT equipment, permitting work to be conducted remotely. This allows back office personnel to work from home and essential workers to limit physical interaction during COVID-19.
Acumatica also presents the options to deploy resources onsite or share capacity with existing hardware in a hybrid environment, all while retaining the same front-end functionality. This is how SWK customer Advantage Sport & Fitness, Inc., a gym equipment distributor serving most of the US East Coast, was able to leverage the browser-based, device-agnostic framework of their implementation across their 35 warehouses. Read Advantage's Success Story here to learn more about how Acumatica and SWK solved their inventory management.
"We are now managing multiple warehouses with complete confidence, whereas before we were guessing and, in some cases, had to physically visit the warehouse. The system reflects the reality in multiple states."

John Pfuntner

VP & Dir. Business Operations, Advantage Sports & Fitness, Inc.
Learn How Acumatica Contributes to 4 Strategies of Inventory Control
There are many strategies to inventory control that vary on value delivery based on your unique factors, but only deploying a state of the art system like Acumatica will enable you to fully adapt any one of these methods for supply chain disruptions. Discover how to leverage cloud ERP to successfully manage inventory and ensure seamless operations through this modern distribution software.
Download our white paper here to learn how Acumatica will help you implement these four strategies for smarter inventory control.