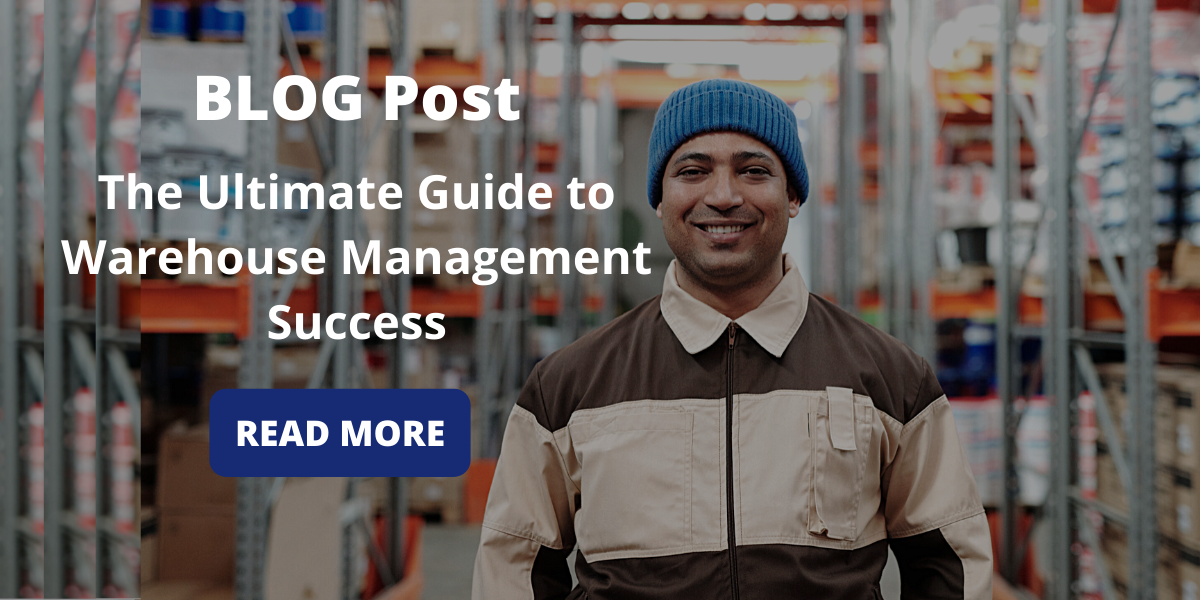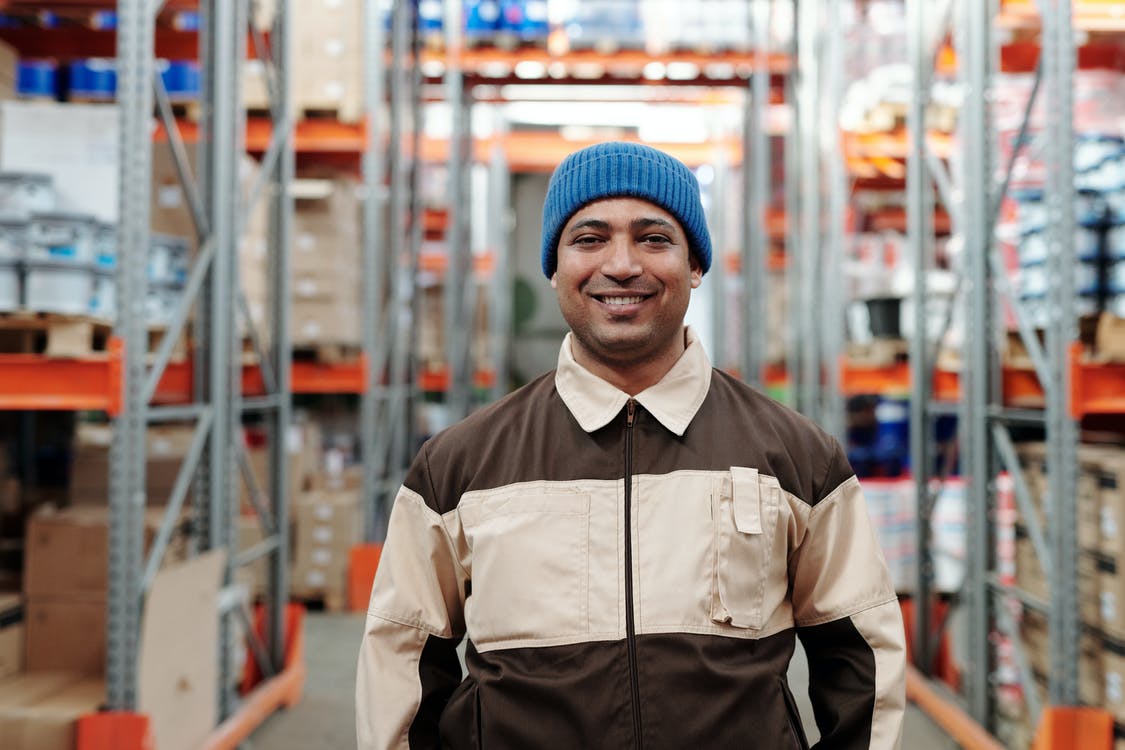 Discover the ultimate guide to your warehouse management success and learn how to maximize your ROI throughout your wholesale distribution chain. These steps will show you how to modernize your operations using the latest in best practice and software automation hosted in a secure cloud environment that delivers mobility and real-time data insight. Armed with contemporary strategies and tools your business will be able to optimize your processes across every location, take control of inventory management pain points between each, and get the best value return for your supply chain investments.
This approach requires that you modernize your existing operations, which includes updating your current solutions such as warehouse management systems (WMS) and enterprise resource planning (ERP) software. You must also consider whether and how to leverage new and emerging technologies that would allow you to accelerate processes, increase output and scale more efficiently for growth. Discover more about where each of these applications fits into your distribution value chain and how to best integrate these with your systems to get the most value out of your warehouse.
Here are the steps included in the ultimate guide to warehouse management success:
Develop a Plan to Modernize Your Warehouse Management
The first step to improving your warehouse operations is to develop a comprehensive plan for modernizing those processes, which should include a measurement of your current productivity as well as your goals to execute on. Take a good, long look at your historical data and the story it tells about your business's efficiency to help you break down the contributing factors and identify where improvement is most needed. This will empower you to discover which features you require the most to streamline distribution and prioritize resources where they can promote greater value.
1. Review Your Existing Systems and Measure Value
Legacy WMS and ERP must be replaced to ensure warehouse management success, along with any other outdated or misconfigured solutions within your technology stack that diminishes your productivity. This will include any piecemeal applications lacking integration with your core systems, as well as desktop accounting software that cannot give you a full picture of your end to end operations. All of these components must be connected and working in tandem to generate seamless workflows providing visibility, or you will not capture the best ROI for your IT investments.
2. Discover New Opportunities Through Modern Technologies
New technologies have allowed businesses throughout affected supply chains to adjust for disruptions up to and including the COVID-19 pandemic, enabling flexibility where a pivot in strategy was required to succeed. Any distributor that does not already have access to the cloud and ecommerce portals is setting themselves to be left behind, yet there are even more emerging solutions that could widen the productivity gap within the market. The Internet of Things (IoT), machine learning (ML) and more offer the potential to automate key operational areas, but it is up to you to discover the level of opportunity that can be applied and where they are best integrated with your existing IT stack.
3. Quantify and Prioritize Distribution Chain Needs
After reviewing your technology and operational gaps, you must fully assess your existing warehouse management processes to help determine where deploying new solutions and procedures will return the most value. To do this, you must also prioritize your modernization goals based on importance and the ROI for implementation. Look for opportunities to integrate any of your current systems with a more advanced ERP that will serve as the central hub for your WMS and allow you to build a more comprehensive IT stack without buying a plethora of new software.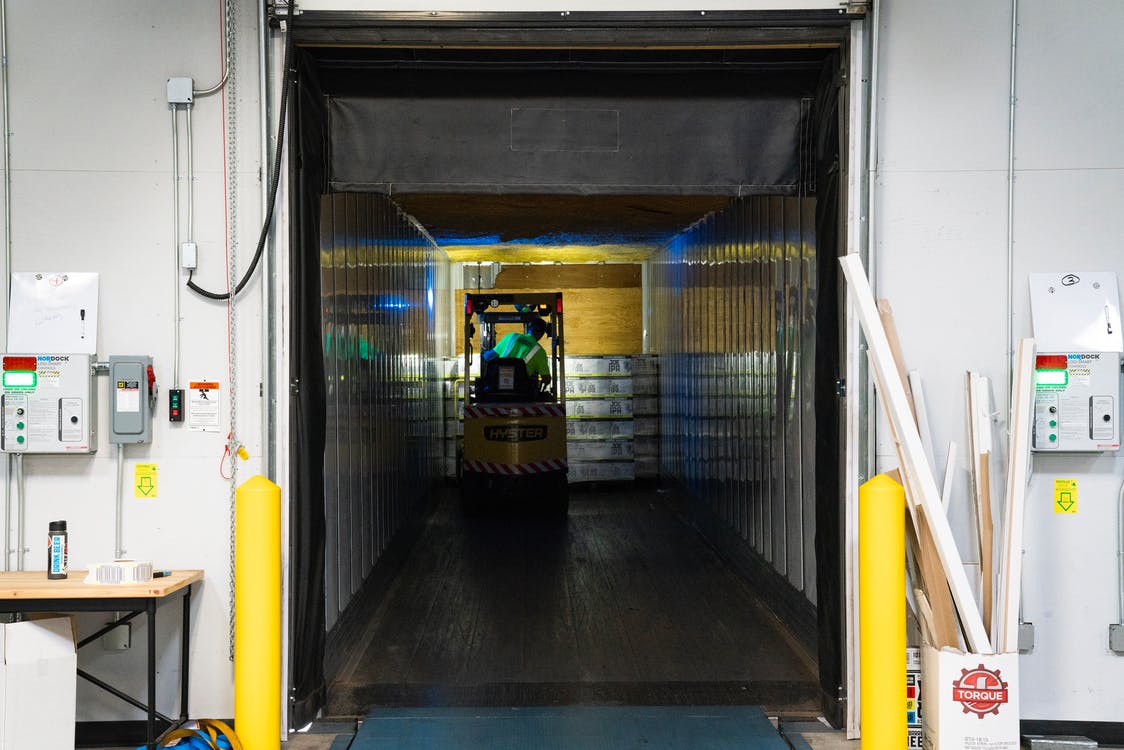 Implement Strategy and Solutions for Warehouse Success
Executing on your plan to modernize your warehouse management for success will require you to apply significant effort to preparation, deployment, go-live review tasks and follow-up maintenance and upgrades. There should be room for flexibility to adjust portions of your project in interim periods, but the end goals for your final strategy should remain clear, as should the purpose of your chosen solutions. Carefully consider the technology you wish to adopt based on the benefits conferred as well as the ease of implementing best practice across your user base compared to your existing systems.
Here are some areas where new features should be considered when you plan for and execute on your warehouse modernization project:
1. Migrate to Cloud ERP for Real-time Warehouse Management
Cloud ERP as the central hub for your warehouse management grants you access to a level of insight unheard in legacy on-premise systems, with data from the floor of every location arriving in real-time. With a scalable solution that requires no hardware investments – or user license caps – your business will be able to capture multi-warehouse visibility throughout your distribution chain.
2. Leverage End to End Distribution Software Automation
Your supply chain has many moving parts from start to finish that can make your warehouse operations tedious, but still require oversight to ensure accuracy, traceability and regulatory compliance. Deploying software automation built for distribution processes will allow you to free up user input from manual entry, limit human error and give you greater control over product lifecycles.
3. Consolidate Inventory Management Operations
Manual inventory count processes do not scale as your stock levels and locations grow, which severely limits the productivity of your inventory management and will impact your ROI for product. A solution that allows you to consolidate all the separate touchpoints and automate tracking will save your considerable time as well as reduce costs from waste and redundancy.
4. Integrate Order Management with Your Technology Stack
Having your order management processes and your WMS living in separate data silos will slow down fulfillment, while integrating these systems will empower you to quickly turn around shipments. Ensure a seamless workflow from inquiry to delivery to maintain your brand and leverage flexibility for procedural changes including discounts, stock outs and more.
5. Streamline Compliance and Quality Assurance
Simultaneously stay up to date with the latest regulations and enforce quality assurance for product across your supply chain by taking advantage of the real-time functionality of cloud systems. Hosting your WMS online will allow you to perform background updates quickly without forcing long downtimes and utilize seamless compliance and QA reporting.
Discover the Future of Warehouse Management
Build upon the lessons here by learning more about the benefits of cloud-hosted WMS and ERP for modernizing your operations and streamlining inventory management. Prepare your warehouse management processes for the future with the right technology, empowering your digital transformation and allowing you to achieve maximum ROI from your product lifecycles.
Download our white paper here to learn more about the Warehouse of the Future and discover how to complete your modernization with Acumatica Distribution Edition.