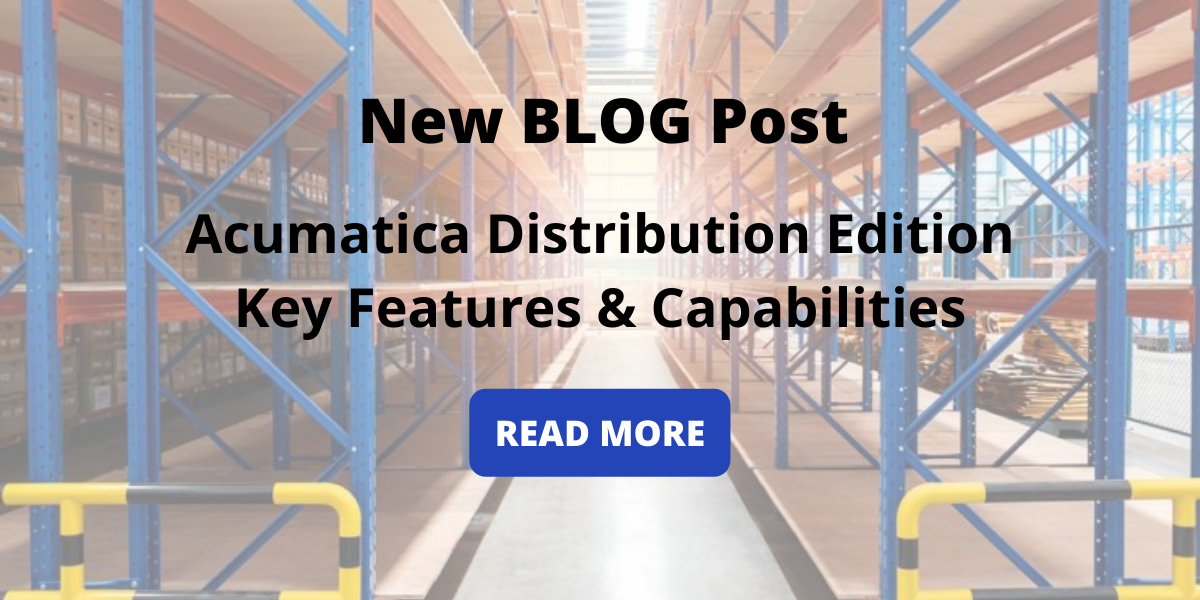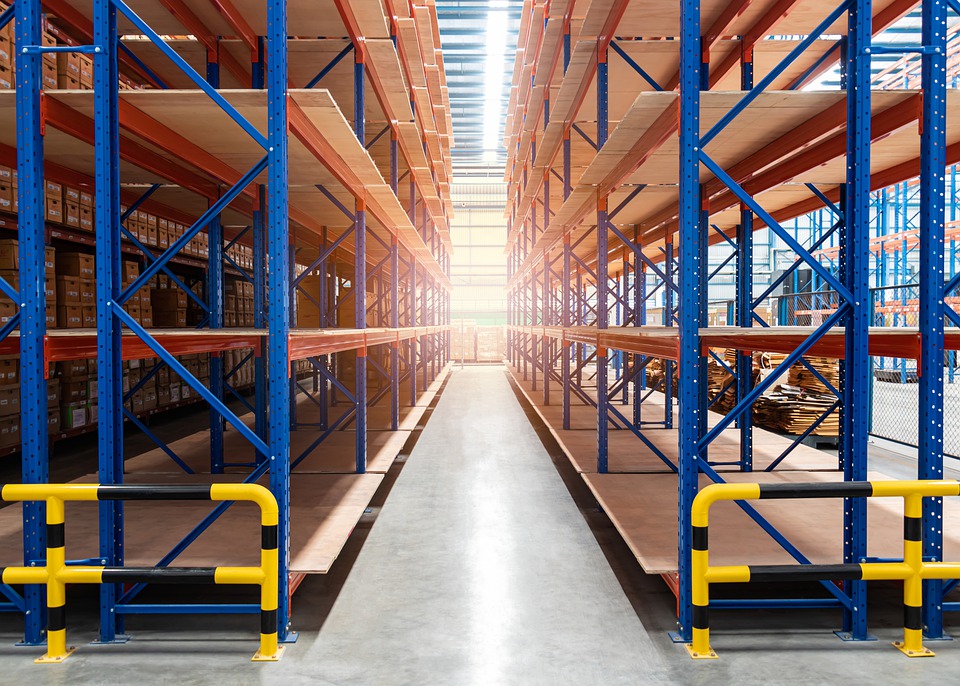 Acumatica Distribution Edition holds several key features and capabilities that allow you to streamline your inventory management, optimize warehouse operations and maximize the value return on your product. This cloud ERP suite is designed to empower distributors with the latest in software automation and web-based functionality to allow for seamless workflows between every stage of your supply chain. Capture end to end visibility over your processes with state of the art technology that enables you to gain real-time insight into your stock turnover and ROI, as well as execute on business decisions from anywhere, anytime.
Acumatica's solution for distributors provides all the benefits of SaaS (software as a service) technology no matter your deployment choice, with additional value-add over similar products in unique and highly scalable pricing options. Keep your business units connected as you grow and expand your downstream operations with the ability to add new warehouses without losing any visibility into any your multiple locations. With mobile device access, an intuitive dashboard set up, and extensive drill-down obtainable through the click of a button, migrating to this system allows your users to seamlessly execute activities and save time and money on your inventory management operations.
Here the key features and capabilities of Acumatica Distribution Edition:
Acumatica Distribution Software Features
Acumatica Cloud ERP supplies a flexible architecture with a deep depth of native functionality that can be boosted significantly with customization by the right partner. The solution suite for distributors combines multiple proprietary modules that keep you connected to every part of your supply chain in real-time from order management and replenishment to ecommerce and shipping channel visibility.  Over a dozen add-ons power this platform's capabilities, each providing extensive coverage for all of your needs, which can be further enhanced with support from certifies resellers such as SWK Technologies.
Here is a list of some of the key features in Acumatica's distribution management software according to each area of your business they serve:
Inventory Management
 Lot & Serial Traceability
Create lot and serial numbers to track your inventory upstream to downstream, capturing end to end supply chain traceability. Data is collected from the point of purchase receipt on materials to shipping, ensuring visibility for the entire product lifecycle. Use shelf life and expiration dates to manage perishables with first-expired-first-out (FEFO) picking and guarantee compliance.
Streamline inventory turnover with replenishment automation feature that leverage advanced algorithms and user-defined configurations to help refill your stock levels. Create definitions for the range of order quantities, reorder points, seasonality, lead times, safety stock, and forecast models to let your system calculate the correct volume each cycle.
Sales & Customer Management
Deploy sales automation with integrated customer management. Convert opportunities entered into your CRM into sales orders without re-entering pricing and discount information. Acumatica Distribution Edition provides a consolidated view of all customer records in a single database, with access to all written quotes, invoices, and support cases.
Order Management
Acumatica order management software lets you manage and track sales activities from the central hub of your ERP, automating order processing and consolidating tedious manual steps into a seamless workflow. Capture real-time visibility into prices and available inventory, apply discounts, enter quotes, create shipments, and fulfill sales orders from any device, including smartphones and tablets with the mobile app. Streamline cross-company sales with stock items and automatically create corresponding sales and purchase orders, or create manual links to your POs.
Service Management
Schedule, manage, monitor and update service appointments in real-time and stay in continuous contact with your technicians and field personnel. Maintain communication between customers and users seamlessly, providing swift notifications on any appointment modifications, including changes to route and schedule.
Automate picking, packaging, purchase order receiving, put away, and physical counting tasks with customized workflows and form modes, mitigating the risk of human error. Generate pick lists and packing slips, including wave and batch picking and bulk processing, and notify customers of shipment progress through each stage of order fulfillment.
Barcode Scanning & Label Printing
Automate order entry with barcode scanning integrated directly with your ERP. Item quantities can be increased per scan, be added based on the inventory SKU or alternate item identification number, and tracked by lot and serial number. Integrate with digital scale and printer to automatically weigh and print labels and packing slips.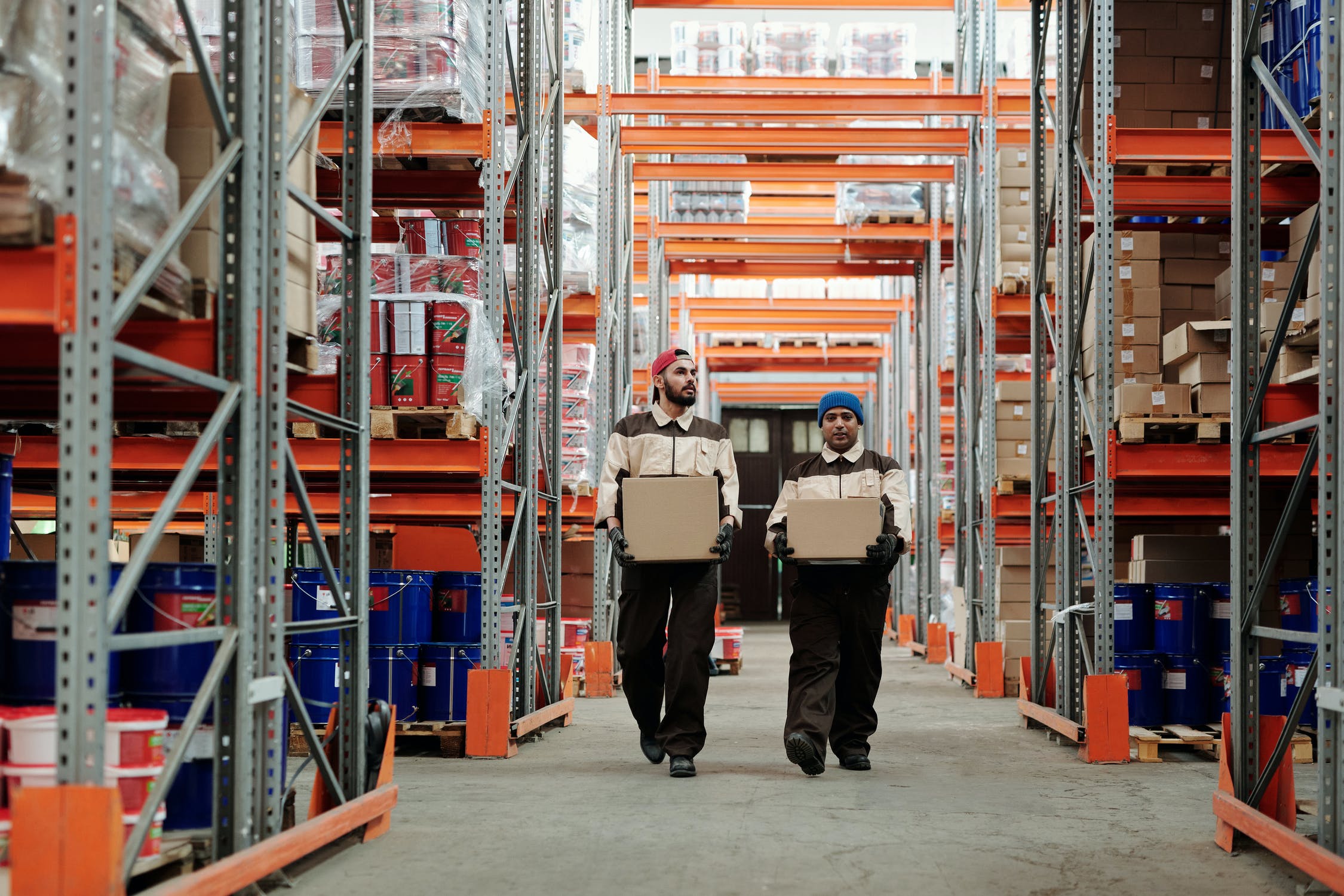 Create a complete audit trail of all your transactions, with records that cannot be deleted or cancelled. Errors are corrected through reversing entries that provide additional documentation, and the system can traceback user IDs for transactions and record modifications. Notes and supporting electronic documents are attached directly to transactions in the accounts receivable (AR) module.
Acumatica fixed management software allows you to handle multiple books and a wide range of asset types to produce comprehensive reporting and better monitor your rate of depreciation. Accommodate accelerated cost recovery system (ACRS), modified ACRS, straight-line, declining-balance, sum of years' digits, remaining value, flat rate, and other methods. You can convert purchases into fixed assets without reentering data, and eligible purchases are automatically displayed to simplify the conversion process.
Create billing rules and define costs according to employee, labor item, project task and rate type, allowing for automated payroll transactions according to timecard and time activity. Labor Cost Rates seamlessly apply conditions for compliance with prevailing wage and union requirements. Additional integration with HR and payroll software add-ons available through Contract-Based API.
Acumatica Commerce comes with native connectors for popular ecommerce platforms like BigCommerce and Shopify. These connectors allow you to keep your digital storefront connected with your back office at all times, processing customer orders and interactions through the centralized hub provided by your ERP.
Deliver a real-time omnichannel experience with anywhere, anytime insight into inventory across all locations and sales channels. Manage point of sale (POS) transactions with a mobile-friendly, touch screen-compatible application with connectivity to cash registers, barcode scanners, receipt printers, and credit card terminals.
Additional Capabilities of Acumatica Cloud ERP
Acumatica Cloud ERP provides multiple benefits that businesses of all sizes and micro-verticals can leverage, from the robust native features to the flexibility of the xRP platform. With real-time visibility powered by SaaS mobile access, warehouse and inventory management automation, and an expansive integration availability made possible by modular architecture and partner customization, distributors gain a solid foundation to their supply chain management stack. The technology in this solution only continues to improve year over year, with enhancements to Distribution Edition modules provided with every new release.
Here are some of the additional core capabilities of Acumatica:
Open APIs Allow Flexible Integration & Customization
This system features open APIs (application programming interfaces) that provide a pathway to adopting additional software extensions as well as emerging technologies that will digitally transform your business. AI, machine learning (ML), the Internet of Things (IoT) and many other tools deliver opportunities to streamline operations and boost productivity to new levels unimaginable with manual processes.
Unique Acumatica Pricing Enables Unlimited Scalability
The price of migrating to Acumatica is determined solely by resource usage, which is a unique approach that significantly impacts the total cost of ownership (TCO) of your ERP implementations. Other products on the market rely on user licensing that creates rigid pricing ceilings and floors, impeding scalability and preventing procedural growth as your business and supply chain expands downstream.
Acumatica Distribution Edition Features Will Transform Your Business
Acumatica Distribution Edition holds dozens upon dozens of more features than the above list contains, each fulfilling a vital area of your business needs and providing it through a modern, flexible technology platform. Discover the full range of benefits this software suite provides and let SWK Technologies know when you are ready to see Acumatica in action.
Fill out the form to download the comprehensive brochure on Acumatica's distribution software suite and learn everything you need to know about this end to end inventory management system.