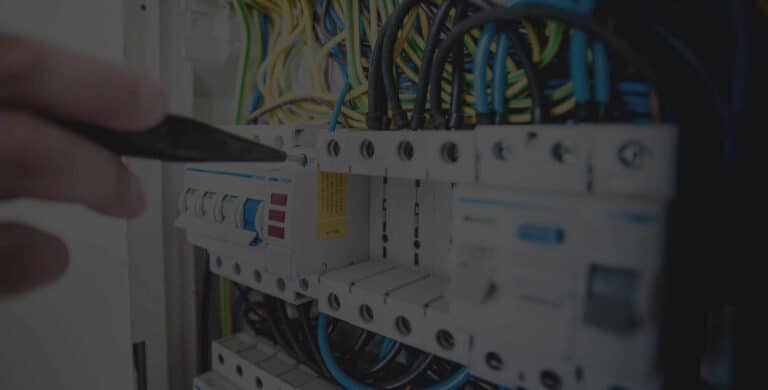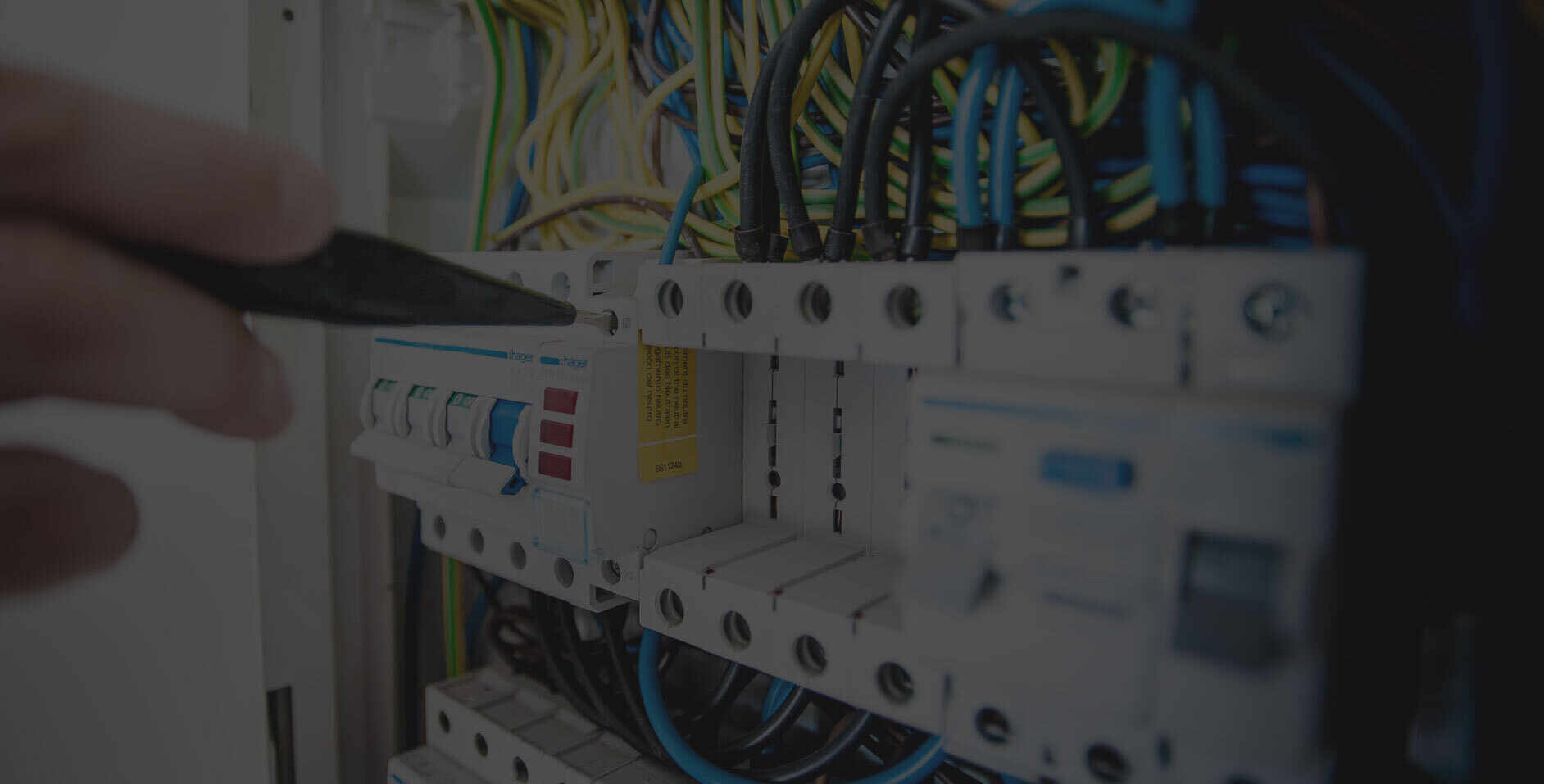 Accounting & ERP Software
---
FIELD SERVICE MANAGEMENT ERP SOFTWARE
Automate Your Operations with Field Service Management (FSM) Software
Field service management (FSM) and project management practices require streamlined operations, superior customer delivery, and reporting capabilities. Field service management ERP software automates your field service and project management operations, reducing response times, minimizing costs and giving you the 360-degree view of your practice.
Acumatica Field Service Edition
As a top partner for Sage and Acumatica, SWK Technologies will help you find and implement your field service management ERP software of choice. The Acumatica Service Management suite works with CRM, sales, inventory, purchasing, accounting, and financial reporting to automate and scale your field service and project management practice. Acumatica is a true cloud ERP, meaning that all its applications are web-based and fully mobile, ideal for field service professionals who need to access critical data on-the-go. For Sage 100 users, SWK offers integration with the Service Pro application, which rries a configurable, web-based visual scheduler and live real-time GPS-based map for back office personnel to the Service Pro Mobile App on technician mobile devices, to automate inter-day communication and work assignments between the field and office.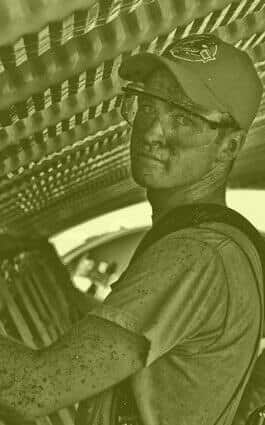 INTEGRATED FIELD SERVICE MODULE

Acumatica's Field Services Edition offers robust field service functionality fully integrated across all ERP Modules. This allows employees in the field to seamlessly communicate with back-office staff for equipment updates, contract changes, and customer billing/collections. Accessible from any device anywhere, the Acumatica Field Services edition is mobile and easy to take on the go.
SELL, INSTALL AND REPAIR

Easily create service orders, match job requirements to employee capabilities, and dispatch technicians from a calendar board. Use a single system from the point of sale, thru installation and billing. Using an iPhone or Android device, technicians or engineers can easily clock in and out of jobs once they arrive on-site. Get everyone working in your business in a single, integrated application.
EQUIPMENT MAINTENANCE

Whether your service company owned or customer owned equipment, Acumatica allows you to track full history on equipment maintenance down to the component part level. Fully integrated with the inventory management and serialization, gain easy access and reporting to your equipment data. Schedule activities attach equipment manuals or other documentation and add notes to each individual equipment record.
ROUTE MANAGEMENT

For technicians traveling to multiple appointments within a single day, use the Acumatica Route Management module to calculate the fastest, cheapest way to get from customer to customer. Acumatica uses GPS location tracking from mobile devices to track technician movements and help plan out their day. Launch customer information and create notifications to let customers know that you're coming soon.
RENTAL MANAGEMENT (RENTAL 360)

Use the Rental Management Module (Rental 360) to make your rental business more profitable and easier to manage. Manage different rate structures, billing methods and implement a streamlined check-in, check-out process. Integrated with Sales Orders and Inventory Management, use Acumatica to increase rental activity.
PROJECT MANAGEMENT

Manage budgeting, inventory, change orders, time sheets, billing, and reporting for service-related projects. Classify a series of appointments or installations under a larger umbrella of a single project engagement with a customer. Give project managers of service activity easy access to budget, actual and equipment data in order to perform the duties of their job from a single application.
Key Industries
Pest Control & Extermination
Energy & Solar Panel Installation
Backup Power & IT Services