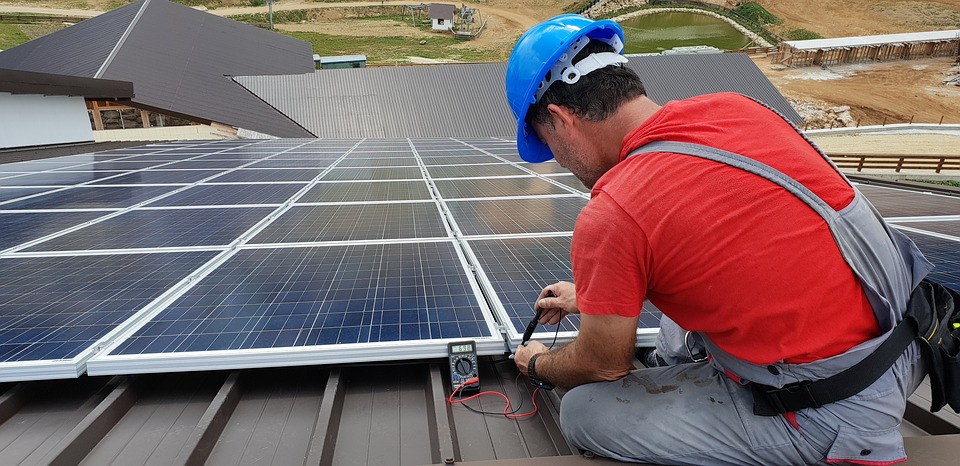 Technology is augmenting the roles of service technicians and transforming field service management into a more dynamic, decentralized and customer-centric operation. Organization with field services practices live in an inherently forward-facing environment where client engagement is a necessary component of the job, and speed, support and convenience are increasingly integral to ensuring satisfaction. Field service management ERP solutions must enable users to meet this consumer demand for faster deliverables and improved service.
The trends currently developing in the field service sectors reflect the emerging reality of a more technologically engaged client base and workforce. Modern field service management software is allowing users to take advantage of the latest innovations and introduce them into existing workflows. By employing a state-of-the-art software solution for field service operations, your business can leverage these trends as they develop to meet your customers' growing demand for modernized service.
Here are five trends to watch for in field service management software developments:
1. Field Service Mobile Applications
Mobility is a key priority in a profession that is both as active and decentralized as field service, and communication technology is vital to managing service projects. Smartphones and other portable devices are invaluable for capturing, recording, and submitting data without losing time or accurate information to manual entry. Field service software is making great strides in providing mobile app functionality with real-time reporting and data delivery.
2. Modern Service Technician Workforce
The majority of the American workforce will be millennials by 2030, and changes in the tools of the modern office mirror the demographic to the first "digital native" generation. Gen Y also displays a growing preference for freelance work in response to recent economic developments. With the rise of a distributed, increasingly independent workforce, cloud software is evolving to accommodate the need for data interchange while still maintaining network security.
3. AI and Machine Learning in Customer Service and Equipment Management
Artificial Intelligence has expanded beyond science fiction movies and is becoming a reality of business. AI and machine learning are expected to have a significant impact on field service contracts, and have already shown the ability to improve operations where deployed. These technologies present opportunities to deliver faster service or enhance activities utilizing data processed at a rate much faster than a human could.

4. Predictive Field Services
Data captured and managed through AI, machine learning and the Internet of Things (IoT) also give field service organizations the ability to build better forecasting models using predictive analytics. Sensors embedded in IoT devices give technicians deeper insight into inventory, alerting them when equipment needs maintenance. By adding cloud connectivity, field service personnel can even provide remote support using information captured in real-time from machines already in the field.
5. Automating Field Service Management Processes
Many advancements in field service management technology enable faster automation of service tasks and contribute to more quickly completing contracts. Leveraging field service software in the cloud grants businesses automated tracking, purchasing and scheduling using the data captured from equipment and technicians in the field. Truly comprehensive cloud systems will deliver end-to-end visibility for the entire contract lifecycle, providing users with control over process from start to finish.
Modernize Field Service Management with Acumatica Cloud ERP
Response time and customer engagement are driving forward the technological progression in field service management technology, and service units that want to remain competitive must be able to streamline their processes for speed and efficiency. Cloud ERP software such as Acumatica allow you to connect your back-end management functions to field operations in real-time and act on situations as they develop.
Visit our Field Services ERP page and take a look at some of our resources to learn more about how SWK can optimize your processes with Acumatica as your field service software.
---
Schedule a demo of Acumatica
---
---