Choosing the Best Sage ERP for Your Needs
When comparing Sage Intacct versus Sage 50, these top 13 differences will help you determine which Sage accounting software provides the best ROI for your needs. Choosing between financial management systems is a process that requires a good hard look at the value return that can (or needs to) be extracted from all of the factors involved, including additional costs from where technology cannot provide resolution. This is why Intacct proves to be a better long-term investment than Sage 50cloud for both growing SMBs and enterprises that need more complex finance reporting and tracking features.
Here are the top 13 differences between Sage Intacct and Sage 50:
1.  User Count
Sage 50cloud only has the capacity for at most 20 users to be logged in at any time, limiting the number of people that can work in the software without needing to remove existing accounts. Intacct, on the other hand, has a virtually unlimited user cap and can be scaled up continuously through its cloud-based architecture. Different access tiers give additional scalability options that grant you greater flexibility in managing your technology total cost of ownership (TCO).
2.  Pricing
Sage 50 and Sage 50cloud are priced cheaper than enterprise-level solutions, but it is very much a matter of getting what you pay for. Sage Intacct subscription pricing reflects the value it brings as a modern accounting system, with technology and security improvements delivered regularly in the cloud (more on this in #10 – #11).
3.  Transaction Volume
Sage 50 has a recommended transaction volume ceiling of 1,000,000 – that means total number of transactions, placing a hard stop on the scale of bookkeeping that can be done in your accounting software (which cause significant performance issues – see #4) . Other numbered Sage ERP enforce similar limits – not Intacct, however, which leverages its cloud infrastructure yet again to deliver unlimited scalability for the quantity of accounts that can be processed simultaneously (more on this in #8).
4.  Performance
Even with the updates and name change, Sage 50cloud retains the same performance issues that it is notorious for due in large part to the storage and processing limits discussed in #3 – which can lead to you actually losing valuable data. Sage Intacct users do not have to worry about performance being affected or files being corrupted with cloud-hosted resources that provide scalable bandwidth around the clock.
5.  Automation
Businesses that need to rely on manual entry with spreadsheets in Microsoft Excel to offset the limitations of Sage 50 are losing the ROI on their accounting software and creating problems that will continue long after. Intacct delivers streamlined automation capabilities – many powered by AI and machine learning – that takes considerable pressure off of your finance team to execute tasks by hand.
6.  Data Backup
Sage 50cloud is ultimately a cloud-connected on-premise system that can be hosted or pushed into a hybrid infrastructure, all of which means that it does not gain all the benefits of a cloud native solution – including persistent business continuity. SaaS applications like Sage Intacct can be backed up more frequently because they do not force disruption and downtime when making changes, ensuring fast recovery in the event of a disaster.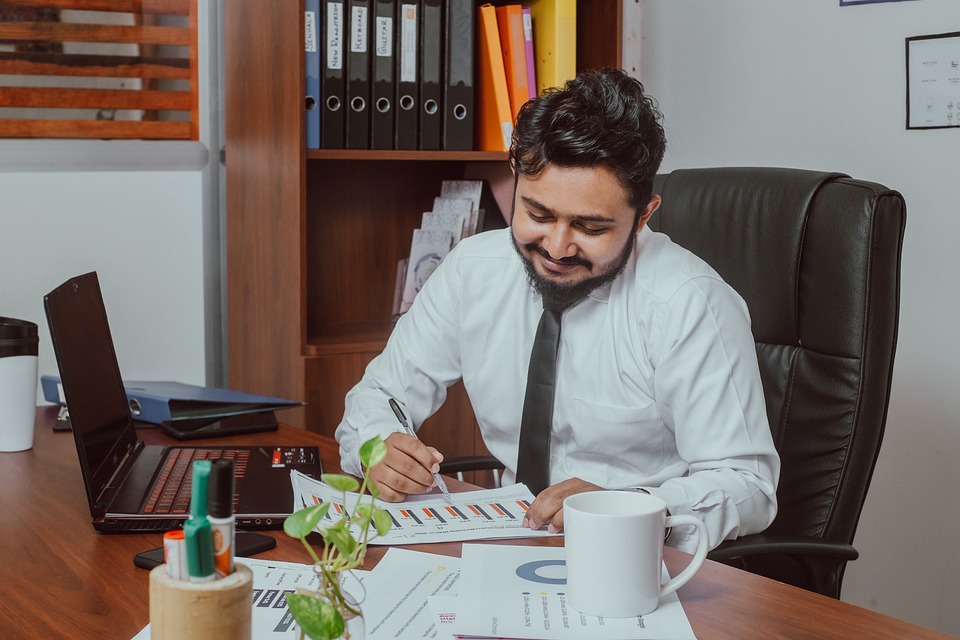 7.  Visibility
The lack of scalability and functionality in Sage 50 extends to its financial reporting features, which are missing capabilities to drill down any further than top-level insights, severely limiting what you are able to extract and display directly in the software. Instead of forcing you to start building waves of separate spreadsheets just to share informative reports, Intacct lets you slice and data in real-time with easy-to-use Dimension filters available with one button click.
8.  Multiple Accounts
For organizations that must track ledgers across multiple entities, the drawbacks of solutions like QuickBooks and Sage 50cloud are too readily apparent, with many often have to rebuild bookkeeping from scratch for each new set of accounts. Sage Intacct features native multi-entity accounting that allows you to manage activities all from one menu and reduce consolidation times from days and weeks to hours and minutes.
9.  Technology
Sage 50 is ultimately still a legacy platform maintained with limited upgrades, shallow desktop accounting software-level functionality and an on-premise architecture falling behind on the times. Intacct was born in the cloud and receives access to real-time updates, enabling users to take advantage of an advanced multi-tenant environment that will continue to receive access to the latest financial management features.
10. Customization
With the legacy architecture it is based on, Sage 50cloud faces the same disadvantages as other traditional applications when it comes to customizations applied to its code, from stilted processes to requiring major rework during upgrades. SaaS apps like Sage Intacct include a much more flexible foundation that can be customized significantly with the help of an experienced value-added reseller (VAR).
11. Security
Aging software increasingly presents a cybersecurity risk as such solutions can lack necessary security patches, and for cloud-connected systems, misconfigurations can put your entire technology stack in danger of a backdoor data breach. Intacct is a state-of-the-art application that receives the latest network security updates in addition to real-time infrastructure monitoring and physical protections for hosting data centers.
12. Integrations
Sage 50 lacks access to any considerable range of integrations and has been noted by users to feature even less than QuickBooks desktop accounting software. In contrast, Sage Intacct comes with open APIs and an extensive ecosystem of available partner add-ons that empower you to build a best-of-creed application stack, including ADP for payroll, Salesforce for CRM and much, much more.
13. Industry-built Features
As Sage 50cloud is built for startups and the lower small business end of the SMB spectrum, it fulfills mostly basic financial management needs and offers less for specific pain points, such as fund accounting and asset management requirements. For those businesses involved in industries such as financial services, healthcare and nonprofits, then Intacct is a better choice as it includes several workflows and functions that serve these sectors.
Let SWK Help You Choose from Sage Intacct vs Sage 50
As a top Sage Partner with experience in supporting both Sage Intacct and Sage 50, SWK Technologies will help you measure the differences between these two accounting solutions to determine the benefits of migrating to the cloud. Discover how Intacct can empower you to transform your financial management by watching our recorded webinar with Sage Intacct's Principal Solution Consultant, Linda Pinion and our STAT team.
Watch the webinar here and see Sage Intacct's modern features in action for yourself to help you determine if migrating is right for you.
Learn More About Sage Intacct vs Sage 50