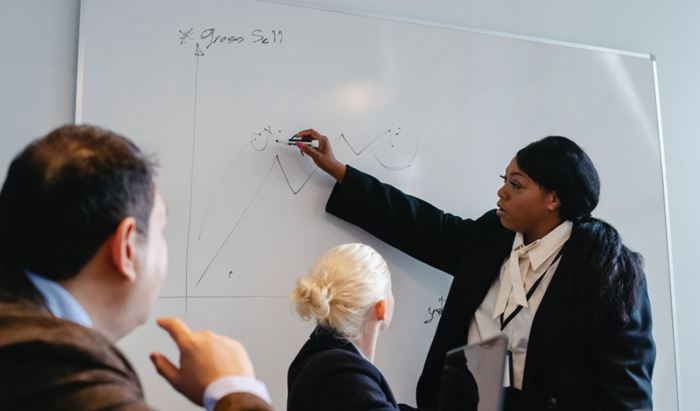 Replacing ERP solutions is a rare occurrence for most organizations, requiring significant strategic review and ROI measurement. But many still are making the move, fueled in part by limitations in their current system but in many other cases, simply because of the immediate benefits of Sage Intacct. This modern cloud accounting software streamlines your financial reporting and management from top to bottom, and grants real-time visibility into your processes.
The promise of digital transformation (paperless processes, automated workflows, machine learning, artificial intelligence, and optimizing remote workforces) is being demonstrated within the thousands of organizations that have moved to Intacct from legacy accounting solutions.  These organization have enjoyed benefits such as:
Reduced financial statement work from 20 hours to minutes
Boosted productivity through automation, allowing team to absorb attrition
Gained business agility through granular visibility into performance
Allowed easy pivot between in office and remote working conditions
And much more…
Sage Intacct brings your business into the digital age with a multi-tenant cloud infrastructure, AI and a machine learning-powered features including a state-of-the-art, intelligent General Ledger. Open APIs allow for seamless integration with other best-of-breed solutions – ADP, Salesforce, and more – to build the technology stack that provides the most value return for your needs.
When the time is right for you to begin planning your move to the Cloud, SWK Technologies is here to assist you at every step. Whether you are migrating from QuickBooks, Sage 100 or another solution, our experts will be able provide a range of implementation and customization support that will ensure you get the most out of moving to a truly digital platform.
In the meantime, here are some resources you may find interesting and helpful:
Learn More About Cloud Accounting Software