Migrating from Sage 100 to 100cloud
Contact us to learn how we can help you make the change. Just fill out the form on the right.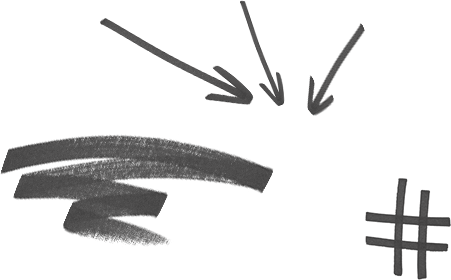 Effective January 1, 2017, Sage began offering only Sage 100cloud to new customers and customers who have been off plan for more than three months. Although the legacy version of Sage 100 will still be available to current on-plan Sage 100 customers as a perpetual license, we recommend migrating to Sage 100cloud. Sage 100cloud is feature rich and has a healthy road map (see diagram). More off-plan and new customers are choosing Sage 100cloud because of its modernized user interface and bundled services such as: Sage CRM, Sage Intelligence, and now Sage Inventory Advisor Basics.