WHY SWK SHOULD BE YOUR SAGE PARTNER
SWK Technologies have been a Sage reseller for over 30 years, and we have an exceptional track record and technical support that's been called the "best in the business." Above all, we strive to put our customers first.
Read on about why you should partner with us.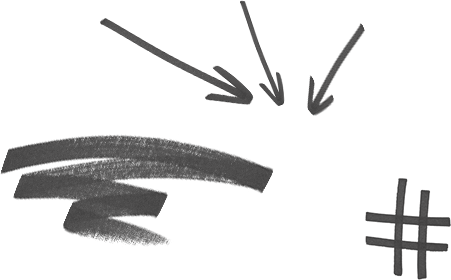 Our Credentials
We're a Diamond Certified Sage Partner and among the largest Sage resellers in North America according to Bob Scott's Insights, an industry analyst.
Experience
With over 30 years of consulting, implementation and technical support experience, we have the know-how to get the job done quickly and efficiently without sacrificing quality.
SSP
Our Software Service Plan (SSP) allows our customers to help spread the upfront costs of a Sage 100c implementation over the duration of two years. We understand a new enterprise resource planning (ERP) purchase is a big investment, so we want to help alleviate the costs associated with it.
 Location
Because of our strategic, nationwide locations, we're able to serve our customers on-site, when needed.
Get a free Sage 100c project estimate!
FILL OUT THE FORM FOR A FREE SAGE 100c PROJECT ESTIMATE