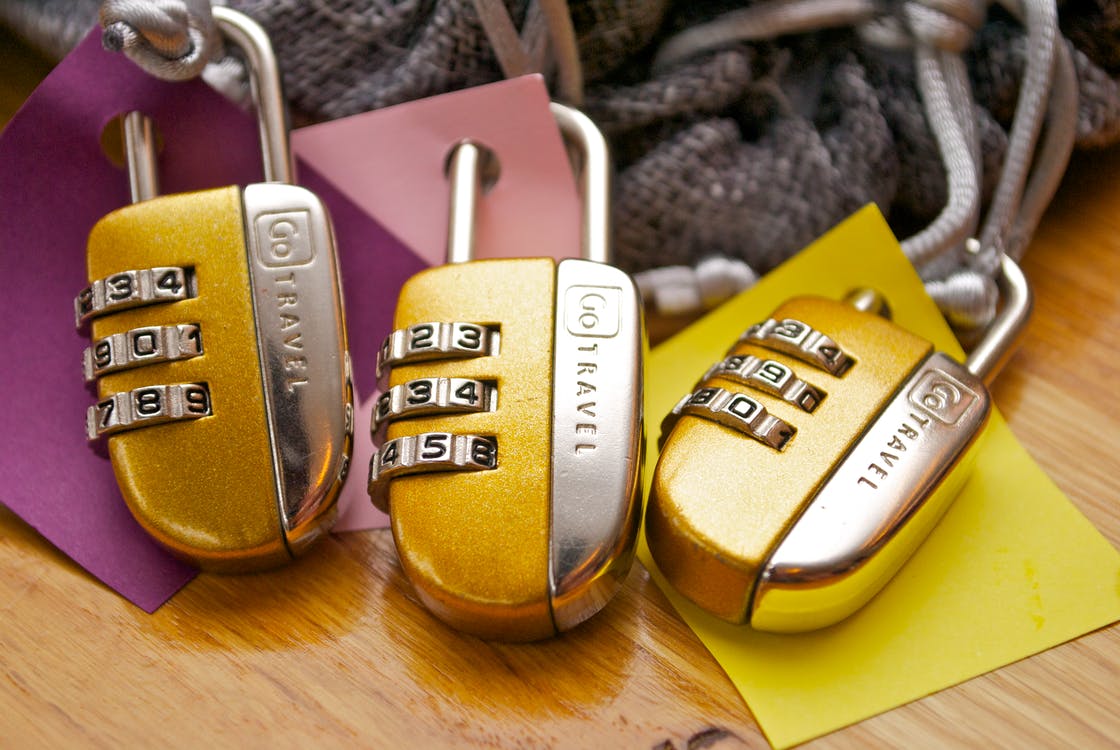 Your business needs a layered cybersecurity defense strategy in order to effectively combat modern threats, secure your mission-critical IT assets, neutralize vulnerabilities in your network and protect yourself from the consequences of a breach. A shallow cyber defense approach – like those seen in traditional planning – leaves your entire system susceptible to one well-timed attack, while having multiple layers of security gives you room to adapt dynamically to an intrusion. This is not a conceptual theory, either – corporate and even national network security teams have applied this policy and been able to prevent the type of widespread downtime that has been norm after a cyber attack.
Continue reading below to learn both how a layered cybersecurity defense strategy works and what you need to build an effective one:
The 7 Layers of Cybersecurity
Best practice for cyber defense follows guidelines like those of NIST or the ISO's Open Systems Interconnection (OSI) model, which focuses on seven layers of cybersecurity:
Mission-critical Data
Data Security
Endpoint Security
Application Security
Network Security
Perimeter Security
Human Security
Other models may condense or expand on these factors, but most security plans should revolve around these key elements. You must identify your mission-critical IT assets (namely data) and enforce controls to secure them, along with all endpoints, software application connections and the entire network itself. You still need to mind the physical side of your infrastructure as well as – most importantly of all – the human factor in your user security protocols and tools.
This type of layered cybersecurity has proven invaluable in real-world situations, such as in Ukraine during the 2022 Russian invasion. At the onset of the war, Ukrainian government computer systems experienced a massive wave of cyber attacks that successfully disrupted several websites and databases. However, they had adjusted their response strategy after going through similar hacks over the previous seven years and were able to isolate the infections before removing them and restoring data from backups, recovering as if nothing had happened.
Data Controls & Backup
The efficiency of good business continuity planning (and the consequences of its absence) has been proven over and over again in recent years, between repeat cyber attacks, the global pandemic and now the war in Ukraine. Beyond disaster recovery, however, organizations in the modern era must practice better data governance from the ground up so that BCDR execution remains the last line of defense. Policy still needs to be the foundation of this cybersecurity layer, but this can be augmented by tools like DLP (data loss prevention) solutions to offset user error.
Endpoint Protection
Every workstation and device logged into your shared network or databases presents an endpoint that needs to be monitored and secured against external access, especially in a world of growing multicloud connections. With endpoint protection now an issue of compliance for federal agencies via the Biden administration's national cybersecurity executive order, it is important for private businesses to consider investing in EDR (endpoint detection and response) and SIEM (security information and event management) software soon.
Identity Management & Authentication
New remote and hybrid work models increase the need for having effective identity management and authentication controls in place to prevent unauthorized access from compromising critical data and systems. Additionally, with how many individual applications typically occupy a modern technology stack, it is more important than ever to be able to ensure one software exposure does not spread across your network. Your layered cybersecurity strategy must implement IAM (identity and access management) policies and make frequent use of authentication tools like MFA (multifactor authentication).
Encryption Management
Many of the basic apps you already use day-to-day like have some form of encryption present for communications, file transfers and uploads, etc., such as for your email communication service(s). However, these will most often be relatively limited and already in the crosshairs of hackers due to their broad usage. There are several solutions out there that will deliver additional encryption services for your various existing toolsets and applications, providing an additional layer of cybersecurity from the user level upwards.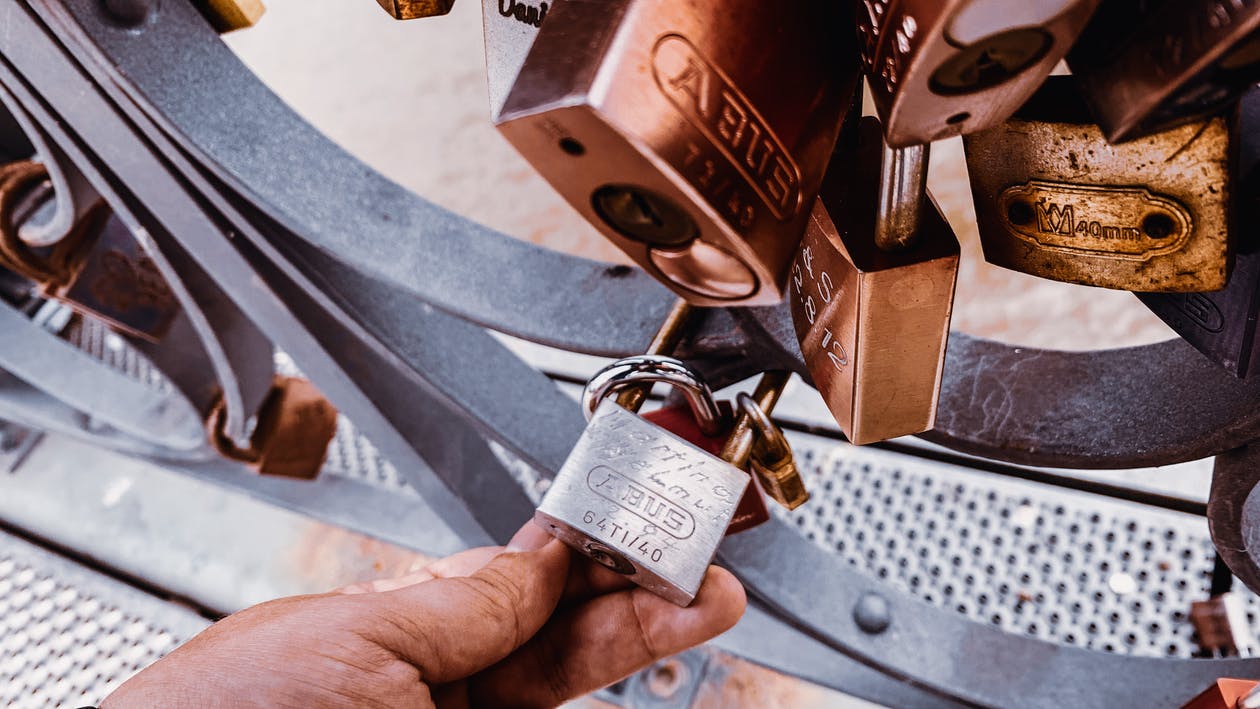 Zero Trust Security
Zero trust security methodologies are becoming an IT standard in the age of digital transformation and distributed (remote/hybrid) workforces, both on the application and human sides. Though these practices have historically complemented authentication, endpoint and data control tools, solutions are beginning to emerge within these ecosystems (DUO, Microsoft, etc.) that provide more direct cybersecurity measures for these layers.
Vulnerability Testing
Conducting regular risk and vulnerability assessments are necessary for getting a more accurate measure of how susceptible your network is to modern cyber threats and determining what steps you need to take to protect your data. To help reinforce security at this layer, you will also need to carry out penetration testing (often shortened to "pen testing") of your systems to simulate how far an attacker could get past your current defenses.
Dark Web Scanning
Your vulnerability testing procedures should include external measurements as well as internal to get the best sense of how much risk your current strategies face. A Dark Web scan will allow you to uncover if any of your business account credentials have been compromised and show you where your network might be in danger of a breach.
Firewalls & Filters
Traditional firewalls and spam filters are often treated as an afterthought in digital security discussions, but even these basic protections are an integral part of a layered cybersecurity defense strategy. The perimeter layer of your security infrastructure can be the easiest to overlook in a time of cloud connections, which is exactly what clever hackers count on. The key, however, is to seek out modern solutions to replace legacy versions, and ensure your current software or services can keep up with contemporary threats.
Human Cyber Intelligence
Software and other technology cannot handle all of your security problems on their own – you need human-driven cyber intelligence and incident response to deal with the human threats of cybercrime. Deploying or engaging a security operations center (SOC) complements the other components of your layered cybersecurity defense by combining the tools with the real-time dynamic thinking needed to hunt for threats. The SOC team will monitor systems for signs of hacker activity and respond to potential intrusions before they spread.
Security Awareness Training
All security layers of your defense strategy should be built from the user level upwards, since human error accounts for up to 95 percent of cyber incidents. This means that your employees need to be educated and trained on best practice until looking for data exposure or malicious activity become second nature every time they are connecting to your network.
Let SWK Help You Build a Layered Cybersecurity Defense
There are many ways to approach building a layered cybersecurity strategy, but the most important factor is establishing a defense that can meet your level of cyber risk. SWK Technologies can help you get a better measure of what this risk looks like, and help you build your security plan from there with the practices and tools listed above, and many other solutions that will help fulfill your network security needs.
Contact SWK today to learn more about the cybersecurity solutions and services we offer, and get started on building your layered security defense.
Learn More About Building Up Your Cybersecurity