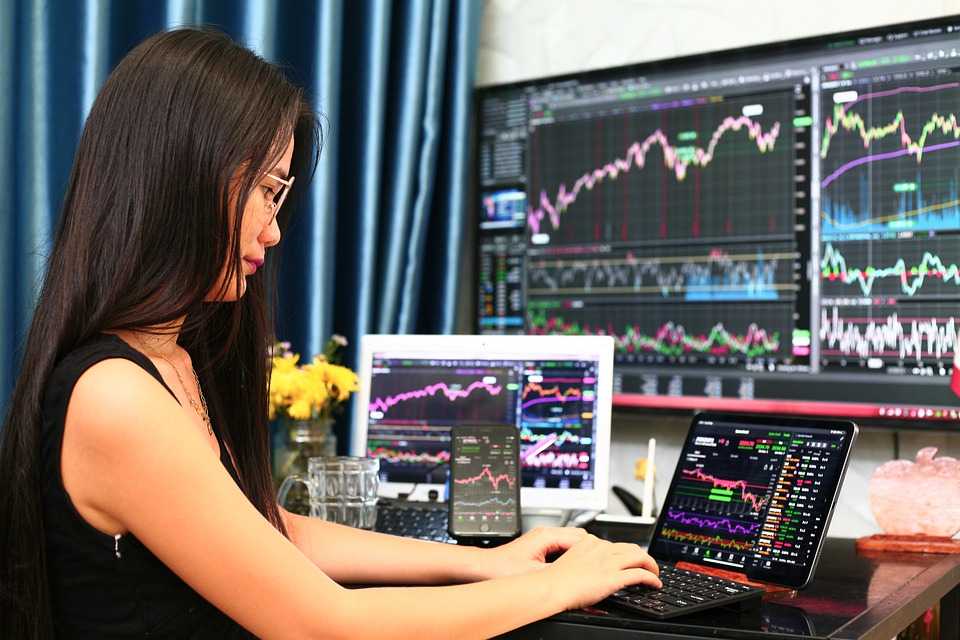 Learn more about the top 11 accounting software needs of financial services firms and discover just how much of an impact these separate factors can have on your business productivity. Digital transformation, tremendous economic shifts and a global pandemic have put your industry at a crossroads of technology advantages and pitfalls, exacerbating market and regulatory trends. See how to mitigate the pain points of financial reporting and leverage the full benefits of cloud-based architecture by adopting a modern solution with the right functions included.
Here are the top 11 accounting software needs for financial services and how they will impact your firm:
1. Technology Built for the New Workforce
The 2020's is the landmark decade of workforce shifts, with Millennials taking over the majority of positions in multiple industries while Generation Z follows close behind, both populations introducing new ideas and expectations into every workflow. One of the most transformational is an immersion in technology that makes them stand out against previous generations, and which can be a boon for innovative firms or a disadvantage for those lagging behind. Your financial reporting system – as well as the rest of your software stack – needs to be able to keep up with your new employee pool to ensure a maximum productivity return.
2. Cuts Down on Manual Tasks
Every hour spent bookkeeping is another one that cannot be spent on an activity that is more strategic and value-generating, and therefore effectively lost for all intents and purposes. Manual entry, imports, exports, spreadsheet creation and modification, etc. are time sinks that can quickly become growing revenue sinks without being able to automate those repetitive tasks with efficiency. Streamlined process automation reinforced with modern technology – including artificial intelligence (AI), machine learning (ML) and more – empowers you to cut down on waste and start building value where it is needed.
3. Provides Up to Real-time Visibility
Markets are moving increasingly fast, propelled by technology as well as other factors such as the generational workforce shift, globalization and new investment models that can make your clients think twice about your relationship. Traditional accounting software, however, only gives you granular insight into historical data, much of it well past any point of action. A modern system, on the other hand, will grant you visibility into developing trends at up to real-time speeds.
4. Drills Down into KPIs
More important than having access to a wealth of data is being able to quickly capture actionable insights that will tell you what you need to know about your business margins in the right-now. To maximize your ROI from digital transformation, your firm must be able to extract your KPIs (key performance indicators) from the influx of incoming data feeds, with a user interface (UI) that lets you drill down layer by layer into reports.
5. Enables Remote & Hybrid Work
The 2020 global pandemic accelerated the widespread adoption of digital transformation and changed the face of office work forever, with an unprecedented number of people working from home for the first time ever. Your accounting software and other systems must be able to fulfill new demands for remote and hybrid work to ensure you can recruit and retain the best talent.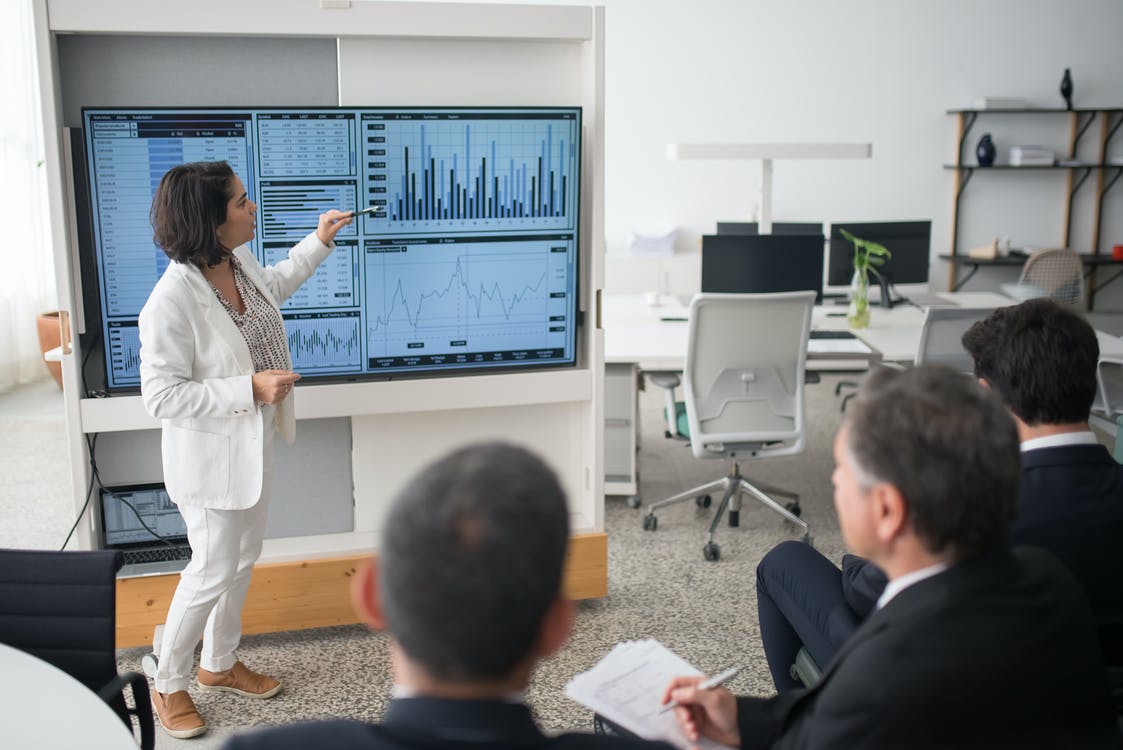 6. Secures Data Around the Clock
Cloud security is often a chief concern among those hesitant to migrate, but it is very likely that SaaS apps connected to your database have already created an unseen shadow IT network around your software stack. As overlooked device and application connections grow throughout your digitized business infrastructure, it is more important than ever that systems like your bookkeeping solution are automatically protected.
7. Reconciles Errors Automatically
Your firm can rarely, if ever, afford to make a mistake when it comes to the numbers, requiring significant conscious (and often tedious) effort to reconcile your books before you are able to close them. However, modern accounting software on a cloud-based platform delivers automated reconciliation features that rely on rules-based engines to quickly identify mistakes and ensure that they do not slip past your notice.
8. Handles Multiple Sets of Books
If you still rely on legacy systems or smaller desktop accounting software then chances are you have to incorporate multiple spreadsheets files in Excel just to be able to organize, reconcile and process all the various accounts. Your financial reporting solution should not hold you back from being able to manage multiple entities and sets of books, and migrating to a more up to date application will make it easier to streamline these operations.
9. Enables Consistent Business Continuity
All but the most stringent of externally-facing cyber defenses have proven vulnerable to today's extremely persistent professional hackers, meaning that your firm needs to be ready to recover your mission-critical data in the event of a breach. Not every accounting system is built (or supported) with business continuity services and features included, putting you at risk of losing your data – and potentially your business with it.
10. Integrates with Other Software
No technology stack is limited to only your bookkeeping and financial reporting software, and even if your ecosystem consists of something like QuickBooks, Microsoft 365 and a CRM application you still need these databases to be able to speak to each other. Cloud platforms with APIs allows for seamless integration between individual systems, which translates to data like AP or AR payments, HR and payroll IDs, expense reports and more syncing in real-time without having to bounce between menus.
11. Makes Compliance Easier
Regulations for financial services firms are many, and whether you are being audited for cybersecurity controls or accounting irregularities your electronic databases need to be able to contribute to your recordkeeping. Modern systems that produce consistent audit trails across your bookkeeping processes will make compliance much easier to manage.
Accounting Software That Fulfills Your Financial Services Needs
Sage Intacct is a state-of-the-art accounting software system that delivers real-time visibility, automation and the latest technology features to multiple industries, including professional and financial services. Discover how your firm can leverage tailored asset management and forecasting for your business by watching SWK's webinar with Sage.
Watch the webinar here and learn more about what Sage Intacct has to offer for financial services firms like yours.
Learn More About Sage Intacct