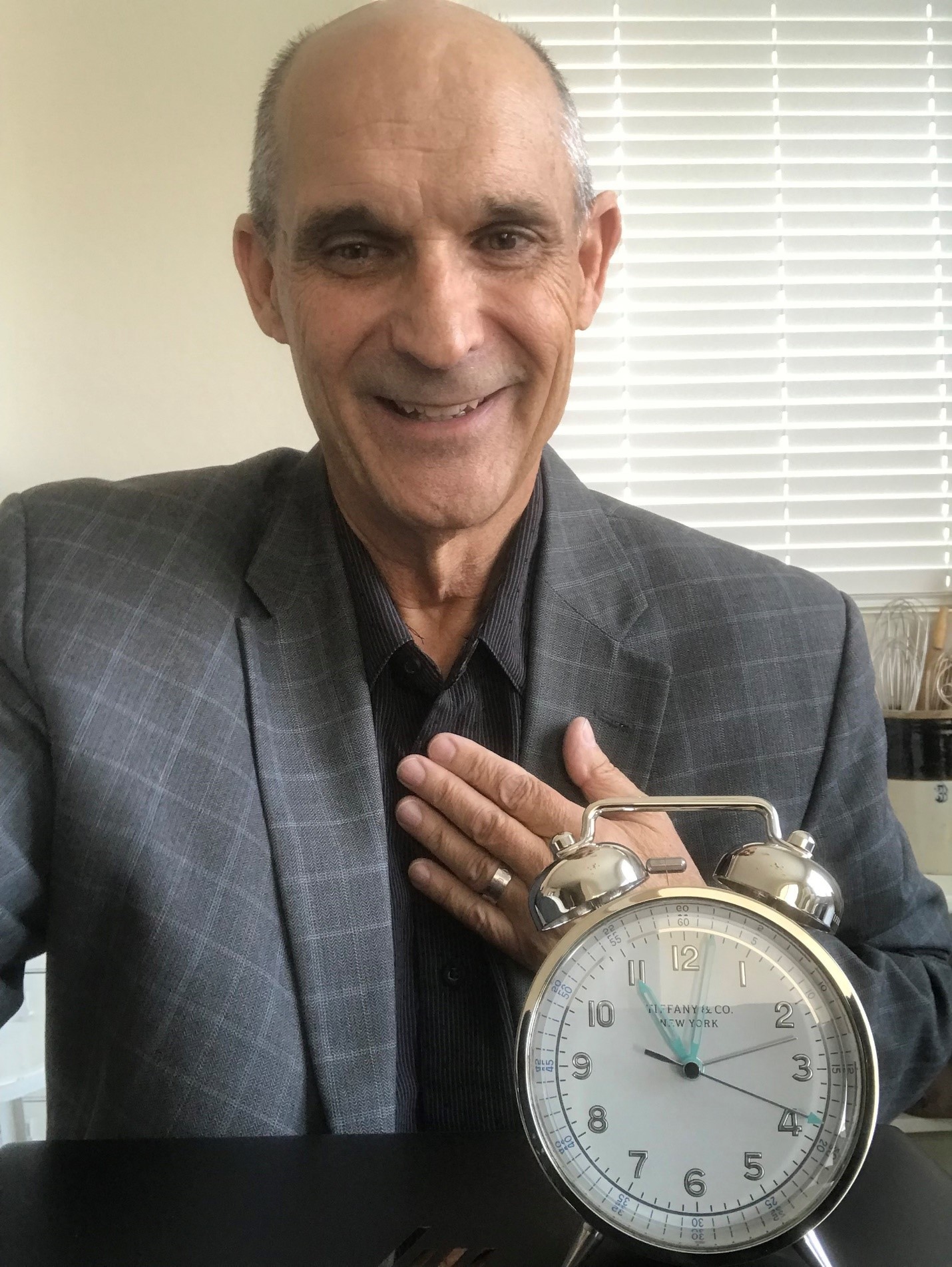 SWK is bidding a fond farewell to Alan Hardy, who is retiring this week.
Alan has been SWK's voice of wisdom for seven years, bringing his expertise as a former business owner and CPA and forming a company-wide focus on strategic customer growth enablement. From this perspective, Alan spearheaded the SWK Strategic Technology Advisors Team – STAT!
His deep customer relationships and insights formed the STAT premise of developing an overall strategy for determining when to incrementally supplement existing systems and when to recommend the leap to complete software migrations, addressing the common need to move from older, legacy accounting software systems to modern and often cloud-based solutions.
But Alan's business prowess was only one dimension to his inspiring presence. Alan's warm manner and easy-going personality won the hearts of his peers across the ERP ecosystem. For years Alan gracefully traveled across the U.S. visiting customers and attending conferences, listening to people's challenges, and providing guidance that showcased his balance of technical astuteness and sincere empathy.
Alan graduated from Brigham Young University with a B.S. in Accounting. He began his career at Marathon Oil, and then Coopers & Lybrand (PricewaterhouseCoopers). He later achieved certifications as a CPA, CISA and CITP. Alan founded ESC Software in 1989 and quickly rose to be a top Sage and Acumatica value add reseller in the Southwest. ESC merged with SWK in 2014 and Alan stayed on as Executive Vice President of Business Development.
But truly knowing Alan means knowing he takes great pride in his children and many grandchildren, and his travels across the Southwest.
"Alan has been an important and valuable contributor to the overall success of SWK," said Mark Meller, CEO of SWK. "His insight, his wisdom, and his commitment to customer success has made a dramatic impact on our organization. I will miss him, and his friendship, and I wish him and Patty all the best for many, many years to come."
In his usual, humble tone, Alan's parting sentiment was, "Just immense gratitude to all I have had the privilege to work with."
The privilege has been ours, Alan. We wish you a retirement replete with joy. May you and your family watch many glorious sunrises across the Arizona desert.
–Your Friends at SWK.