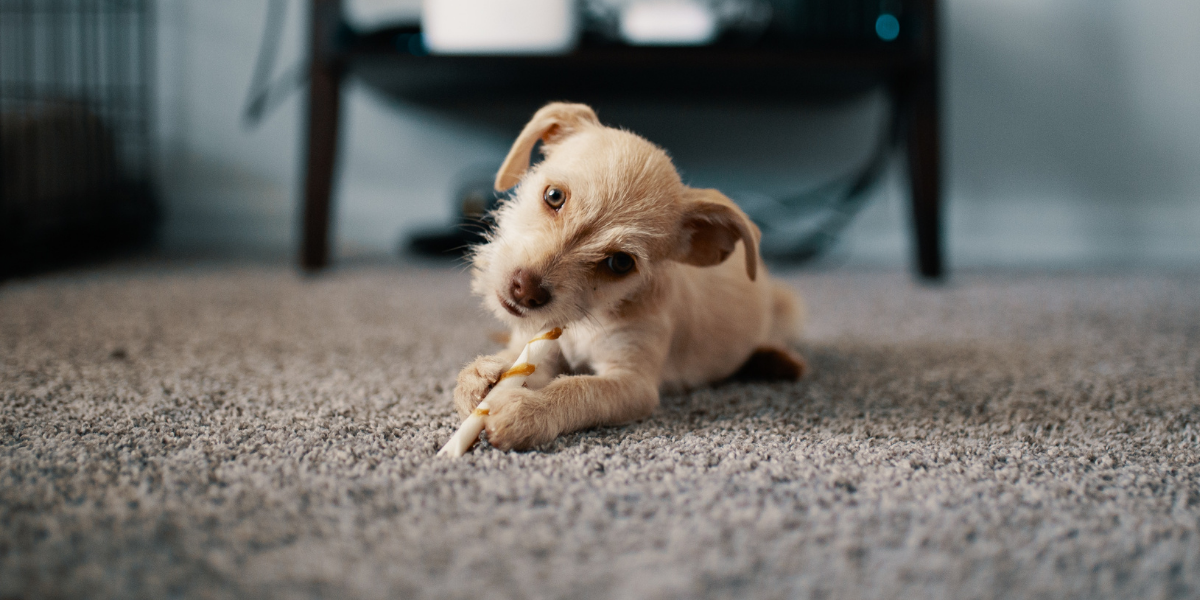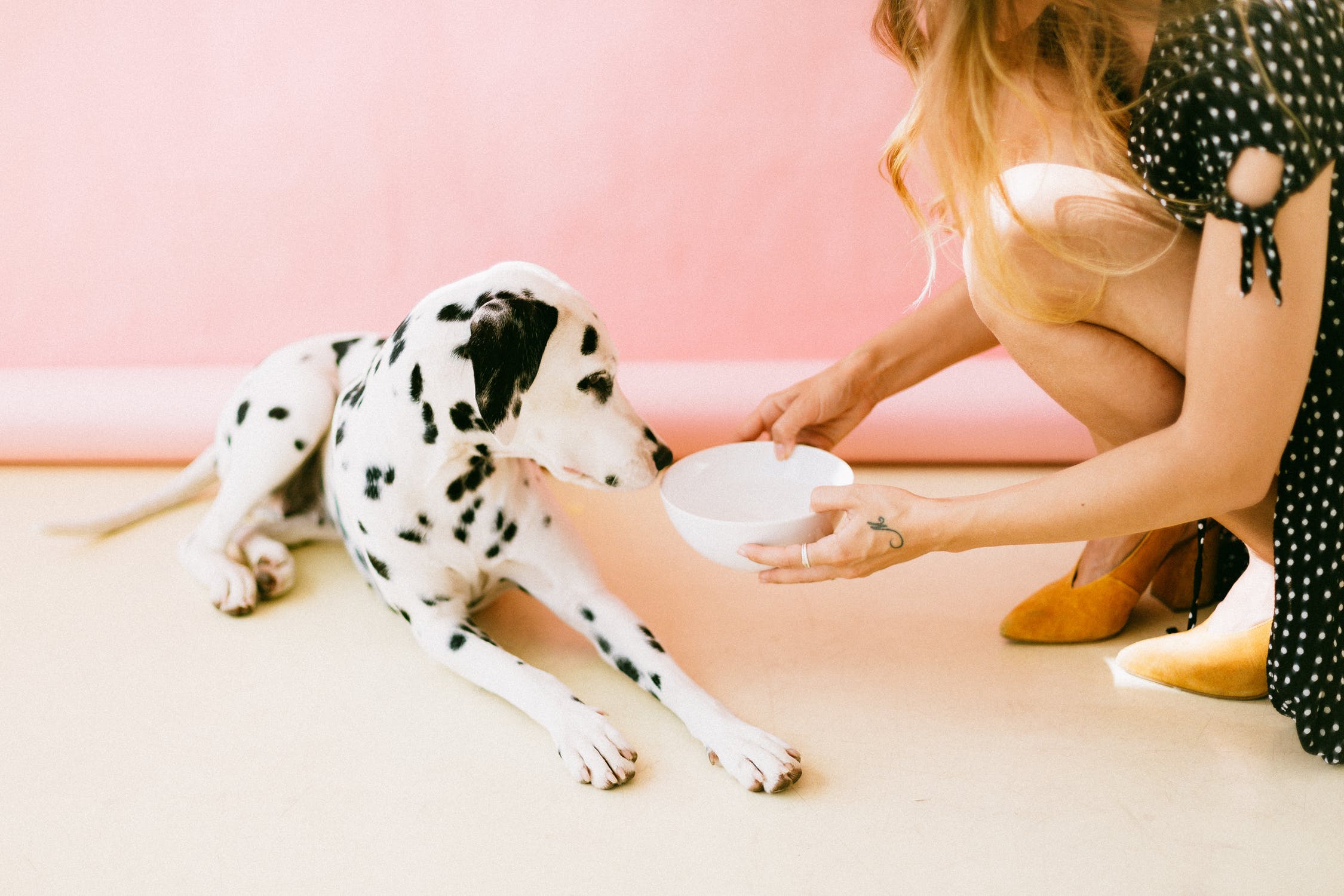 The sustained growth of the pet food manufacturing sector underlies just how important this industry has become. Consumers expect more transparency for their own food as well as for their pets, and are responding to product recalls with the same level of scrutiny. Despite supply chain disruptions and backlash against a perceived lack of oversight, the dog and cat food market is still maturing and promises to continue growing in response to intense customer demand.
The entire food and beverage industry is beset by a unique dilemma in that regulatory compliance may not be enough for customers, especially for pet food manufacturers. However, processors in this sector can fulfill this demand and remain competitive by implementing a solution that delivers supply chain visibility. Leveraging a modern technology application that allows for upstream traceback ensures that your business is both compliant and able to provide consumers with the level of product transparency they desire.
Here are five reasons why pet food manufacturers need a supply chain traceability system:
FDA Regulations for Pet Food Manufacturing Require Visibility
Pet food processing and manufacturing, just as with other consumable production verticals, are regulated by the FDA and as well as the USDA. However, the FDA's oversight is governed by specific requirements established under the Food Safety Modernization Act (FSMA). The FSMA implemented more stringent raw material and supply chain traceability for all food and beverage manufacturers, including those in pet food.
Indeed, the Act expanded upon stipulations already laid out by the Food, Drug & Cosmetic Act (FD&C Act) for processors of pet foodstuffs and animal feed. At the high-level, manufacturers must follow universal Current Good Manufacturing Practices (CGMPs) and conduct a regular hazard analysis that tests and reinforces the adoption of risk-based preventive controls. For pet food manufacturing specifically, these controls must directly address those risks that endanger their product more consistently, such as certain microorganisms or containments that could adulterate the end product.
Process Manufacturing Regulatory Impact is Intensifying
The food and beverage industry as whole, along with the FDA, is facing a greater demand for transparency and traceability across the entire market. Repeat foodstuff contaminations has sparked renewed scrutiny of manufacturers and regulators, leading to the FDA proposing a new Era of Smarter Food Safety blueprint that would be molded by industry input and proofs-of-concept for technological applications. Though any new regulations are still being developed, this program will seek to ultimately strengthen supply chain controls for traceability, quality testing and importation of raw materials and product.
The process manufacturing sector at large must also contend with other legislative developments, including trade renegotiations, changes to immigration laws and stricter data privacy protocols. As research indicates, the ever-changing regulatory landscape is driving more manufacturers towards software solutions for traceability, automation and cybersecurity.
Farm to Bowl, Marketing Claims, and Dog Food Recalls
Trends in the pet food market have followed what food and beverage manufacturers have already noted of their human consumers, namely the demand for traceable, quality and locally-sourced food products. However, quality has taken on a whole new focus in recent years, with premiumization becoming a priority and leading to trends such gluten-free, grain-free and farm-to-bowl. Yet the rush to grain-free products in particular has highlighted the weakness of existing traceability controls as well as how unprepared the FDA and many manufacturers were for consumer backlash.
Throughout 2018 to 2019, several dog food brands marketed as grain-free were connected to reported cases of increased dilated cardiomyopathy (DCM). As of this writing, the FDA still has not been able to positively identify a source for the epidemic, and experts are still arguing over whose fault it is. While regulators tiptoe around the science, customers are making manufacturers pay for the lack of data with their pockets, as the declining grain-free pet food sales suggest.

Consumer Demand for More Transparency Includes Pet Food
Grain-free dog food is not the only marketing trend under scrutiny, with the growing promotion of raw meat-heavy brands being called into question as well. It does not help that the many recalls of pet food products with raw meat are starting to get picked up by bigger news outlets. As manufacturers and retailers move towards premium branding and bigger price tags, it goes without saying that the stakes in the market grow and consumers will consequently expect better standards.
A requirement for any manufacturing vertical is being able to call upon and supply data to regulators, the market and any other stakeholders. In a risk-based sector such as food and beverage, where a hazard can cause customers bodily harm, documentation and an accurate audit trail take on an even greater importance. This also extends to trends in health consciousness and "eco-friendliness," where consumers take full advantage of ingredient listing and nutritional information compliance to compare products for healthier consumption.
Supply Chain Visibility and Ingredient Sourcing Challenges
The growth of the pet food manufacturing industry is drawing in many new players, not all of them seeking to serve the market in good faith. Manufacturers risk their own business when working with dishonest vendors, but supply chains were already complex beasts before importation and outsourcing took over raw material procurement. Documentation at every touchpoint is the only way to protect yourself from liability for adulterated supply.
Electronic audit trails ensure that you have a perpetual record of every material component, processed batch and each compliance exercise, including testing for adulterants. This data allows you to review and list out all ingredients, ensuring safety and reinforcing marketing claims. Being able to pass this information onto your customers fulfills consumer demand for transparency, and keeps them happy with your brand.
Traceability Needs a Modern Manufacturing Software Solution
Visibility into your production and supply chain is integral to both capturing your ROI and staying competitive in the modern pet food market. However, true operational insight is only attainable through an enterprise-level process manufacturing software solution that connects you to your entire value chain.
Download our ebook to learn how SWK's Sage X3 solution for Food & Beverage is the right technology application for pet food manufacturers.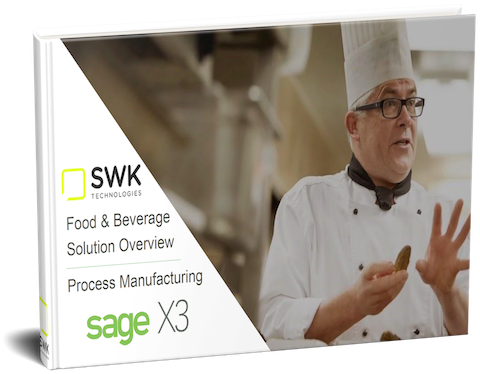 Fill out the form to download the eBook that explains ERP for Food & Beverage Manufacturers!