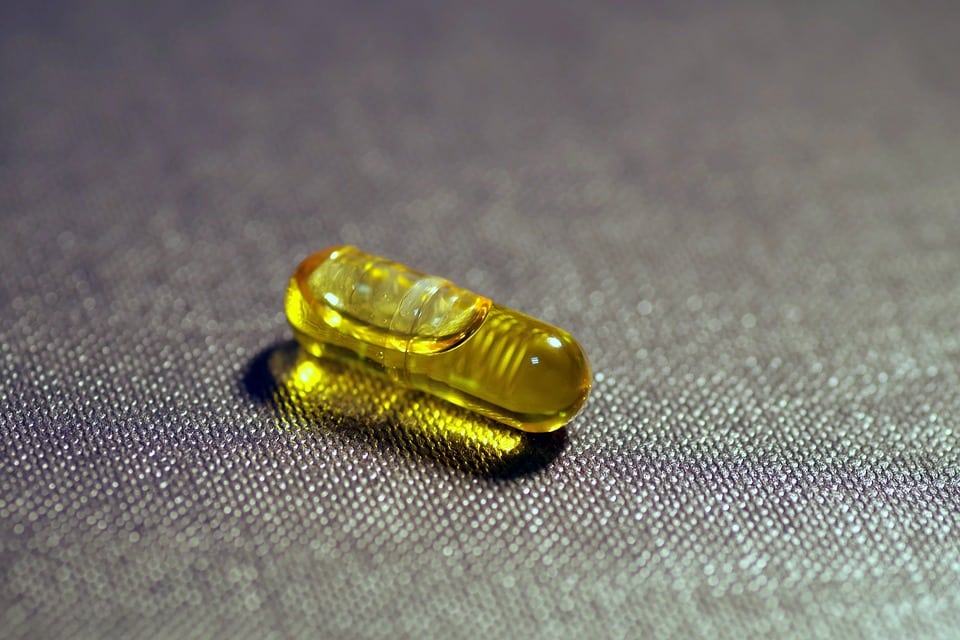 The supplement market is expected to generate almost $320 billion revenue globally by 2023, according to report by Market Research Future. This represents a compound annual growth rate of over six percent from 2017 onward. North America represents a significant portion of this market expansion and will account for the greatest share in the near future. These nutraceutical trends are expected to continue with markets emerging in Asia and Latin America.
However, several factors are leading to new developments within nutraceutical manufacturing that could affect this outcome. Political, economic, regulatory and healthcare concerns are driving larger supplement manufacturing businesses towards more diverse methodologies to address these demands. Smaller-and-medium-sized manufacturers must remain appraised of these nutraceutical trends to stay competitive in this evolving market.
Here are six of the most important nutraceutical trends in 2018:
1. The Trade War is Affecting International Supply
The "Trade War" between the US and Chinese governments is escalating, and it has been affecting a noticeable affect on the nutraceutical industry. Supplement manufacturers will source any number of ingredients from overseas and many of these are being include in the growing list of items that will be subject to tariffs. This will raise the import prices of those resources from anywhere between 10 and 25 percent.
2. The Nutraceutical Industry is Consolidating
Since at least 2014, the nutraceutical industry has seen billions of dollars' worth of acquisitions and mergers between larger supplement manufacturing and distribution entities. This has correlated with an expansion of the market for supplements as a whole and in certain key segments. Larger nutraceutical manufacturers are increasingly trying to capture greater market share globally.
3. Health and Dietary Supplement Markets are Changing
Consumer preferences in health and dietary supplements are gravitating towards products that are both functional and more flavorful. The former is more often the deciding factor, but trends indicate that for dietary supplements, flavor is contributing to a shift from pills to consumables such as gummies. However, consumer trends still emphasize healthier options such as sugar free and organic products.
4. Nutraceutical Manufacturers are Protecting Their Intellectual Property
The continuous shifts in the nutraceutical industry has created some residual chaos when it comes to supplement recipes and branding. The additional competitiveness resulting from the growing profitability in this sector also generates an incentive among less scrupulous operators to undercut rivals. Consequently, several nutraceutical manufacturers have had to file patent infringements on competitors who have either sold virtually similar products without consent, or outright stolen formulas and brand messaging.
The US government signed the Defend Trade Secrets Act (DTSA) into law in 2016 to prevent the growing expropriation of company intellectual property among several industries, including nutraceutical manufacturing. This along with rulings made the US Supreme Court in recent years is helping to protect supplement manufacturers from having their product recipes and formulas stolen.

5. CBD – Cannabidiol Supplements
Cannabidiol (CBD) oil is a derivative of cannabis (CBD being one of the non-psychotropic chemicals in the marijuana plant), and it has grown tremendously in popularity as a health supplement. CBD and Hemp oils are quickly capturing a large share of the nutraceutical market and are expected to become a billion-dollar industry by 2020. However, federal and state regulations regarding CBD sale and use have been strictly enforced for any number of individual factors.
Under current laws regarding cannabis products, CBD cannot officially be sold as a dietary supplement. The FDA has repeatedly submitted warning letters to nutraceutical distributors and retailers of products suspected of containing CBD. However, the FDA also recently approved for the first time a product derived from CBD and has signaled that their approach to the chemical might change in certain circumstances.
6. Regulations are Driving the Nutraceutical Manufacturing Industry
Nutraceutical manufacturers have always been heavily beholden to FDA regulations, but both local and federal laws for dietary and health supplement manufacturing are evolving in ways that could benefit or constrict production. Items such as CBD products, plant-based meats, and omega-3 fish oils are causing changes in the approach of regulatory agencies to supplement manufacturing.
Among recent decisions made by regulatory agencies has been an attempt to redefine meat products and dietary fibers. However, one of the most important has been an increase in New Dietary Ingredient (NDI) notifications to the FDA by nutraceutical manufacturers and distributors. The FDA requires that businesses submit all information on NDIs whenever they are being introduced in their product lines. This nutraceutical trend demonstrates both a renewed commitment and ability to achieving compliance, which is integral to maintaining profitability in supplement manufacturing.
Solve Nutraceutical Regulations with Enterprise Management Vitamins & Nutraceuticals, Powered by Sage
Out of all these nutraceutical trends, supplement regulations will have the greatest impact on the smaller and midmarket segments of the industry. Noncompliance will prevent your supplement manufacturing business form remaining competitive in the industry during this period of expansion and inhibit you from taking advantage. Ensure growth and compliance by implementing SWK's Enterprise Management Vitamins & Nutraceutical Bundle.
Download our free E-book to learn how Enterprise Management Vitamins & Nutraceuticals, powered by Sage, will ensure your compliance with FDA regulations.
Download the ebook on Enterprise Management Nutraceuticals, Powered by Sage.