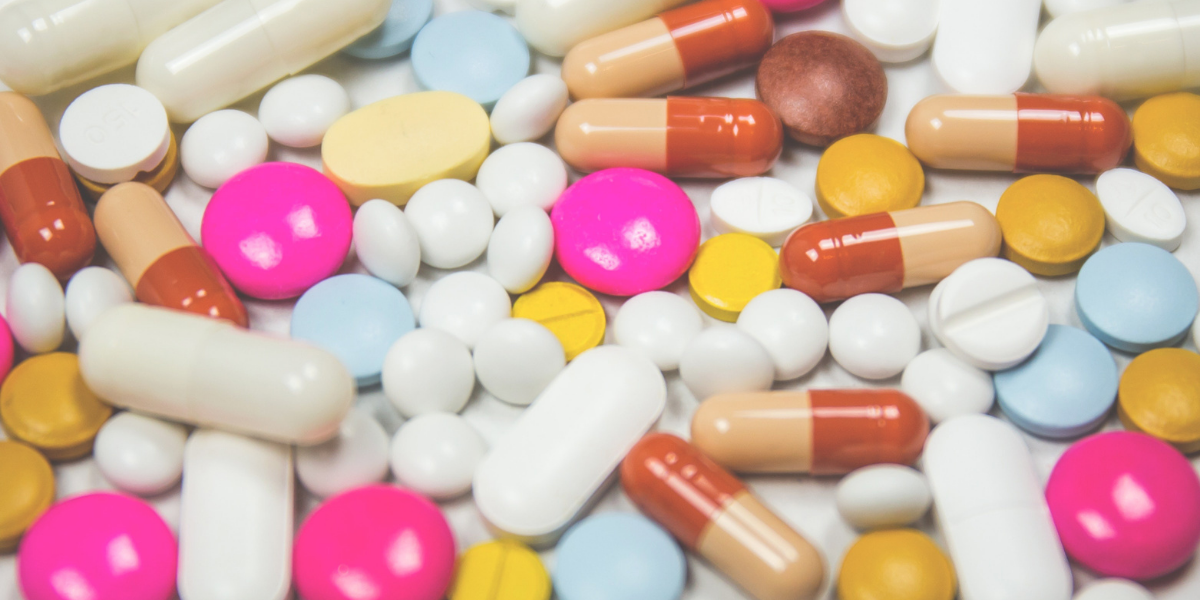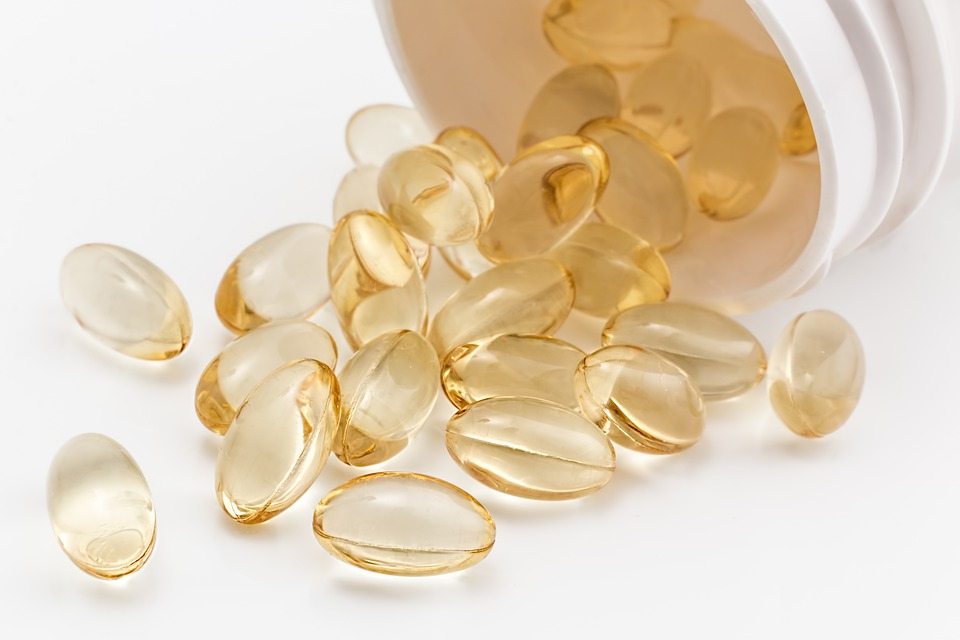 Nutraceutical manufacturers occupy a unique space in between consumer product and consumables regulations. The intended use of such items is similar to what would legally be considered drugs under the Food Drug and Cosmetics Act (FD&C Act), but dietary supplement manufacturing is considered a separate vertical from pharmaceuticals. Consequentially, nutraceutical manufacturers face a combination of compliance requirements that may only be encountered individually in other sectors, or as non-codified best practices.
Dietary supplements have strict regulatory requirements for product classification and labeling, as well as for quality control procedures regarding their manufacturing. Nutraceutical manufacturers must be able to keep track of and notify the Food and Drug Administration (FDA) as to the implementation of all of their ingredient usage and corrective and preventive action (CAPA) procedures. These regulations require makers of nutraceuticals to deploy a comprehensive system that can process and manage the multiple collections of data necessary to meet compliance in this sector.
Here are seven of the most important regulations for nutraceutical manufacturers, and how the Enterprise Management Vitamins & Nutraceuticals bundle, powered by Sage, from SWK can address the compliance pain points they bring:
1. Classification
Due to the product sector they occupy, dietary supplements are carefully regulated regarding the ultimate classification of marketed items. The FD&C Act places strict control on definitions of each product category covered by the law as well as nutraceuticals, which were officially added as a classification by the FDA in 1994. Depending on claims made of a product in its marketing or ingredients included in its creation, a dietary supplement can be ruled mislabeled as either a drug marketed as a nutraceutical or vice versa.
2. Correct Labeling
Maintaining precise and informative product labeling is the most important regulatory requirement of nutraceutical manufacturers in demonstrating continued compliance with FDA obligations. Dietary supplements are promoted for their health benefits to consumers, so this must be reflected and proven in package labeling. This includes displaying items that might contradict these claims if consumed above a certain amount that is not included in the label.
The FDA maintains additional labeling rules for certain individual factors, including for single particular ingredients that may be harmful is consumed above the minimum recommended volume. Other raw materials have specific rules regarding how they are named, and certain items could be confused with noncompliant ones if not labeled properly. Nutraceutical manufacturers must also follow distinct guidelines for nutritional claims on supplement products.
3. Notification Process
Nutraceutical manufacturers are required to submit notifications for supplements containing new dietary ingredients at least 75 days before that product is delivered into distribution. They must also submit all of the data which have led them to conclude that ingredient was safe for human consumption. The FDA will review the findings to determine if they are consistently accurate and honest before making a decision on giving approval for the product to be marketed and sold.
4. Good Manufacturing Practice
The Dietary Supplement Health and Education Act of 1994 (DSHEA) amended the FD&C Act to establish Current Good Manufacturing Practices (CGMP) for the nutraceutical manufacturing industry. The Dietary Supplement CGMP (or DS CGMP) provides specific guidelines for all areas involved in the production of nutraceutical products. These include sanitation standards for processing and storage locations as well as the implementation of production and process control systems to ensure consistent batch quality.
5. Corrective and Preventive Action
Part of establishing production and process control systems in nutraceutical manufacturing involves creating and implementing correction and protective action procedures. CAPAs are considered best practice functions in multiple manufacturing verticals and are specifically required of certain sectors to remain compliant. Nutraceutical manufacturers are a segment of the latter and must be able to demonstrate adherence to CAPA guidelines.
CAPAs establish that a manufacturer has a documented and proven system of processes to deploy to prevent instances of noncompliance and to address any that appear due to error or other causes. Adhering to these recognized parameters should ideally ensure each batch produced by the facility implementing them will consistently comply with regulatory measures. The corrective portion of this system should also adequately enable this manufacturer to successfully address any instances of noncompliance that appear in spite of (or due to a failure in) the preventive actions already taken.
6. Traceability

DS CGMP also require nutraceutical manufacturers to create the ability to track and trace supplement products by the lot level, and to drill deeper if necessary. This is done by assigning some sort of unique identifier to the packaging that will enable it to be traceable. The FDA does not enforce a specific type of identifier (such as a batch, lot, or control number on each supplement package), and nutraceutical manufacturers can apply methods as rudimentary as managing distribution records. However, product serialization is becoming an acceptable best practice standard that also helps ensure compliance.
Supplement manufacturers must be able to provide the history of each package to demonstrate consistent adherence to compliance procedures, especially in the event of a situation arising with a product. Traceability ensures that adulterated items that appear in distribution can be tracked back to its original source. It also aids in the prevention of such products from being entered into distributed inventory in the first place.
7. Recording
FDA-regulated manufacturers must create and maintain precise records for all of the production and process systems they implement, including those adopted to maintain compliance. Documentation is required for factors such as raw material sources (including water used), equipment status inspections, and batch quality control testing procedures. These records must be archived for a minimum period of time in the event of an inspection, which in the case of an incident report is at least 6 years.
Dietary supplement manufacturers must demonstrate first that they have an established and codified set of compliance-related procedures, and second that they have successfully implemented them across all stages of the production and distribution chain. Failing to adhere to either requirement can result in being ruled noncompliant and products labeled as adulterated. Corrective actions taken to address found instances of noncompliance must also be documented in order to validate such measures in the eyes of the FDA.
Nutraceutical Manufacturers Fulfill Regulations with the Enterprise Management Vitamins & Nutraceuticals Bundled Solution, Powered by Sage
The extensive amount of data that nutraceutical manufacturers must capture, process and trace in order to remain compliant necessitates implementing a comprehensive software solution that allows end-to-end value chain visibility. SWK's Enterprise Management Vitamins & Nutraceuticals bundle, powered by Sage, provided comprehensive insight into production tasks to ensure processing data is captured and delivered when it is needed, ensuring streamlined compliance procedures in nutraceutical manufacturing.
Download our free E-book to learn more about how Enterprise Management Vitamins & Nutraceuticals, powered by Sage, can alleviate your supplement manufacturing business's regulatory pain points.
Download the ebook on Enterprise Management Nutraceuticals, Powered by Sage.