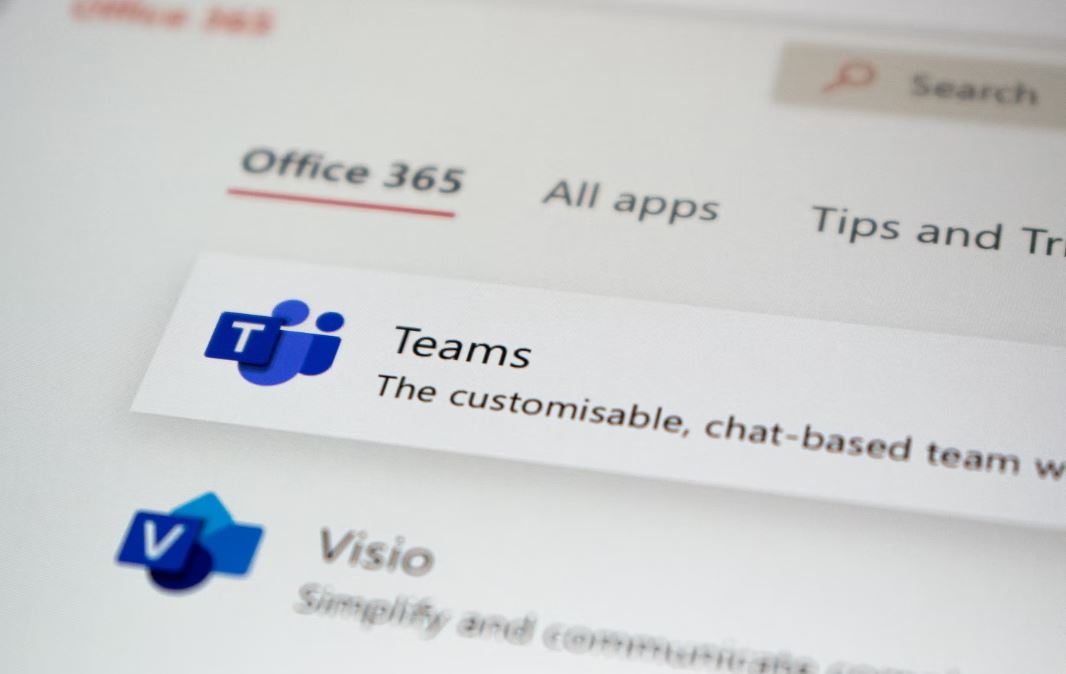 In this blog, we will dive into some practical security tips for securing Microsoft Teams and keeping your workplace safe. Teams with Office 365 is a great tool that can help improve communication and collaboration in the workplace. However, the popular business communication platform can also be a cybersecurity concern if it's not adequately protected against data exposure, whether accidental or malicious.
Enforcing Security in Microsoft Teams & Other 365 Apps
Microsoft 365 delivers a market-leading suite of productivity and collaboration applications interconnected on a consolidated platform. Unfortunately, its widespread usage means that it's a prime target for hacking and exploit development. Thankfully, Microsoft frequently addresses its solutions' vulnerabilities and features many native security controls and integrations for additional protections, along with regular updates to improve existing capabilities.
Follow these three security tips to help better defend your Microsoft Teams environment:
1. Utilize Built-in Security Features
The most dependable approach to securing Microsoft Teams is through governance restrictions already built into the Office 365 platform. These are rules that set the parameters for how the platform will be used, who can establish Teams accounts, and what information people may provide. Appointing a Teams administrator will be critical in ensuring that Teams security policies are followed by users throughout the company.
Administrators should also set up Teams' data loss prevention (DLP) feature to prevent accidental exposure of critical information and reduce the risk of data breaches. For instance, administrators can use sensitivity labels as a condition in DLP policies to instantly block guests or unauthorized users from accessing or sharing data in a Teams channel or a private chat.
2. Limit External Access
You should use the Microsoft Teams Lobby feature when meeting with external users or teams on your Microsoft 365 account. This feature redirects guests to a virtual lobby where they will wait before being admitted into the meeting. This can be useful when you want to talk with your team first before officially starting the meeting with a client.
Another way to control Teams access is by creating security groups. By default, a user with an Exchange Online mailbox can create a Team and become a Team owner. Creating a security group will help prevent unwanted and unverified users from creating and joining any group, extension, and Team.
3. Enable MFA
Multifactor authentication (MFA) is a practical way to enforce security when using Teams. In 2020, more than 99.9% of compromised Microsoft enterprise accounts didn't use MFA. This is highly concerning because if an attacker compromises a Microsoft account and is able to get into Teams, they will gain access to valuable information the account's owner works with through the platform as well as other integrated apps.
MFA can be used in conjunction with a password, PIN, or biometric data such as a fingerprint or an iris scan. In the case of Microsoft Teams, requiring multiple factors for authentication ensures that only authorized users will be able to access their accounts. And when someone else tries to gain access, they will be alerted of suspicious activity so they can take steps to further safeguard their accounts. This can discourage malicious actors and, more importantly, instill better security habits among users.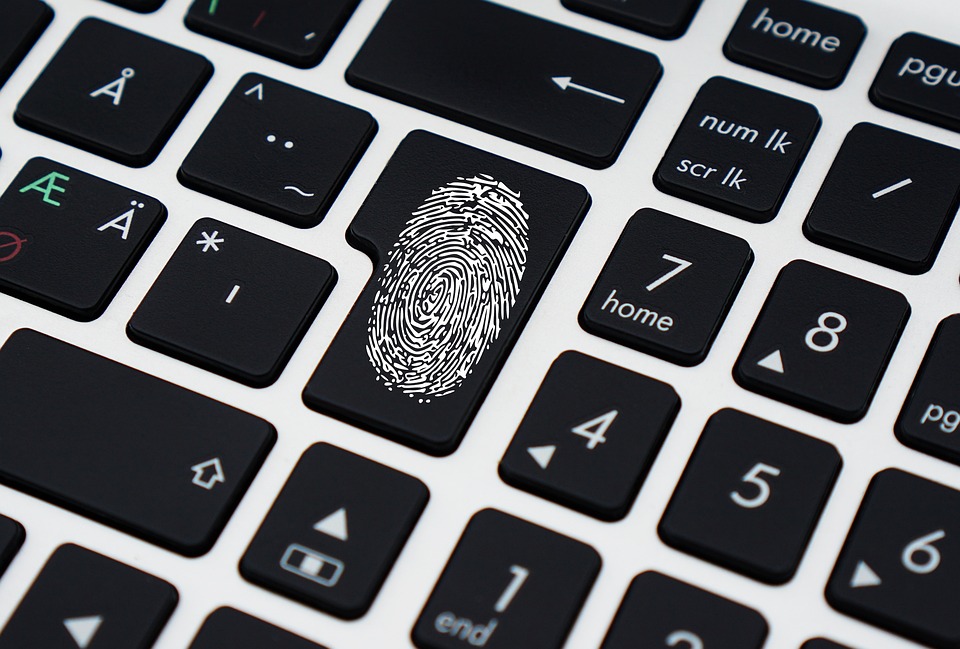 Get the Most Out of Your Microsoft Teams Security
SWK Technologies can help you better understand the full cybersecurity capabilities of Microsoft 365 as well as the threats to individual apps like Microsoft Teams or the rest of the Office 365 platform. Reach out to our experts and discover how you can ensure you are getting the most value out of Teams and M365.
Contact SWK today to learn more about Microsoft Teams security needs and features.
Learn More About Microsoft Teams Security