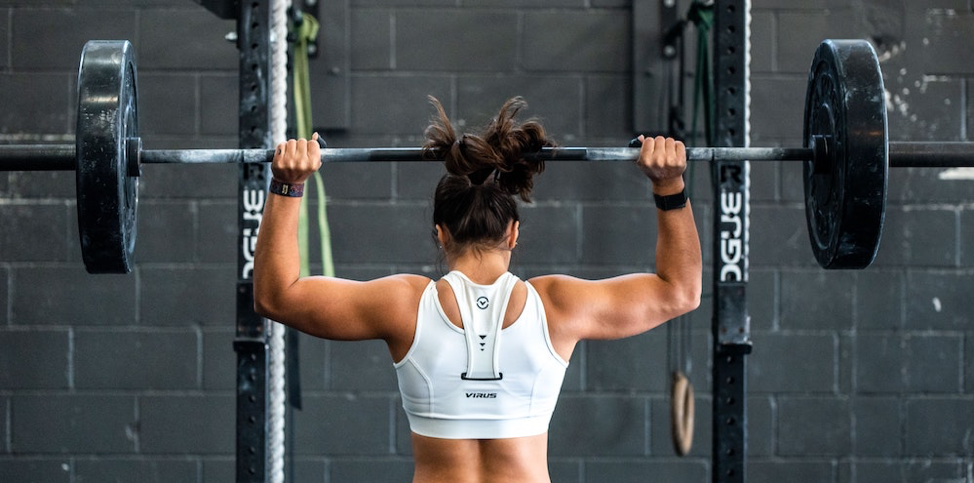 Like Most Software Solutions, the Value of Microsoft 365 Depends on Maximizing Your Usage
Microsoft 365 (previously known as Office 365) provides a wide range of benefits and plans for business users. This is great… but it can also lead to a lot of confusion. As a result, many businesses are underutilizing the benefits included with Microsoft 365.
Here at SWK Technologies, we are committed to ensuring that you get the maximum out of all your business solutions and services, which is why we want to help you get the most value out of Microsoft 365. If you are ready to boost your business using Microsoft 365, please watch the webinar now.
Skip to the Sections that Matter to You!
This webinar will help you understand the details behind your Microsoft 365 plan options. Looking for specific information? Use this summary to skip forward to the parts that interest you.
Timestamp information is located to the right of each item. Please select that time when you are watching the video.
Understanding Microsoft 365
Office 365, Microsoft's cloud-based business  technology platform, has been around for more than a decade and Microsoft has added a lot of value to these products and solutions over the years. This section helps you understand the history of Microsoft 365 / Office 365 and what the various solutions provide.
Overview (2:50)
What is Microsoft Intune? (4:37)
What is the history of Teams? (5:13)
What Is Included in the Microsoft 365 Suite?
Most companies and employees rely on a very small subset of the total tools available in Microsoft 365. Sadly, companies may be paying another SaaS provider for a tool they already have included in their Microsoft 365 plan. Knowing what you have is a great way to start harnessing the value of Microsoft 365.
Overview (6:09)
Introduction to less-known tools: OneNote, Forms, Bookings, etc. (7:09)
What Is the Value of Microsoft 365 Business Plans Today?
Previously, Microsoft 365 Business plans were known as Office 365 Business and included a smaller lineup of features and benefits. Now Microsoft 365 is the baseline service for all Microsoft tools and their Business plans offer many capabilities for small to midsized companies (up to 300 users) that used to be available only on Enterprise plans.
Overview (8:02)
What is included in Microsoft 365 Business plans? (8:37)
What is the difference between Business Premium & Business Standard? (9:21)
Tip: What is shared computer activation and why should you care? (10:20)
Common Collaboration Tools in Microsoft 365
One of the biggest benefits of using Microsoft 365 lies in the full-featured collaboration tools that Microsoft places at your disposal. Get familiar with your options – you may be surprised by what you already have available to your business!
Overview (11:43)
Teams (12:03)
SharePoint (12:46)
OneDrive (13:32)
Security Tools That Boost the Value of Microsoft 365
One of the biggest benefits to using Microsoft 365 as opposed to a range of other popular services is that Microsoft provides integrated security tools that are only available in the Microsoft cloud. This keeps all your apps, data, and devices safer than using multiple services – plus Microsoft 365 tends to cost less than having multiple services!
Overview (14:51)
Various security services available through Microsoft (15:11)
How to combine services to leverage in-depth security (15:57)
Available Add-Ons for Microsoft 365
In this section, Eric provides a very general outline of some of the top, most popular add-ons that can increase the value of Microsoft 365 for your business. If you have questions or want to know more, please reach out to SWK Technologies.
Overview (16:46)
Microsoft Business Voice – a VoIP service that is cloud- or PBX-ready (17:07)
Security add-ons (17:49)
Typical add-ons: Project, Visio, Power BI Pro, etc. (18:29)
Non-Standard Business Licensing Options for Microsoft 365
Microsoft offers package licenses that feature different options and meet different compliance needs for specialized industries. If you are looking for something other than a Business license, here is a quick introduction to your options.
Overview (19:20)
Academic licensing (19:36)
Enterprise licensing (20:08)
Tip: Need enterprise licenses geared toward front-line workers? Try this. (20:24)
Government licensing (20:48)
Tip: Avoid confusion by learning about these naming inconsistencies (21:23)
How Save Up to 5% on Your Microsoft 365 Plan
When this webinar was released, SWK Technologies was offering a limited-time discount of up to 5% for eligible businesses with a new or current Microsoft 365 plan. To further boost the value of Microsoft 365 for your business, SWK is re-launching this savings opportunity for registrants of the on-demand version of the webinar.
Learn how you can get up to 5% off your Microsoft 365 subscription (22:36)
Q&A
Curious about mixing and matching plans, VoIP, or comparing Microsoft services to other popular SaaS solutions? Check out the answers to the following questions from the webinar.
What is the benefit of mixing Microsoft 365 Business & Enterprise plans for companies with 300+ employees? (24:24)
How can a company tell which licenses they currently have? (25:02)
Can a business save money by working with SWK Tech if they already have Microsoft 365? (25:28)
What are the pros of using OneDrive vs. Box? (25:59)
How can a business find out more about Microsoft 365 Business Voice, the Microsoft VoIP service? (26:51)
What is the difference between SharePoint and OneDrive? (27:27)
Extend Your Learning
This introduction on boosting the value of Microsoft 365 at your business was only one of the many free and useful webinars SWK Technologies offers to help you do more with your technology.
If you liked this video and you want to watch more in-depth webinars that will help you make confident decisions about your business tech, please check out our upcoming events and webinars.
In the meantime, please bookmark this webinar link so you can return to the information whenever you need it.
Get Fast Answers
Anytime you have questions about your business technology options, all you have to do is reach out to our team of seasoned experts here at SWK Technologies.
Contact SWK today to get your questions answered or fill out the form below.
Learn More about Microsoft 365 Plans