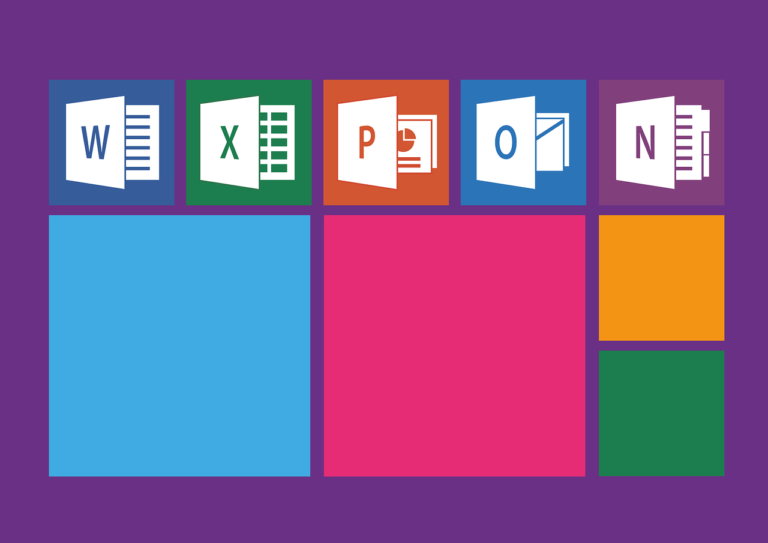 Microsoft 365 is one of (if not the) most popular productivity software suites available on the market today, but the other side of this popularity is a burgeoning cybercrime ecosystem intent on exploiting it. To get the most out of your IT investment while keeping your M365 apps and data safe, you must make sure that you are taking every step possible to ensure cybersecurity for every endpoint and ever user in your system. A few simple changes can make all the difference when it comes to keeping your business up and running and stopping hackers in their tracks.
Be Wary of Unusual Messages in Microsoft Teams
Teams is Microsoft's instant messenger that many companies use for internal communication. Just as cybercriminals compose fake emails to acquire your secure credentials (in a method called phishing), they will emulate in your internal messengers as well. Make sure that the person contacting you is someone you recognize, or at least on your organizations roster.
Some things to look out for when clicking on any link is double checking that the website actually spells out the correct domain name, without any spaces or characters in places they shouldn't be. Another clear sign that something may be off is if someone sends you an urgent message asking for money or log in information. Additionally, never send secure log in credentials over a text channel. Messaging services like Teams are not meant for those types of communications, and you should immediately get in touch directly with anyone requesting that kind of information.
Make Sure to Secure Microsoft SharePoint
SharePoint is often used to store personal information, so ensuring cybersecurity should be a top priority. If hackers gain access to this data, they could either sell it to the highest bidder, or infect it with malware and hold it for ransom. An effective way to secure SharePoint is to limit privileged access to certain users with administration permissions, and to keep an eye on actions recorded in the system for suspicious activity. This makes it easier to identify where and when a malicious actor has breached your network and quickly respond to the intrusion.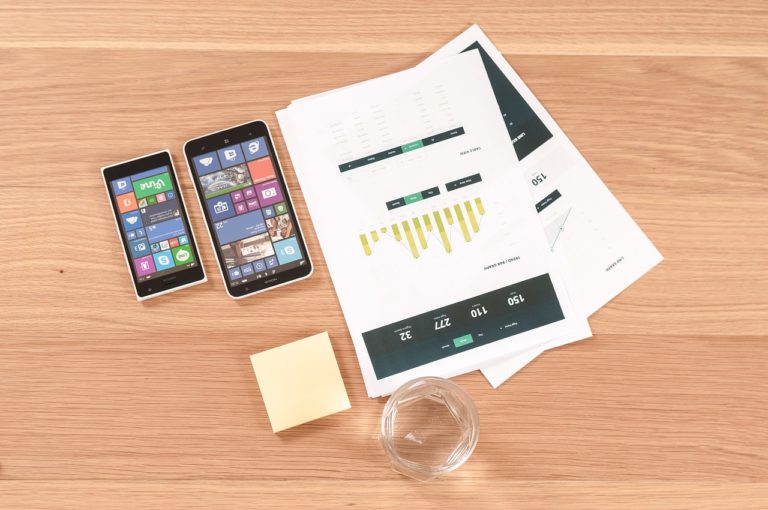 Know What You Aren't Using
Just as many users have dormant social media accounts that haven't been used in years, companies are likely not using every application provided by Microsoft 365. This is to be expected, however, as the sheer number of tools provided are not all going to be useful to every specific organization. Identifying and recording the apps that are not being used is an essential move to further. A hacker could use one of these applications to gain access to a network, so identifying applications at risk is a great step in preventing an attack. Occasionally checking these applications for updates is also advised, as they could fix security flaws which would be left unattended if nothing were to be done. In fact, updating every application as often as possible is advised.
Watch What You Upload to the Cloud
Microsoft 365 allows users to automatically sync on-premises files to the cloud, such as in OneDrive. This useful feature is not without security risks, however; if a file stored locally is infected with malware, OneDrive will view the file as changed/updated and trigger a sync to the cloud-hosted storage.
Office 365 Cloud App Security, a subset of Microsoft Cloud App Security, is designed to enhance protections for Office 365 apps and provide great visibility into user activity to improve incident response efforts. Make sure your organization's security administrators set it up on your systems so you can detect and mitigate cyber risks as soon as possible.
Discover How to Protect Your Microsoft 365
Learn even more crucial steps which go into ensuring cyber security, and all the vulnerabilities that can emerge after relying on Microsoft 365. Watch our webinar presented by cybersecurity expert James R. Slaby, Director of Cyber Protection at Acronis and find out how your Microsoft 365 environment is under attack.
Download the webinar here to discover how and where M365 is vulnerable, and how to better protect yourself.
Watch the recorded webinar