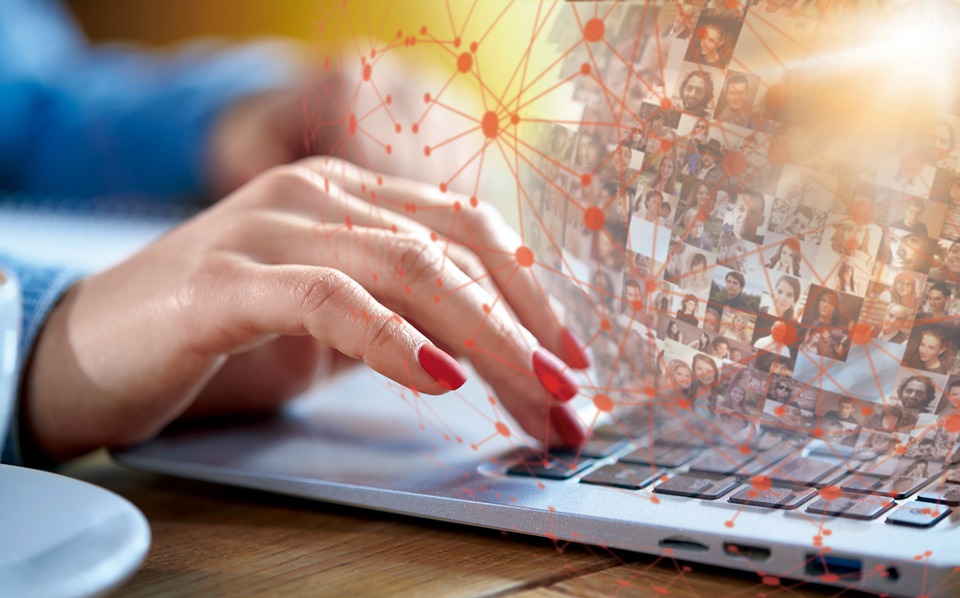 Did you know that there is a Sage 100 Payroll link for Sage HRMS that allows you to seamlessly integrate these two solutions and unite your data silos? This connector bridges the gap between your most important human resource management workflows and helps you produce a consolidated system of record in one HR software application. Discover how this integration works and what information can be exchanged by continuing to read below.
Unify HR & Payroll Data in One Software
The Sage Payroll link for HRMS is an automated connector that, once data is mapped out between each solution, updates to the corresponding fields in one application for changes made in the other. After a quick set up process is complete, you can begin transferring and coding information from Sage 100 Payroll into the Sage HRMS database, ensuring that the data in former will reflect that of the other without any additional manual input.
Sage HRMS as System of Record
The Sage 100 Payroll link enables HRMS as the human resource system of record for your Sage application stack, giving you the tools you need to create a streamlined workflow for every payroll-related task. This unified database acts as a consolidated HCM (human capital management) system from which users can track all personnel operations, from time and attendance to talent acquisition and benefits management. Your HR team simply has to access the Quick Launch toolbar to connect to the integration and call up the combined records.
Map Codes & Fields
The link lets you begin automatically mapping related fields between Sage 100 Payroll and Sage HRMS, and from there your team can create codes to designate every employee characteristic that needs to be recorded in the system. These include Organization, Department, Benefits and Deductions, as well as Absence Reasons, Job Codes and Labor Codes. Many of these codes can be mapped to each other to generate automated workflows as well as audit trails.
Produce Audit Reports
The Sage 100 Payroll link introduces a feature to generate Audit Reports for the combined data included in both applications, which allows users to quickly and seamlessly review fields for inconsistencies. Any errors found are reconciled in Sage HRMS and will be automatically applied to the same fields in Sage Payroll.
Streamline Tax Compliance
Additional codes allow you to program in federal, state and local taxes under Payroll Setup and apply appropriate tax calculations based on filing status to each employee profile. Tax updates received in Sage 100 are automatically transferred through the Payroll link to the corresponding fields in Sage HRMS.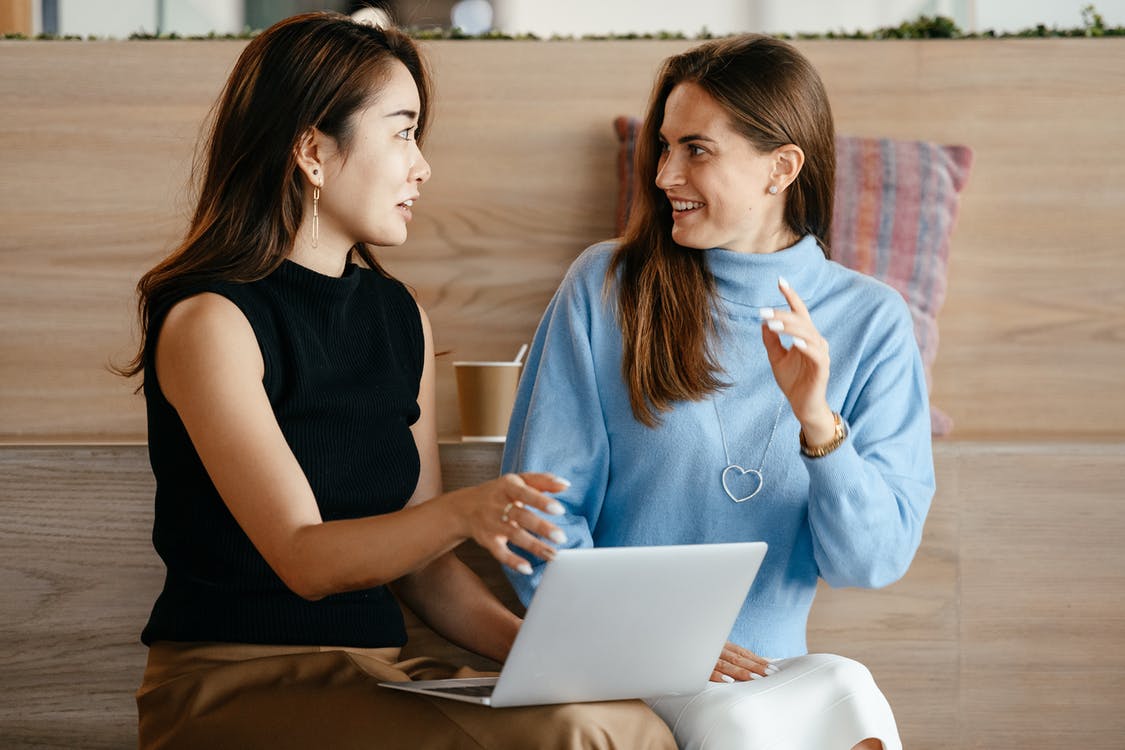 Automatically Update Data in Sage 100
The integration also connects your ERP to your HRMS database through your Sage 100 Payroll module, further keeping your data unified instead of living in separate silos. Information only needs to be entered once in your HR software and it will be updated throughout.
Sage HRMS Modules
By connecting your payroll and financials with Sage HRMS, you get access to a comprehensive HCM suite that fulfills a wide range of human resource management needs. Here are some of the modules and features this HR system provides:
HR Core
Employee Self-Service
Benefits Enrollment
Benefits Messenger
Time & Attendance
HRMS Payroll
HR Actions
HR Analytics
Alerts & Workflows
Applicant Tracking & Onboarding
My Workforce Analyzer
HRMS Training
Learn More About Integrated Sage Payroll & HRMS
Using the Sage 100 Payroll link to integrate Sage HRMS will save you considerable time on double-entry (or triple, etc.) for all of your critical HR and payroll data. SWK's HCM consulting team will help you discover the full value of this integration for your current processes and ensure you get the most of your human resource software.
Download a free ebook here to learn more about the Sage 100 Payroll Link for Sage HRMS.
Learn More About Sage 100 Payroll & Sage HRMS