Ready for your FREE HR & Payroll Tech Assessment? Click here.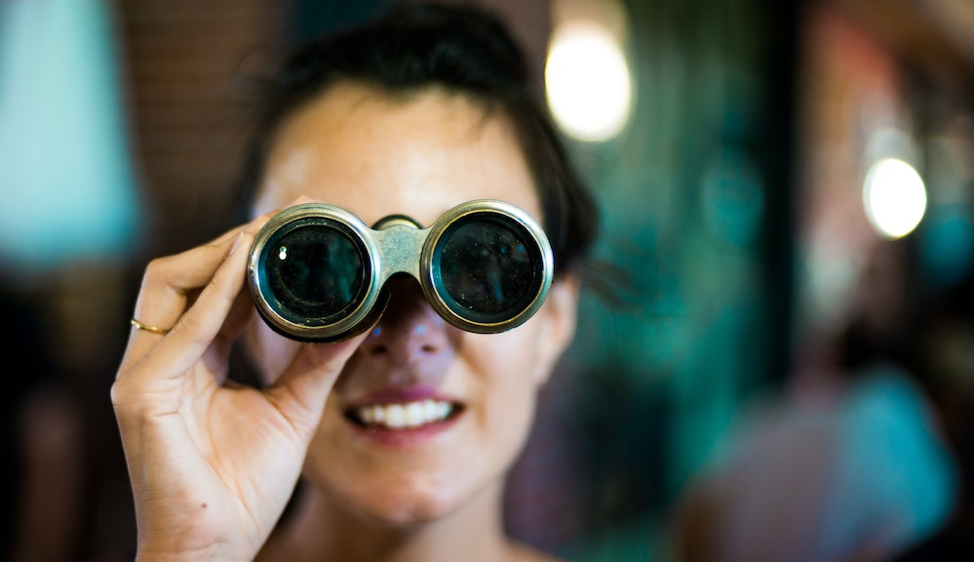 Ensure You Get the Right HRMS Solution for Your Business – Read These Tips
In today's uncertain business landscape, organizations must ask complex staffing questions. How does remote staff productivity compare to in-office productivity? Are remote team members and recent hires staying engaged at work? How can the company maintain efficiency during a public health crisis?
To answer these questions, HR is increasingly being asked to provide executives with targeted strategic input that maximizes workforce efficiency while driving agility.
The right HRMS solution can help.
What to Look for in HR Management Software
Over the past year, HR management Software or "HRMS solutions" have delivered insight to companies needing to make lightning-fast decisions in response to evolving pandemic-related business challenges. Companies without HR management software have found themselves "running blind" when making critical workforce decisions.
Your workforce is too important of an asset to risk on blind decision making, yet HR departments often find themselves delivering incomplete workforce data to executives.
Ensure that your HR team and the C-suite has on-time access to accurate, comprehensive insight when youfocus on these 5 areas:
Accuracy
When considering a workforce change, up-to-date employee records are critical. Quick decisions leave no time for sifting through form versions to find the most updated contact information. With a modern HRMS solution, you will know you always have the right information at the right time.
Plus, if you choose an integrated solution like Sage HRMS subscription, you can trust that the updated data in your HRMS flows automatically into your Sage 100 ERP, keeping your ERP up to date too.
Insight
The "halo effect," when a manager has an overly positive view of an employee, is proven to influence workforce decisions. The antidote to the halo effect is clear, objective employee data. For workforce decision clarity, HMRS solutions provide necessary and accurate insight about employee engagement, achievements, absenteeism, productivity, training milestones, and more.
Reliability
These days, your organization's CEO expects to have 24/7 access to critical data – including workforce data. The right HR management solution will deliver around-the-clock access to detailed employee reporting for decision-makers. It should also provide an Employee Self Service system that makes important information like time off allotments, pay history, pay stubs, documentation, and contact info available to employees and former employees anytime.
Communication
Need to communicate updated guidelines for workplace health management, remote work processes, or other policies that may change frequently? An easily accessible communication portal housed in your HR management solution is the best way to share this information securely and quickly.
A modern HRMS should also provide email alerts and announcements, automated notifications for overtime thresholds or other important events, a virtual file cabinet for quick access to forms for remote workers, and an up-to-date company directory.
Security
HRMS solutions handle a lot of sensitive employee information. If you are planning to store more data within your HR management software, you will want to ensure that you maintain HIPAA compliance by choosing a secure system. Ask detailed questions about security when choosing your solution.
Remember: even if the security issue was caused by the makers of an unproven workforce management solution, the non-compliance fees will still be your responsibility.
Learn if an HRMS Solution is Right for You – Free Assessment
A modern ERP-integrated and fully compliant HRMS solution should meet all the above criteria. It should also deliver additional features and benefits that can speed your decision-making time and ease the paperwork burden for your HR department.
Is it time for your company to consider an HR management solution? Find out if you are eligible for SWK Technology's free HR / Payroll Technology Assessment, including an interview with your team followed by written recommendations (example) that help you develop your unique, customized HR management software approach.
There's No Better Time to Choose Sage HRMS Subscription
If you've been wanting a more powerful system to handle your HR tasks with ease, now is a great time to choose a modern HRMS system like Sage HRMS subscription. But you have many options. In today's highly competitive talent environment, you need to make sure you have the right system for your precise needs.
Are you wondering whether your business would benefit by switching to a modern HR solution like Sage HRMS subscription? Sign up to get your detailed HR Tech Assessment from the experts at SWK Technologies. This assessment includes an interview with your team, followed by written recommendations (example) that will help improve your HR tech capabilities now and in the future.
Schedule your free HR / Payroll Technology Assessment with the experts at SWK Technologies.
For more than 30 years, SWK Technologies has been helping SMBs get more out of their mission-critical technology with targeted, smart solutions that make it easier to handle financials and make faster, better business decisions. Curious to learn more? We are always happy to introduce you to the options that can help you increase agility and drive business performance. Get in touch using the form below. We will get back to you soon!
Sign Up for a Free HR/Payroll Technology Assessment!