Ready for your FREE HR & Payroll Tech Assessment? Click here.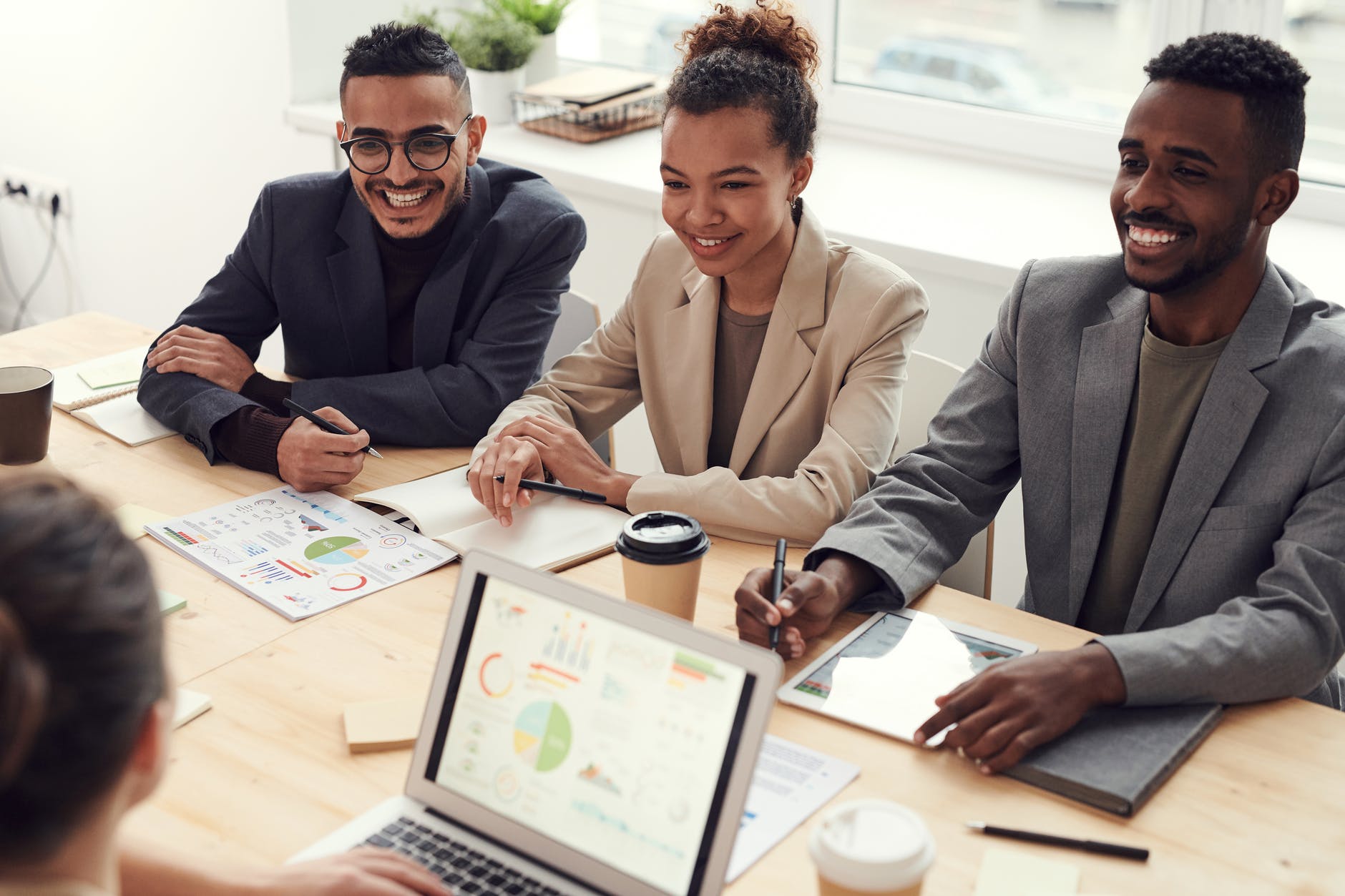 With Modern Workforce Planning, Employees Don't Have to Be Your Biggest Cost Center
Employees have long been recognized as a company's greatest asset – as well as its greatest cost center. However, the pandemic's wide-ranging business disruption has inspired many savvy leaders to rethink workforce planning practices, adding new flexibility and agility into their hiring and employee management tactics.
Here are the 3 leading ways that today's most modern businesses are achieving true agility by adjusting their workforce management approaches:
Keep All Roles Flexible
In 2017, Bain & Company performed organizational studies on 25 global companies and surveyed more than 300 senior executives worldwide to discover the truth about talent performance rates. They discovered that nearly every company holds the same distribution of "star" talent: 15%, or about 1 out of every 7 people.
This raised questions. If every company has the same amount of star talent, why are best-in-class companies doing so much better than everyone else? The answer, according to researchers, is that the best-performing companies place their top talent into mission-critical departments and roles.
Modern business strategy: As your company re-expands its workforce after disruption, leverage effective workforce planning software solutions and strategies to identify star employees and keep them flexible within the company. One idea? Encourage role exploration. This can help you effectively engage your top talent long-term and reduce your recruitment costs.
Companies that understand how top talent tends to perform well across a variety of roles and responsibilities can plan to propel star employees to fill emerging gaps. This is especially useful as a company evolves in response to unexpected external and internal pressures.
Expand into the "Gig Economy"
Today's system of short-term, flexible employment is the subject of many policy discussions, but make no mistake: when managed appropriately, the gig economy and freelance 1099s can significantly impact your organization's agility.
Modern business strategy: Widespread recent adoption of remote-work tools and tactics can now help you expand employment to out-of-area hires, gig workers, and independent freelancers. Remote tools bring star talent seamlessly into the folds of your company, enhancing communication and empowering you to easily expand the range and duties of your most talented remote staffers and freelancers.
To succeed with a freelance strategy, many companies will need to update their workforce planning and management software. A modern solution like Sage HRMS for Sage 100 can assist HR in expanding its rolebeyond that of solely managing "permanent" employees to that of a "Workforce Manager." This new role would encompass all workforce management tasks, including finding and deploying freelancers, gig workers, and permanent employees into their best-fit positions across the company.
Save Time with Employee Self Service and Reporting 
One of the biggest obstacles to remote work situations and freelance hiring arises from limited visibility into employee engagement, availability, and workload. Modern workforce management solutions help you report on employee availability and performance with ease – and employee self-service options can help your HR department eliminate unnecessary administrative tasks.
Modern business strategy: Freelancers and gig workers often experience difficulties making their availability and scheduled vacations clear to clients. Most would be happy to enter this information into a self-service portal on your workforce planning software to enhance visibility. Of course, offering this flexibility to your remote and on-site employees will also shave significant amounts of administrative work off of HR's workload.
In addition to delivering increased insight into performance and availability, modern workforce management software can also help you understand the total hours each employee or 1099 works, and how those hours impact your ACA compliance requirements.
Can You Optimize Your Workforce Planning Practices? Find Out with a Free HR / Payroll Technology Assessment.
In today's ultra-competitive business landscape, retaining top talent while enhancing the roles of flexible employees who can perform well in many departments is not simply a good strategy – it's a survival tactic. Research shows that the companies that are best at doing this are likely to significantly reduce ongoing operating expenses while boosting company performance.
Does your organization have a plan in place to increase business agility in today's hiring landscape? Start on the path to success when you request your free HR / Payroll Technology Assessment from SWK Technologies.
Your HR / Payroll Assessment will include an interview with your team followed by written recommendations (example) that will help you develop your customized plan to get on the path to true business agility through intelligent workforce planning.
There's No Better Time to Choose Sage HRMS Subscription
If you've been wanting a more powerful system to handle your HR tasks with ease, now is a great time to choose a modern HRMS system like Sage HRMS subscription. But you have many options. In today's highly competitive talent environment, you need to make sure you have the right system for your precise needs.
Are you wondering whether your business would benefit by switching to a modern HR solution like Sage HRMS subscription? Sign up to get your detailed HR Tech Assessment from the experts at SWK Technologies. This assessment includes an interview with your team, followed by written recommendations (example) that will help improve your HR tech capabilities now and in the future.
Schedule your free HR / Payroll Technology Assessment with the experts at SWK Technologies.
For more than 30 years, SWK Technologies has been helping SMBs get more out of their mission-critical technology with targeted, smart solutions that make it easier to handle financials and make faster, better business decisions. Curious to learn more? We are always happy to introduce you to the options that can help you increase agility and drive business performance. Get in touch using the form below. We will get back to you soon!
Sign Up for a Free HR/Payroll Technology Assessment!