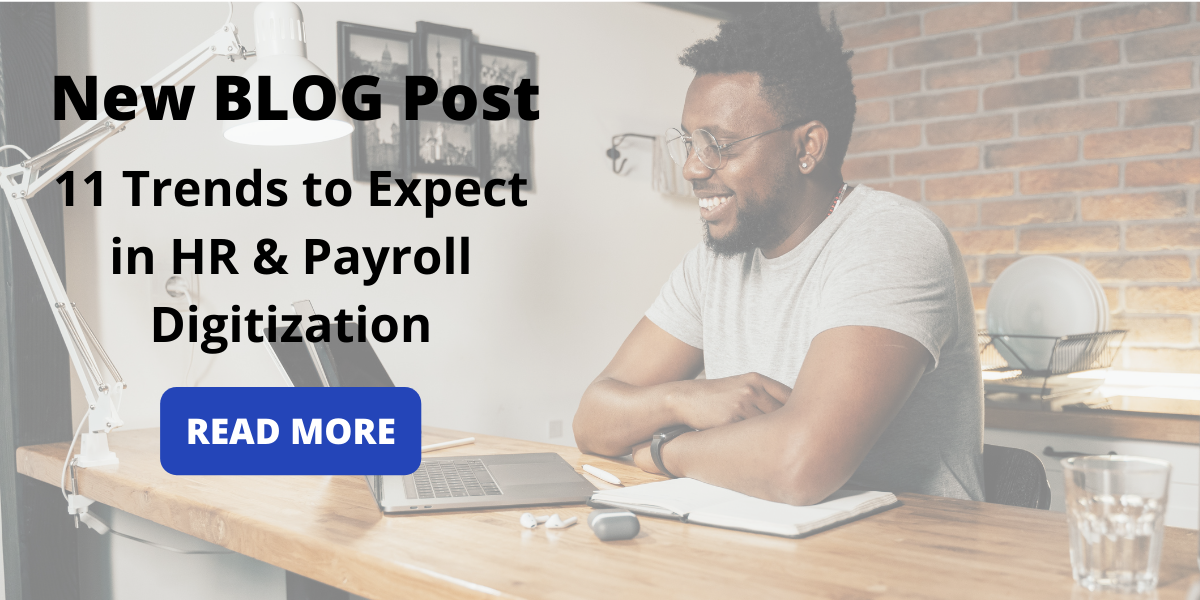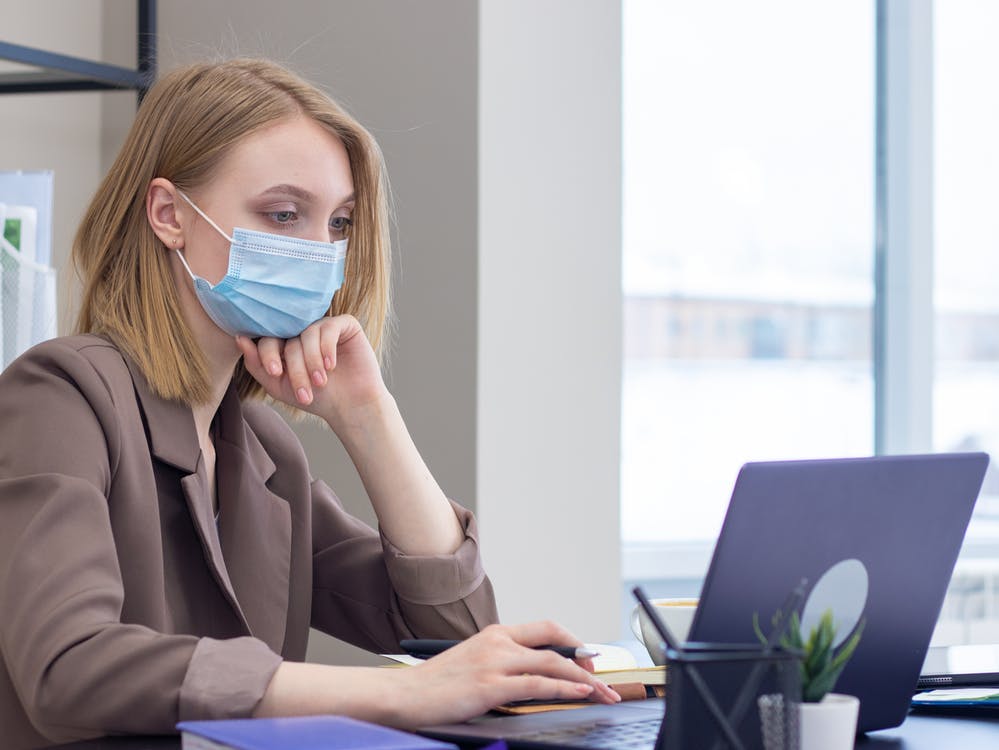 Reading through these 11 trends in HR and payroll digitization will help you discover what to expect in human resource management technology in the near future, and begin learning how to leverage these developments to streamline your business processes. The digital transformation of human capital management (HCM) was boosted considerably during the pandemic with the massive shift towards telecommuting and investments in digital tools that enabled employees to continue working from home. However, this type of deployment was new to many and the growing pains it caused are still providing lessons that will drive innovation and opportunities into the next several years.
The future still presents many uncertainties for a variety of industries, and even as normalcy returns there will be changes and disruption to contend with. Your human resources will be the most impacted by these upheavals, but will also provide the best opportunity to generate new value and maximize existing ROI. By modernizing your HCM and streamlining your current processes, you will be positioned to adapt to any shifts in the market and take advantage of economic revitalization post-pandemic.
Here are 11 trends to expect in HR & payroll digitization:
1.  Enabling Remote Work & Social Distance is a Necessity
Even as vaccinations continue in the US, there is no concrete prediction on when COVID-19 will cease to prevent business as normal. This and the conscious decision by many organizations to continue working from home past the pandemic will force human resource management practices to continue accommodating remote work as well as social distancing for frontline workers. Greater emphasis will be seen on HCM technology that empowers telecommuters to interact with coworkers and their business network without interruption.
2.  Expect More HR & Payroll in the Cloud
With work from home environments becoming a potential standard, the ability to keep remote workers connected will only be consistently sustainable through cloud-hosted software. Cloud HR and payroll offers the ability to collaborate in real-time through online databases, eschewing the need for expensive, static server deployments to host your data and applications. This advantage will enable firms to support a distributed workforce much more easily, along with being able to leverage the additional benefits in business continuity with more frequent backups and updates.
3. Adjusting Hiring Practices for Telecommuters
The shift to employees working from home did presented new challenges over the past year, with a significant one being the lack of physical interaction and oversight. Talent acquisition practices have had to adjust to the lack of in-person interviews, and onboarding processes took on a new tone in companies that historically relied solely on onsite facilities. These trends required new solutions that are still being refined today, empowered equally by new techniques and technology that allows HR teams to stay in direct contact with new prospects and hires.
4. The Digitization of Collaboration & Communication
The pandemic brought to light the desperate need for modern communications platforms that would provide users with the tools they need to stay connected and informed while physically separated from the rest of their team. It also made apparent the value of video conferencing solutions like Zoom and WebEx, as well of those that could go beyond like Microsoft Teams, which pulls data and features from other Office 365 applications to deliver an integrated experience. This digital transformation of collaboration has done more than produce a simulation of an interactive environment – it has modernized the way businesses communicate internally.
5. Cybersecurity for HR & Payroll
With new tools that supply constant connectivity through the web, cybersecurity has emerged as an even greater priority for businesses of all sizes, including the need for internal controls. The lack of direct physical oversight has allowed for some negative trends in user behavior to pop up here and there, but the true danger lies in the limitations of inhouse IT teams to be able to cover all the endpoints of a distributed network. This is prompting greater scrutiny of both user practice as well as the ability of software developers to offer protection for their solutions.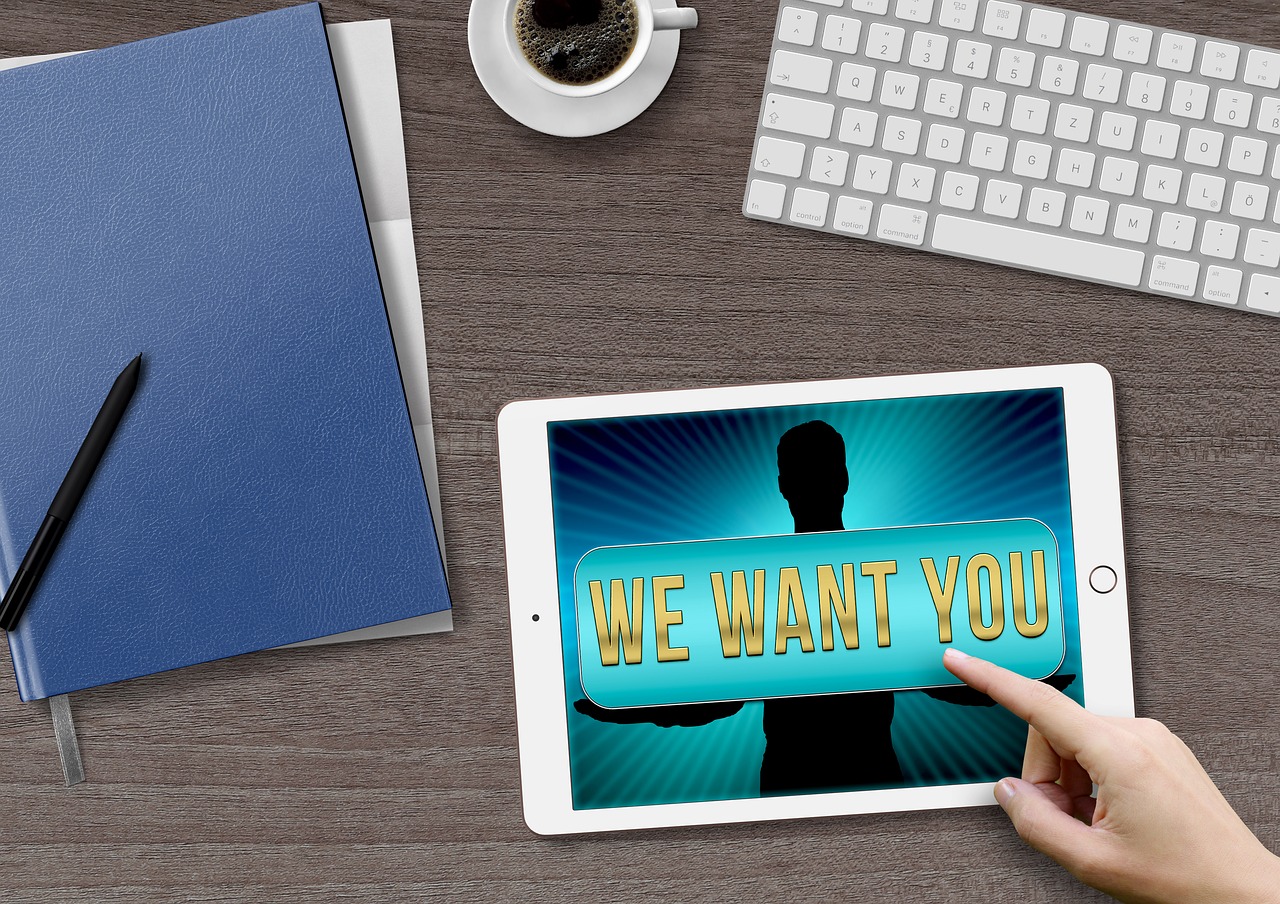 6.  Employee Privacy Becomes a Factor
The downside of needing to implement adapted security controls for remote workers is that boundaries can be crossed and privacy inevitably becomes a question to address. Some of the platforms used to facilitate communication during the pandemic can also effectively be used to monitor users; however, as thought leaders have begun to raise concerns, practices are being reevaluated. New approaches are being proposed for team leaders and supervisors to able to better respect employees while still providing leadership and direction.
7.  The Role of Technology in Managing Work/Life Balance
Some experts are predicting that the monitoring and cataloging features in some communication tools can be better served at promoting work/life balance among stressed remote workers. The mass shift to working from home led to consequential changes in habit, including many employees devoting more hours to work past their typical schedule. This can not only lead to potentially expensive overtime claims, but also lost productivity from overworked personnel, and HR must work closely with managers and their systems to be able to identify where this trend is developing in order to curb it.
8.  AI & Robotics Will Be Incorporated with HR Management
There are many media stereotypes on machine automation that reflects a very real human fear of mechanical replacement, but in contrast to what is portrayed by Hollywood, there are signs that AI and robotics will actually aid human workers considerably. Studies have revealed that many employees would prefer an AI component that expands upon the self-service their human resource portals offer, which presents a significant opportunity to automate HR processes.
9. Training While Working from Home
Historical approaches to offering employee training has been hampered by the pandemic, and human resource teams have had to adapt and generate new solutions to fill this gap. While teleconferencing software like Zoom and Microsoft Teams allow resumption of real-time courses, some HR managers have deployed more static videos or looked into adopting new learning management systems.
10.  Talent Management Must Account for Diversity & Inclusion
The pandemic brought many social tensions to the mainstream consciousness, and ensuring diversity and inclusion in hiring practices has become a greater priority among HR managers. This cannot be solved with a purely technical solution, however, human resource teams can learn to better leverage existing data to improve their practices with the right applications.
11. HR & Payroll Systems Need Technology Stack Integration
The move to the cloud and other modern infrastructure models has made clear the weaknesses of having legacy and siloed systems in your technology stack. Your HR and payroll software should integrate seamlessly within your IT ecosystem to ensure your human resource team can access the right information when they need it, as they need it, without inaccuracies, downtime or extra costs detracting from your ROI.
Discover How to Leverage These Trends with SWK's HCM Team
The HCM consulting team at SWK Technologies works directly with our customers to assess their systems and determine how to get the best return on their investment in HR and payroll solutions. Whether it is better practices, integration or software that is needed, our experts will help you measure the true ROI of your current applications and processes, as well as navigate through new technologies trends such as the 11 above and empower you to determine when and if migration will maximize your returns.
Sign up here to receive a FREE assessment of your current HR and payroll systems and processes, and discover how to maximize your ROI on your human capital management.
Sign Up for a Free HR/Payroll Technology Assessment!