Ready for your FREE HR & Payroll Tech Assessment? Click here.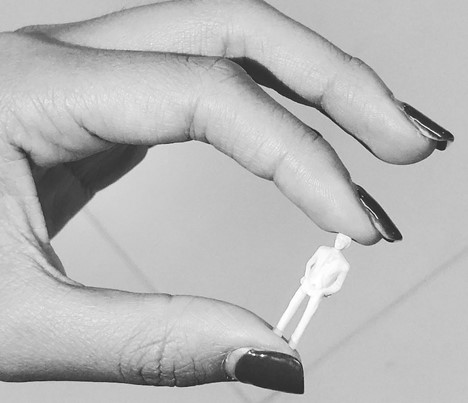 Find Out for Free If Your HR Tech Meets Your Business Needs
Many of our clients here at SWK Technologies have been asking us how they can better meet their labor and workforce management goals. That is why we have created this quick list of the top features people are demanding from their HR tech.
Read on to learn what today's top systems should deliver, or go in depth to find out how your HR technology aligns with your business goals when you schedule your Free Assessment of HR / Payroll Tech.
What Must Modern HR Tech Solutions Offer?
Modern HR tech solutions must offer agile, mix-and-match capabilities to meet today's companies' ever-changing workforce needs.
Top "mix-and-match" capabilities include:
Integrated solutions such as talent management and ACA compliance tools
Business intelligencefor data-driven, objective decision making
Paperless management for onboarding and benefits selection
Simplified tax filing and payroll
As you would expect, modern HR technology must also provide the valuable time savers that busy business leaders and HR departments demand:
A single, up-to-date source for all employee information
Streamlined HR management
Relief from manual data entry
Employee self-service options
Why Businesses Are Switching to Sage HRMS Subscription
Of course, not all HR tech is created alike. For Sage ERP users, it makes sense to use an integrated HR solution like Sage HRMS subscription.
Why choose Sage HRMS subscription? Simple: Companies using Sage HRMS subscription have access to all the features and functions above, plus additional benefits including:
Improved user interfaces
Enhanced Excel export capabilities for critical reports
Time-saving auto-enrollment for employee contributions
Customized security question options for Employee Self Service (ESS)
40% off on Aatrix packages for e-Filing ease
Employee Self Service for Open Enrollment and Time Off (coming soon)
Subscription users also enjoy enhanced support and training benefits, including:
My Workforce Analyzer access, which analyzes 1094-C / 1095-C reporting data regarding employee hours of service, so you can make informed decisions about healthcare and ACA requirements
Anytime Learning Courses, which are on-demand courses that help you learn key processes and procedures within your HRMS subscription system (plus 50% off all other HRMS training through Sage University)
On-Demand Appointments, which you can leverage at your convenience to review technical issues or revisit previous support tickets
There's No Better Time to Choose Sage HRMS Subscription
If you've been wanting a more powerful system to handle your HR tasks with ease, now is a great time to choose a modern HRMS system like Sage HRMS subscription. But you have many options. In today's highly competitive talent environment, you need to make sure you have the right system for your precise needs.
Are you wondering whether your business would benefit by switching to a modern HR solution like Sage HRMS subscription? Sign up to get your detailed HR Tech Assessment from the experts at SWK Technologies. This assessment includes an interview with your team, followed by written recommendations (example) that will help improve your HR tech capabilities now and in the future.
Schedule your free HR / Payroll Technology Assessment with the experts at SWK Technologies.
For more than 30 years, SWK Technologies has been helping SMBs get more out of their mission-critical technology with targeted, smart solutions that make it easier to handle financials and make faster, better business decisions. Curious to learn more? We are always happy to introduce you to the options that can help you increase agility and drive business performance. Get in touch using the form below. We will get back to you soon!
Sign Up for a Free HR/Payroll Technology Assessment!